Handcrafted Quality Assurance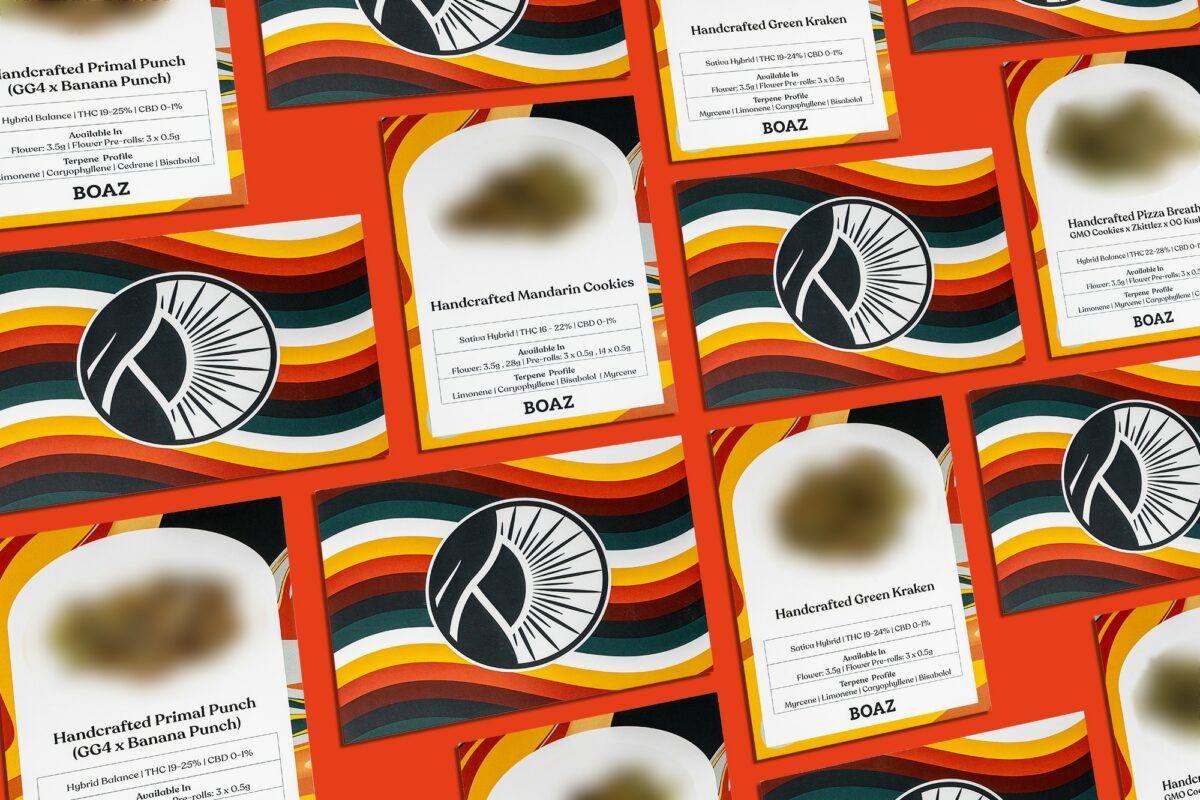 WHO IS OUR CLIENT?
BOAZ is the first local client we worked with in our rapidly growing cannabis industry. They were also one of the first major craft licensed producers to be offered across Canada in multiple markets, and one of the first to start working with unique genetics and classic concentrates. That's a lot of firsts.
WHAT WE DO FOR THEM:
We've been printing their product package labels and strain cards for over 2 years now. In our client's words, "BOAZ was a guinea pig… we identified hurdles, ironed out things and worked together to create a solution…" That's how we partner for success and hear things like: "…service is amazing… constantly responding to questions… consistently very good quality…"
THE DIFFERENCE THAT PRINT MAKES:
Above all, our client appreciates that we pay big attention to the little details. Quality Assurance (QA) is a cornerstone in the industry; our client said, "We give all our product information to them and they do a barcode check, QA assurance check…" High-quality cannabis. High-quality printing. Check.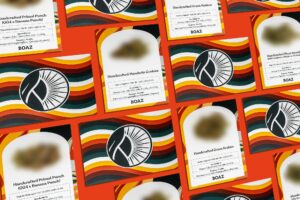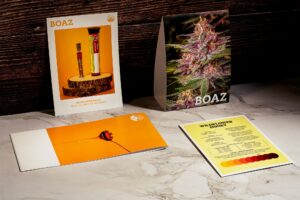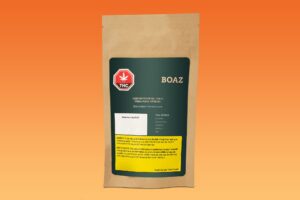 More projects that may be of interest