Why MVP
We're a local, privately owned business that believes in people first.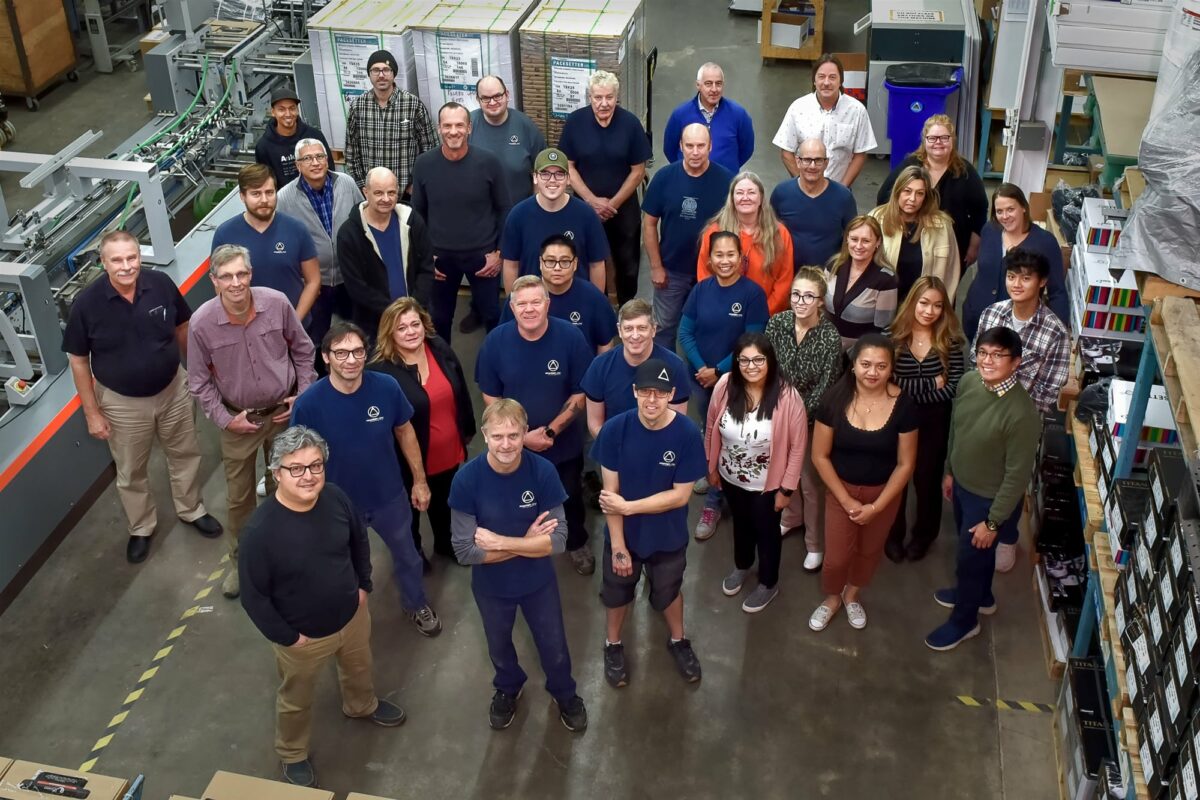 Before the presses run and the production starts, it is all about people – the relationship between our team and you, our customers. If you call us, we promise it's always going to be a real person on the other line.
That's just the start.
Since 1985 we've built our business on these core principles:
Respect for each other.
Pride in our craft.
Integrity in our work.
Peace of mind for you.
Resetting the Value of Print
Every working day here is about serving you by fulfilling our mission: Resetting the Value of Print. It calls us to be relentless problem-solvers who take pride in serving people, aiming higher, and higher to work smarter, fully committing to the grueling challenge of providing excellence.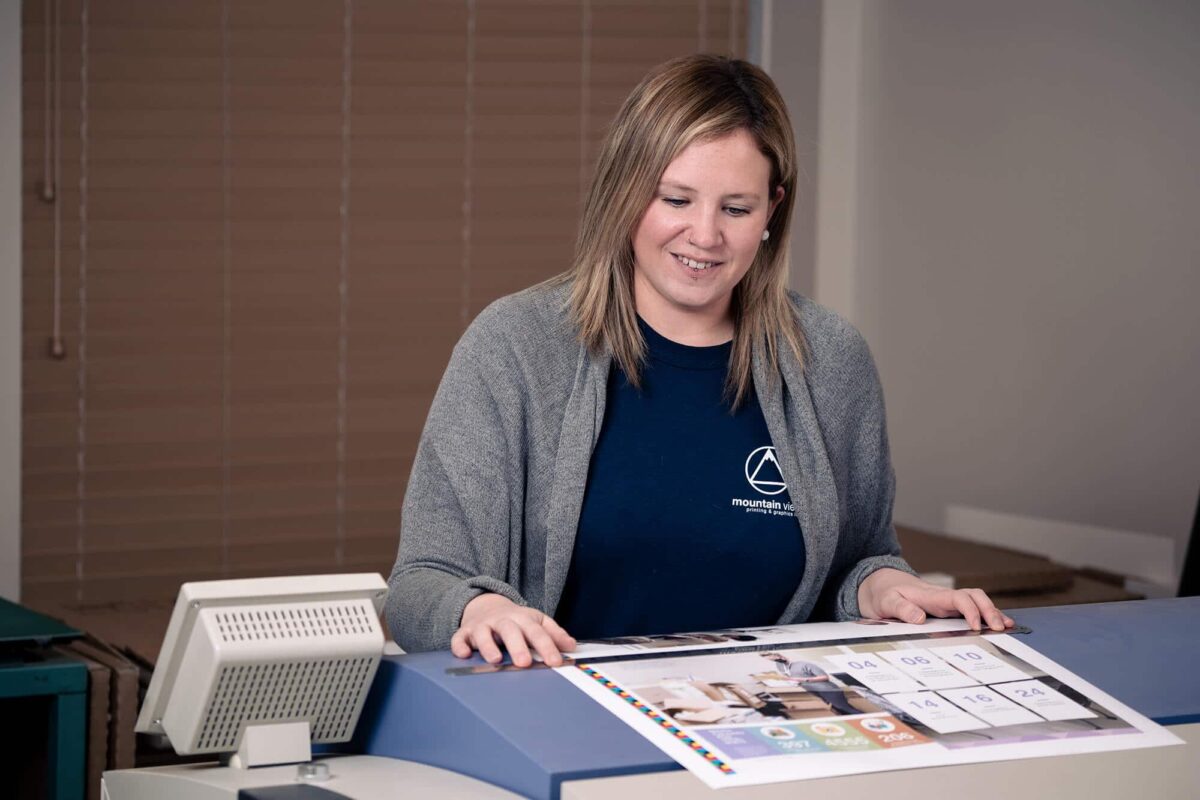 The Media Lab, Leading the Future
We're inspired by our vision: The Media Lab, Leading the Future. For us, it means innovation beyond conventional printing technology, pushing beyond paper and out of the box, embracing new digital advances, and integrating them into traditional printing craft.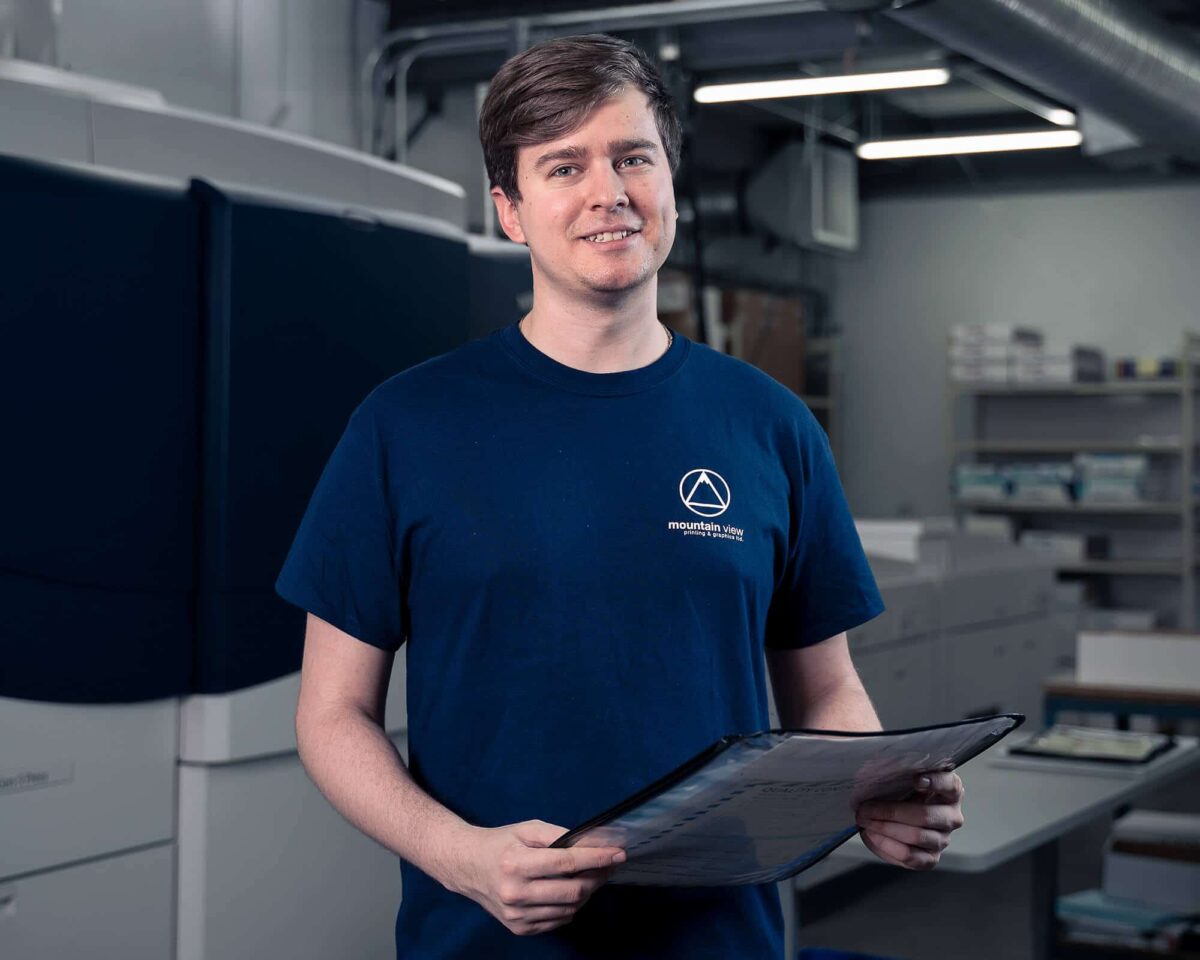 We're driven, and we care.
We know the difference only gets made after the presses stop and we deliver a finished project into the world.
Our success is your success. If we've done our job, then we've provided confidence for people to grow and meaningful impact for our communities.
That's the power of print… And at the end of long day, that's what makes us smile.
Check out some of our recent projects