Unleashing the power of print.
Your local print and packaging partner in Calgary, Alberta for over 38 years.
Great things happen when we collaborate. For 38 years Mountain View Printing has been partnering with Alberta brands, to help them grow with print – to run their businesses, market their services or package their products.
While industries change and technology evolves, the one constant is service and partnership. We've been there, by your side, and the proof is in the results.
Let's talk about your next project ->
BJ & Gary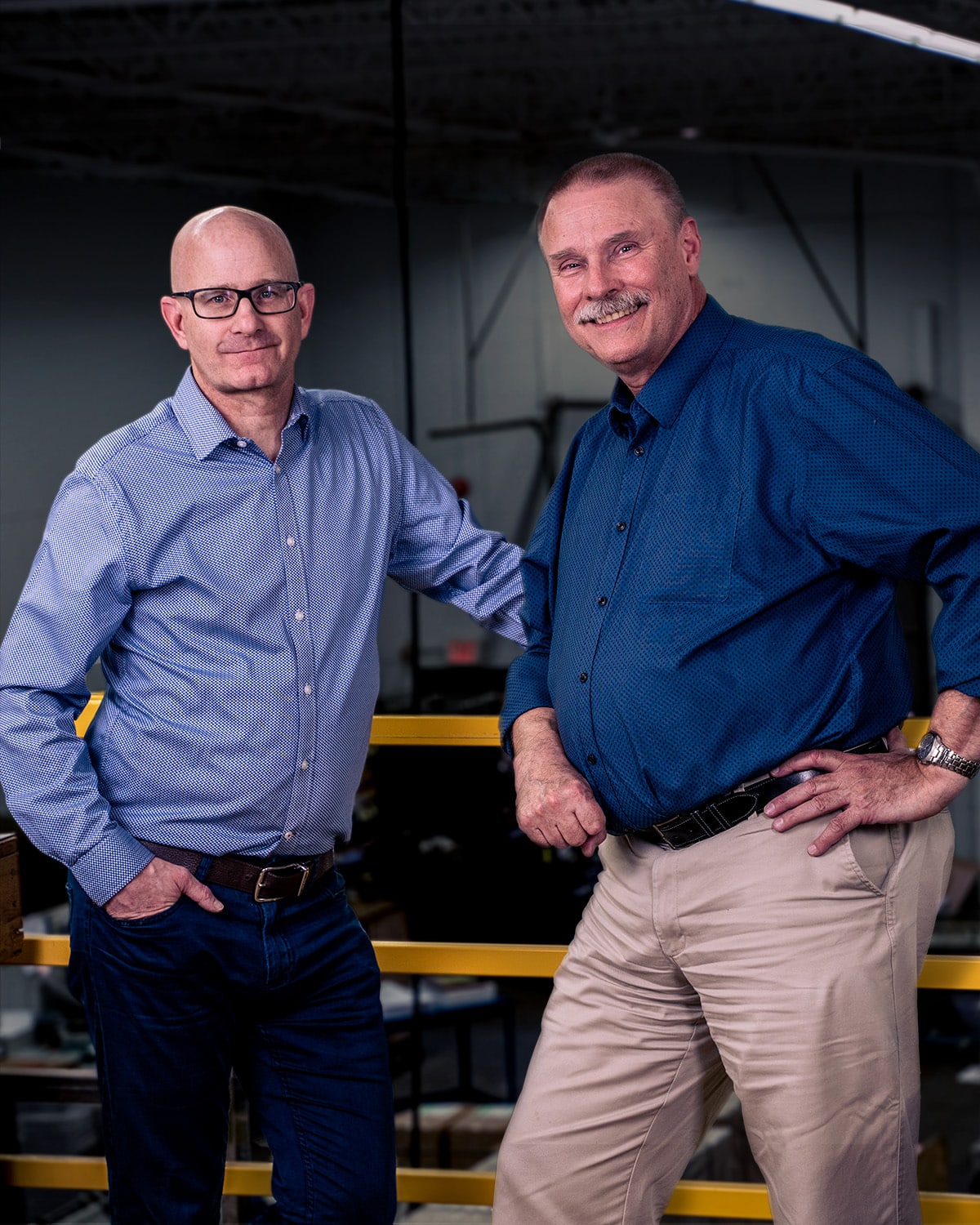 Popular Printing Services
We're your printing partner. We listen and work with you to realize the vision you have for your print project (and we can do it all).
Featured Projects
As the printing partner to Calgary and Alberta businesses, we celebrate in their success.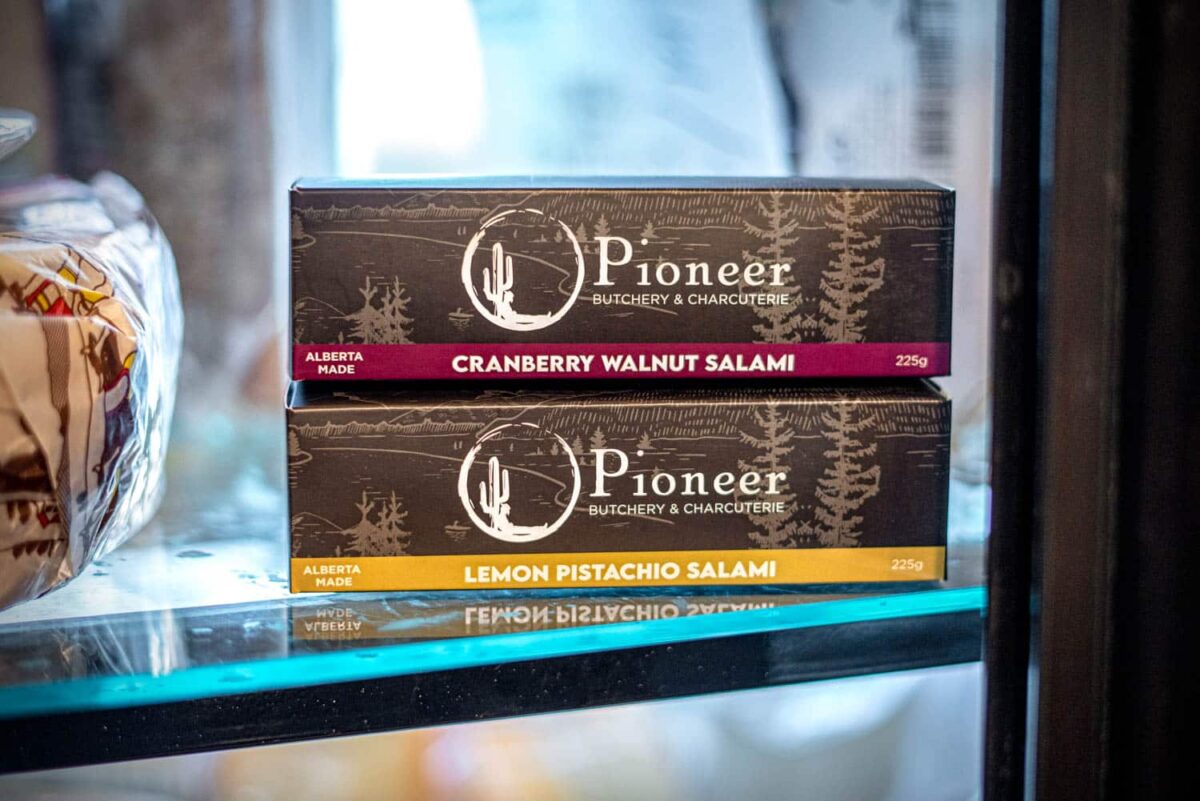 Product Boxes for Pioneer Meats
Print completely changed the perceived value of their brand for consumers: "The old packaging looked like a home operation but this now looks more professional and trustworthy."
Industry: Food & Restaurants
Type of work: Creative Packaging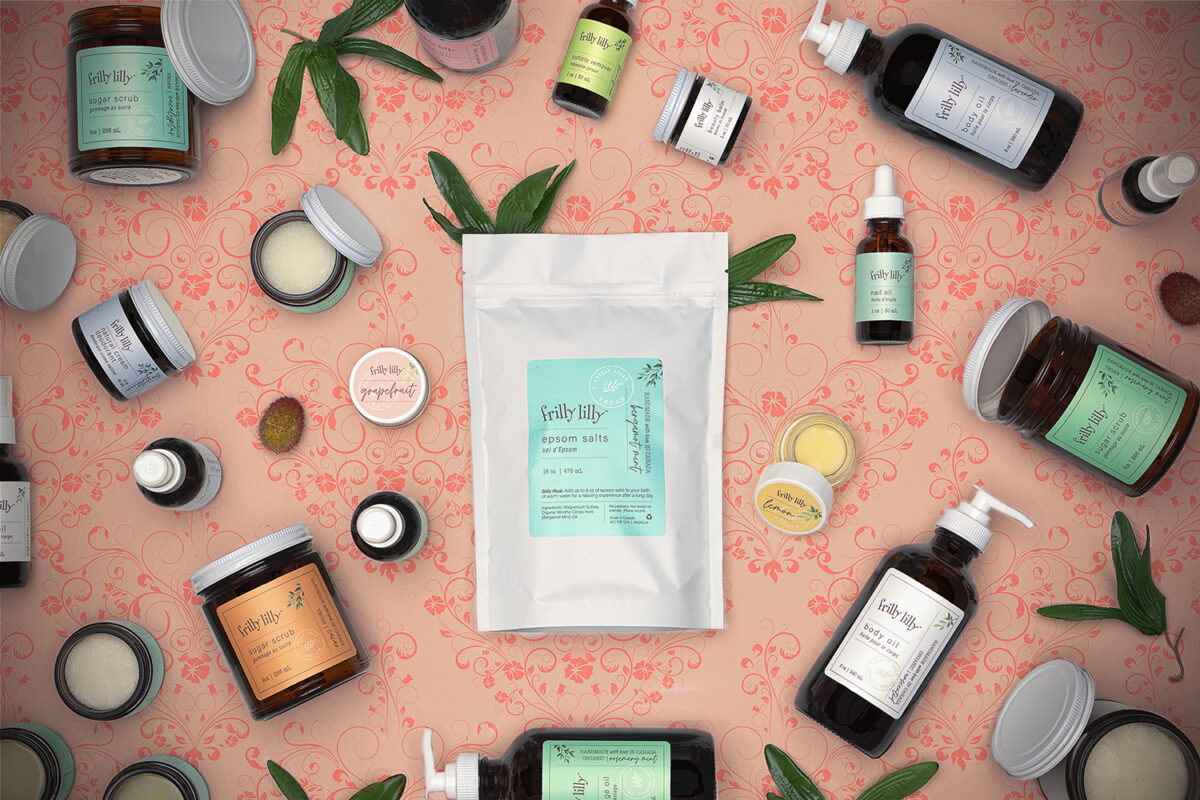 Packaging Comfort and Care
We craft labels with care for bath and beauty products that are made with care. The founder envisioned a comforting boutique for esthetic treatments. Now, they have comfort in dealing with the right printer to support their growth.
Industry: Beauty and Wellness
Type of work: Creative Packaging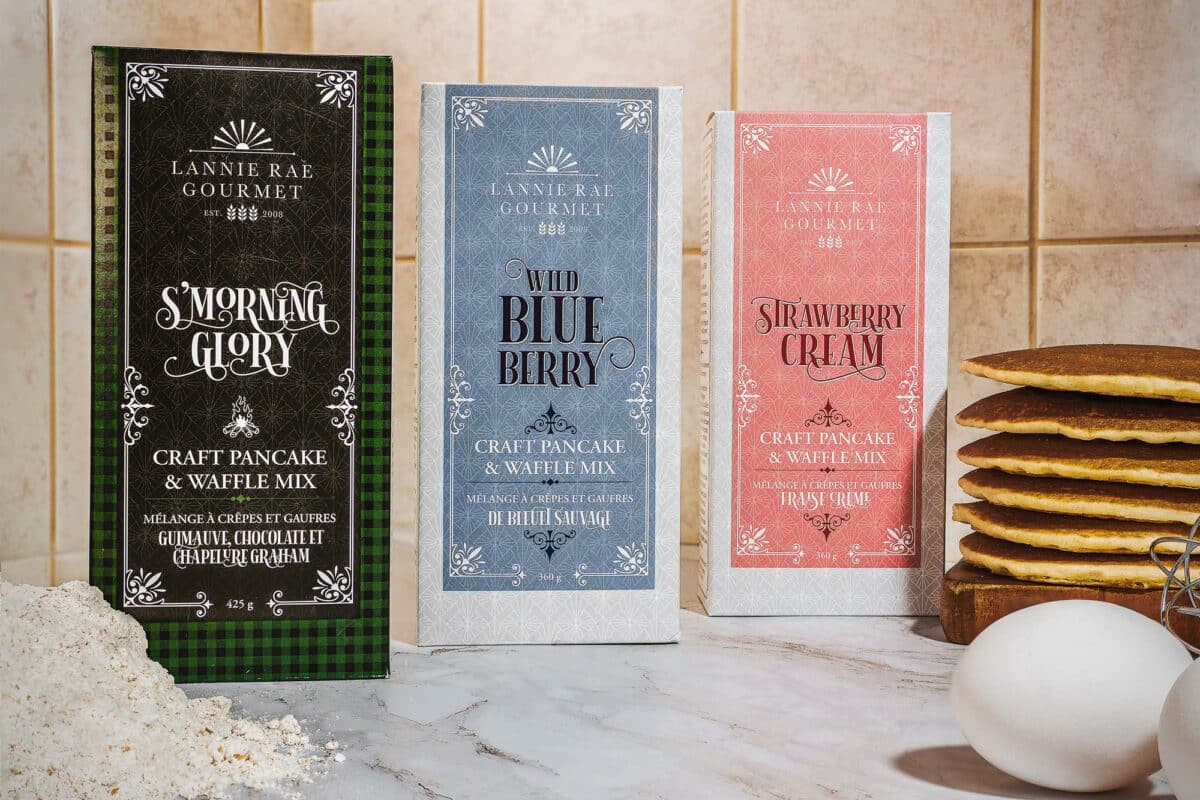 There's more than just gourmet pancake mix in the box. We print and produce beautiful boutique boxes for a local food maker, packaging that also underscores their brand story. Printing in three dimensions is the next level of brand differentiation to stand out in a crowded market.
Industry: Food & Restaurants
Type of work: Creative Packaging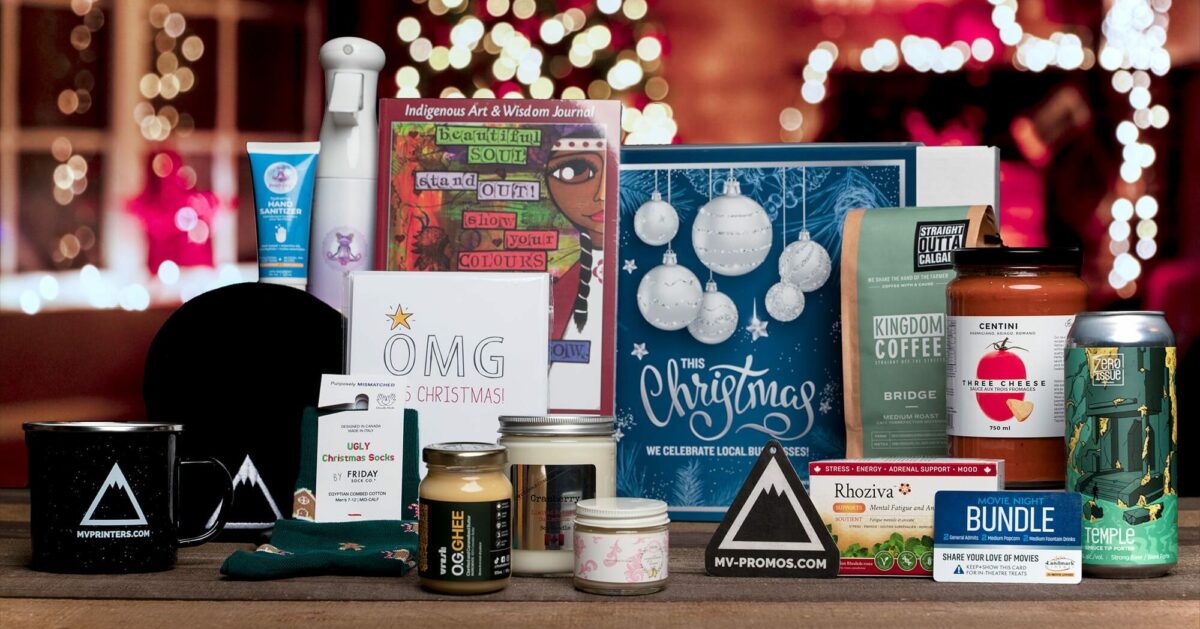 During the 2022 Holiday Season, the team at Mountain View Printing decided to create a gift which featured unique products from local businesses.
Industry: Local Alberta Business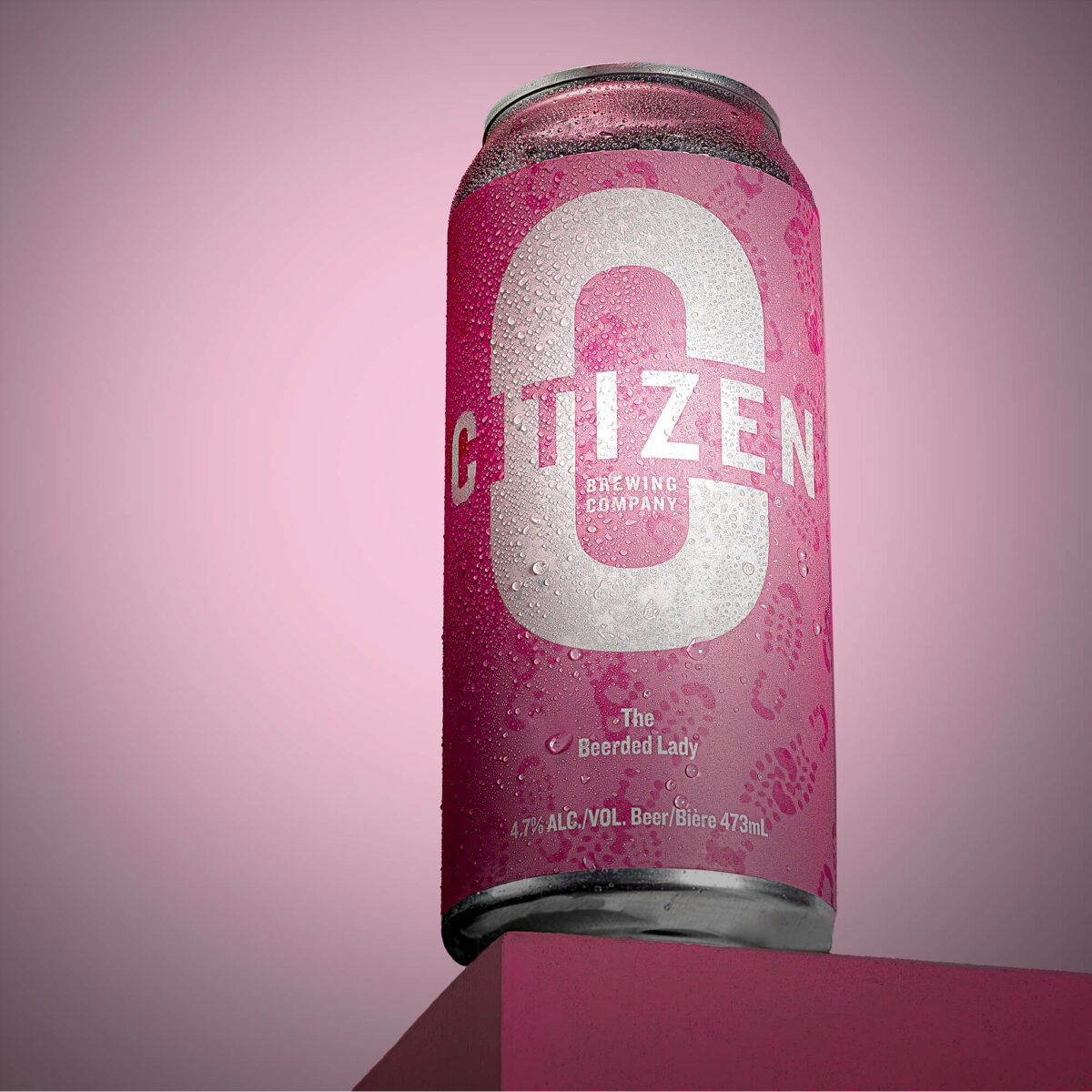 Cheers to the Beerded Lady Labels
We print custom beer labels in record time (less than 3 days). That helps Citizen Brewing Co. get their fundraising campaign off the ground to sell out in less than 10 days. Limited edition brewing; unlimited potential printing.
Industry: Craft Breweries & Distilleries
Type of work: Creative Packaging
Your success is our success
38 years of powering print for Canadian brands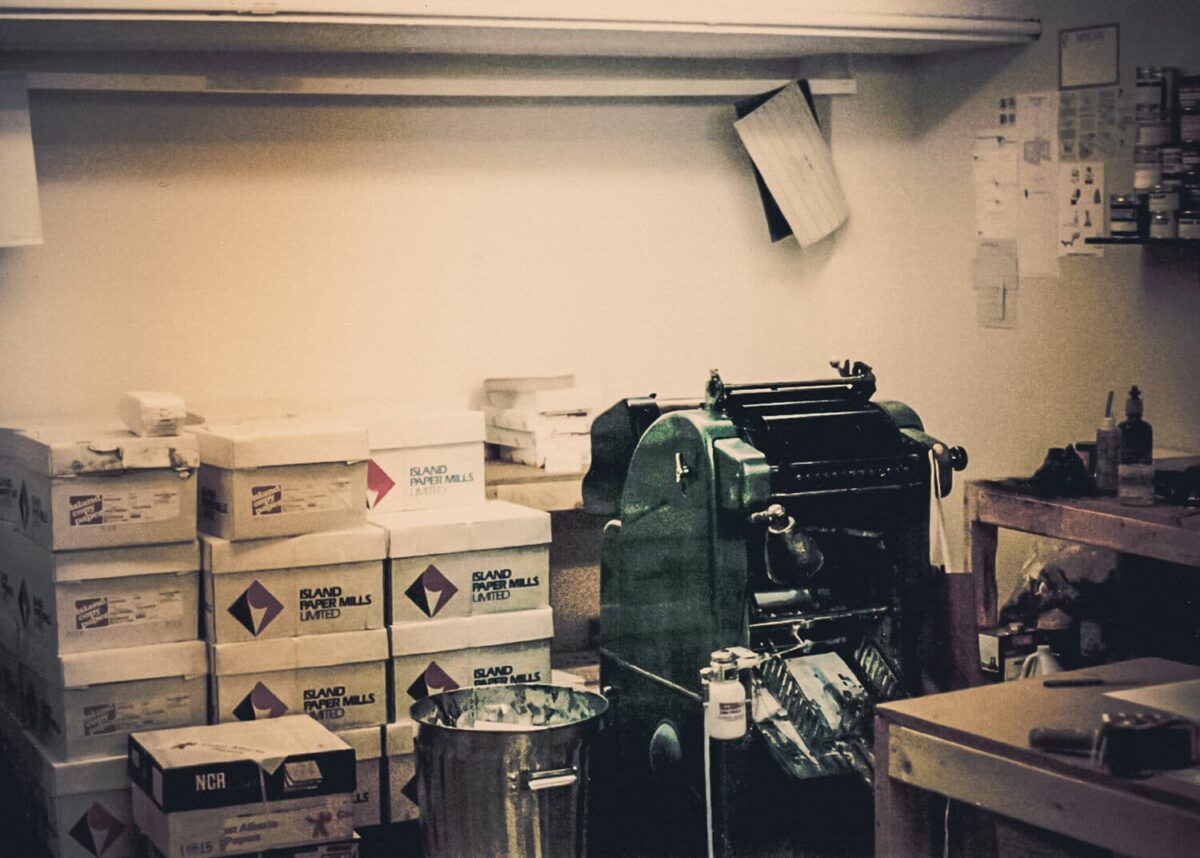 We started in a basement in 1985 and grew up from there. Our industry has roots going back 600 years earlier to the first printing press. That's about the same number of years that our team has a combined experience of. Through all those years, we've been relentless at solving the impossible for you, our customer, to make the right impression every time. Our core values stay the same: Respect for each other. Pride in our craft. Integrity in our work. Peace of mind for you.
The media lab for the future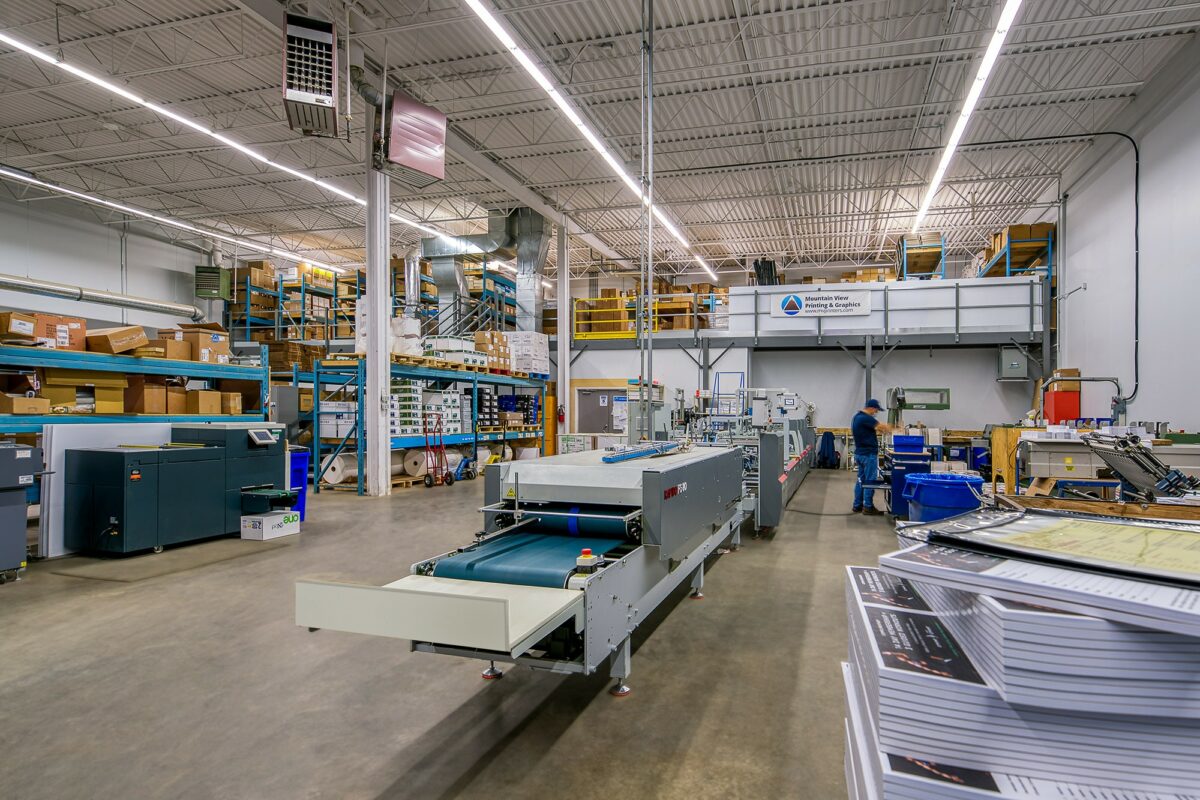 From here, we are evolving beyond conventional print services to become the Media Lab for the future – innovating with leading-edge digital press technologies to print on new media while building on traditional craft print mastery. We're resetting the value of print. We are going to stay privately owned, proudly local and will always make your success our success. Let's partner-up on a project.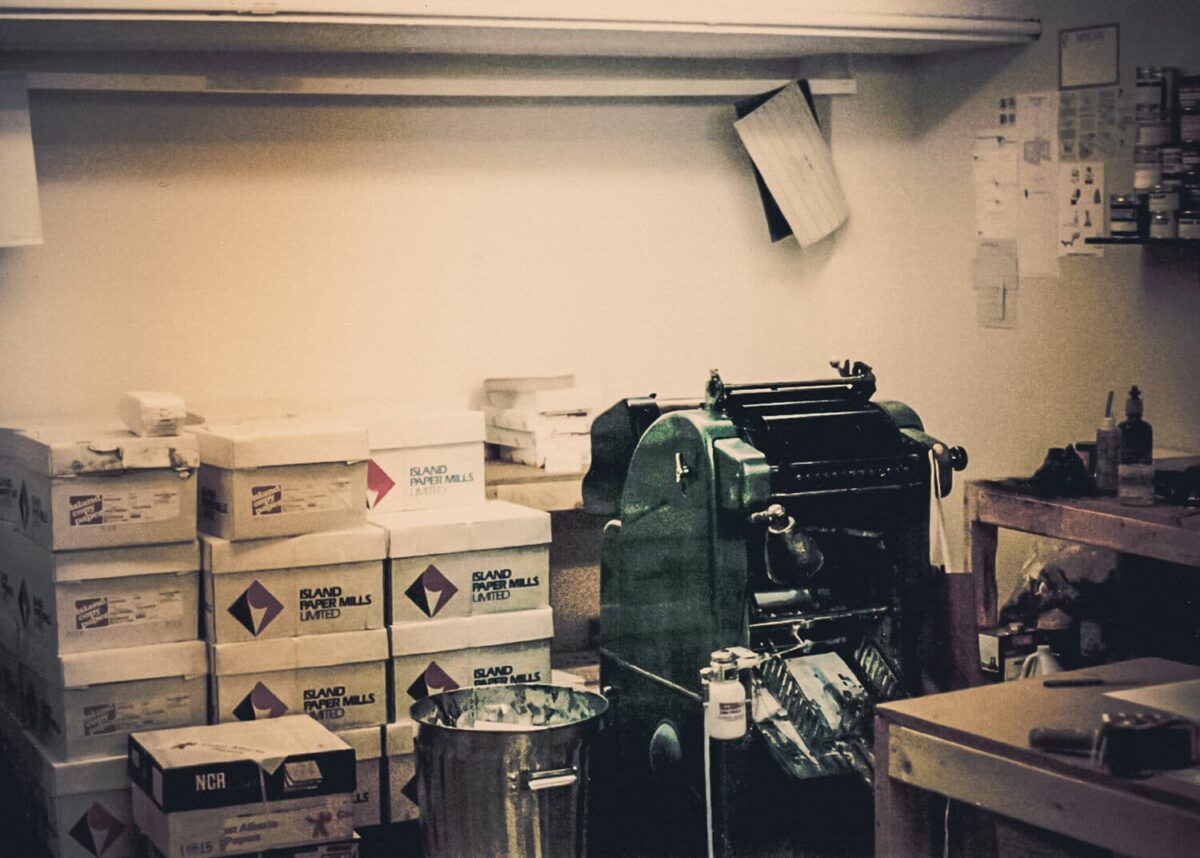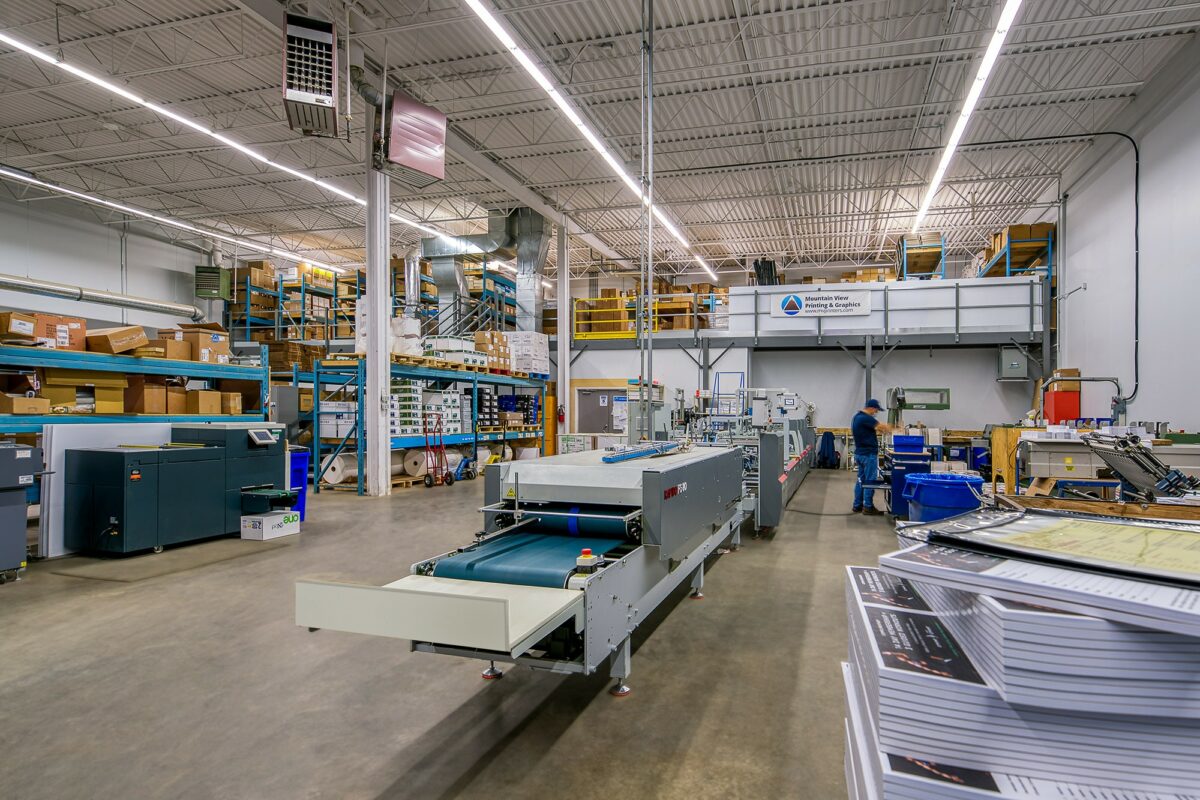 The reviews are in!
Canadian business owners love working with us.