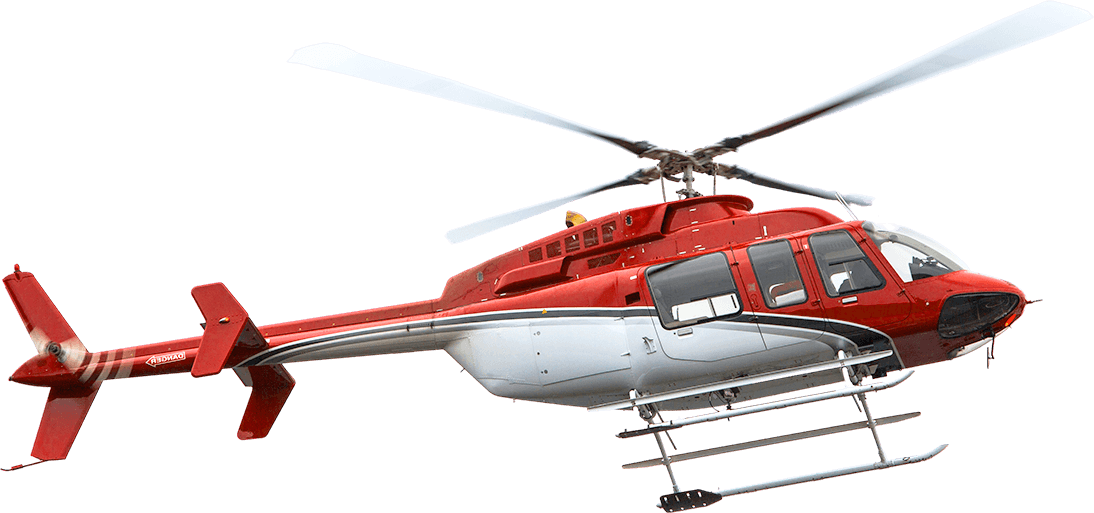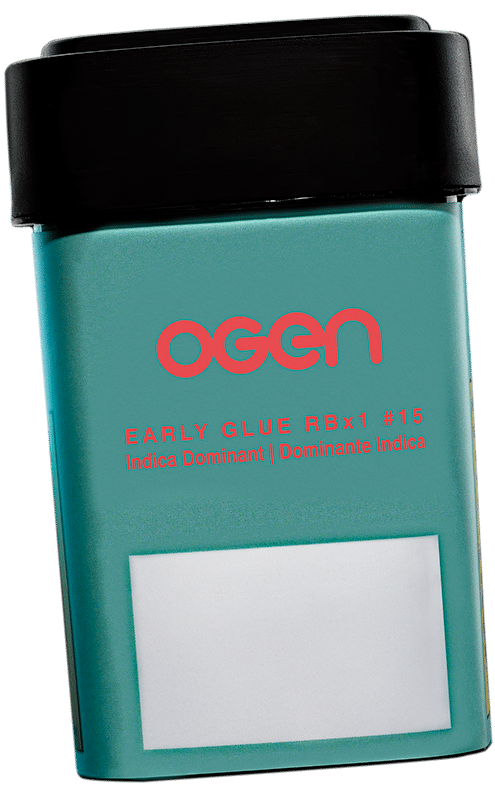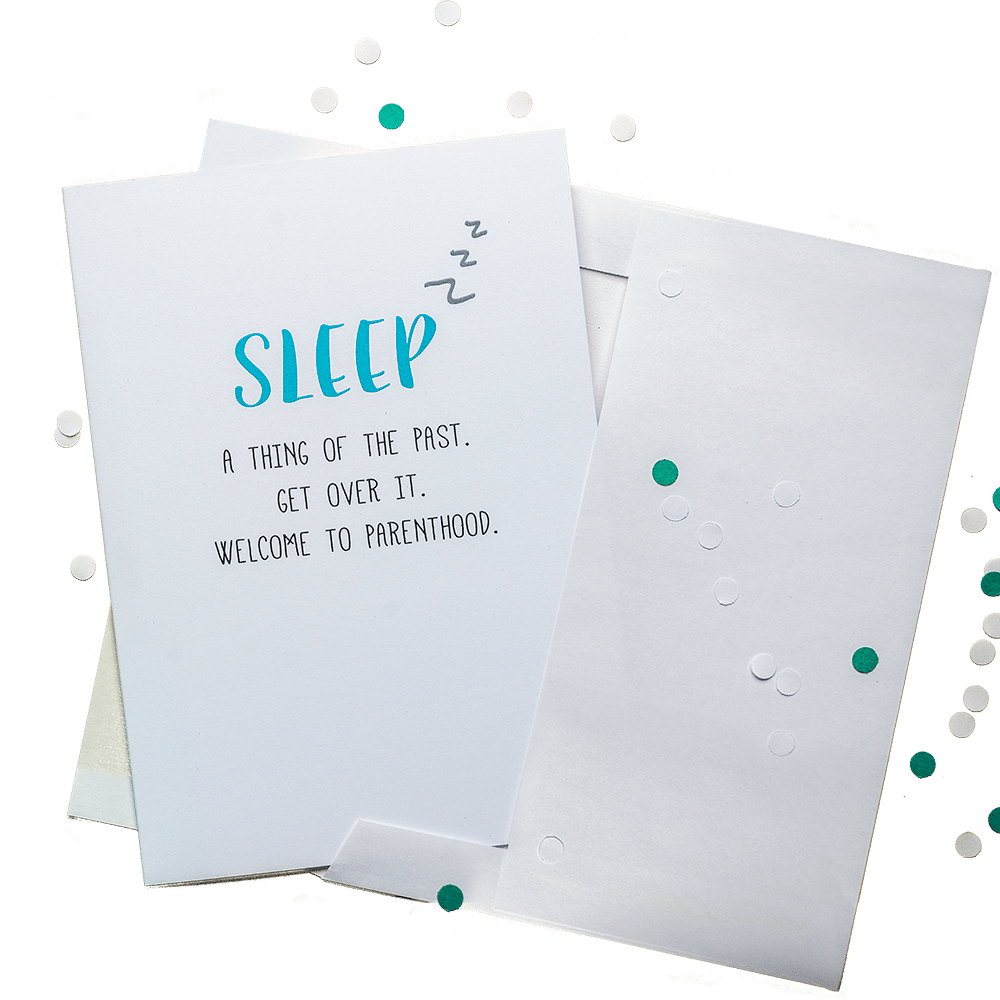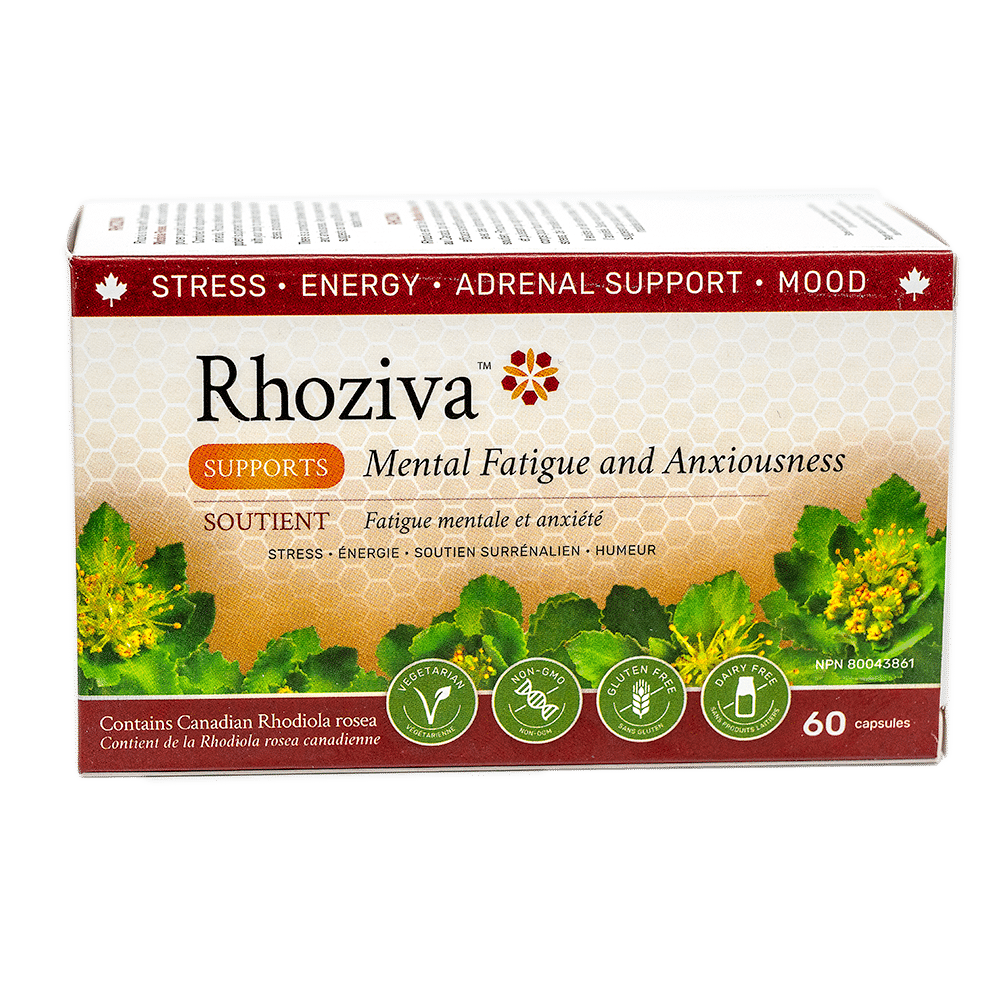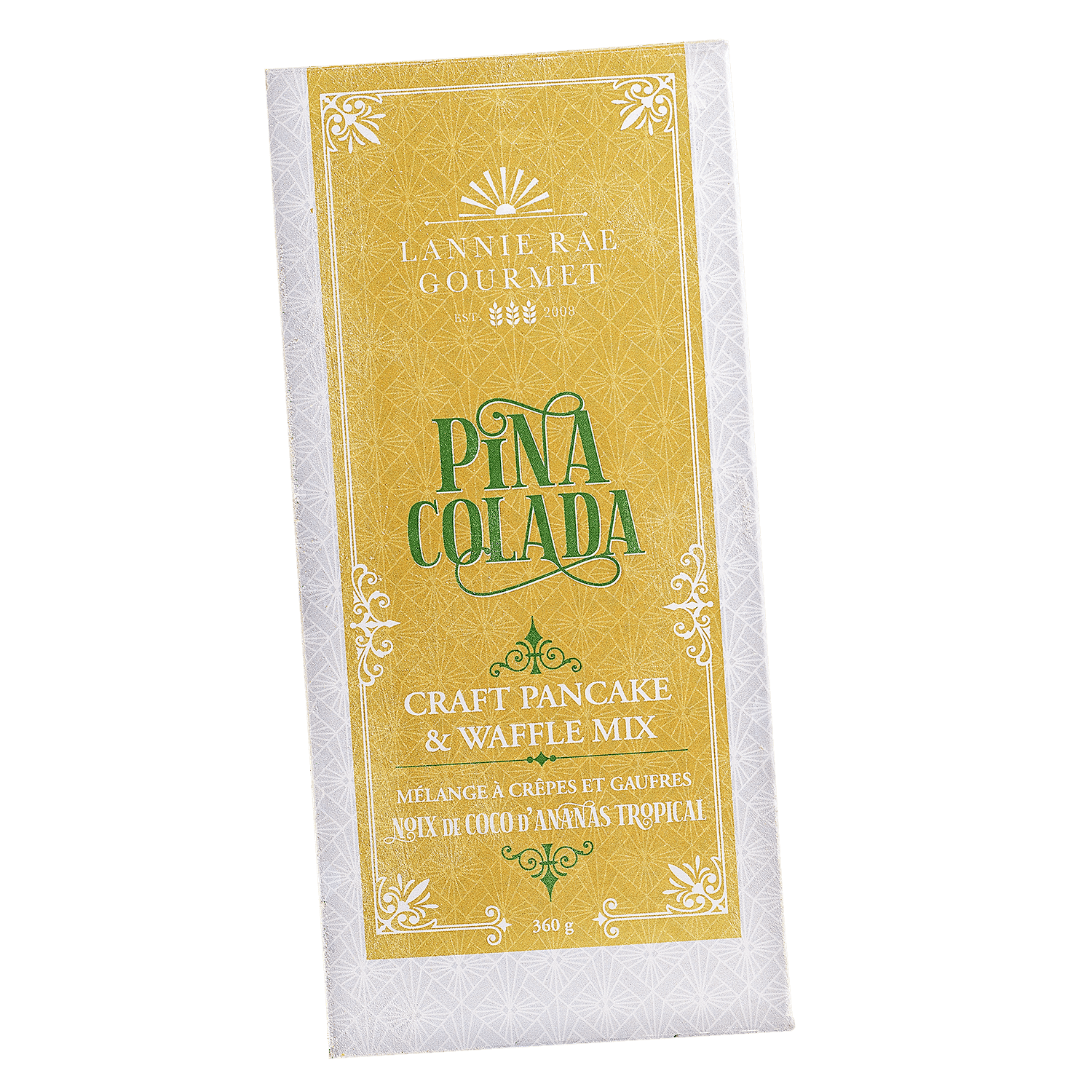 Unleashing the power of print
Print makes the difference.
It's real.
It gets noticed.
It stands out.
You can touch it, feel it, hold it, even smell it.
Let's put it to work for you.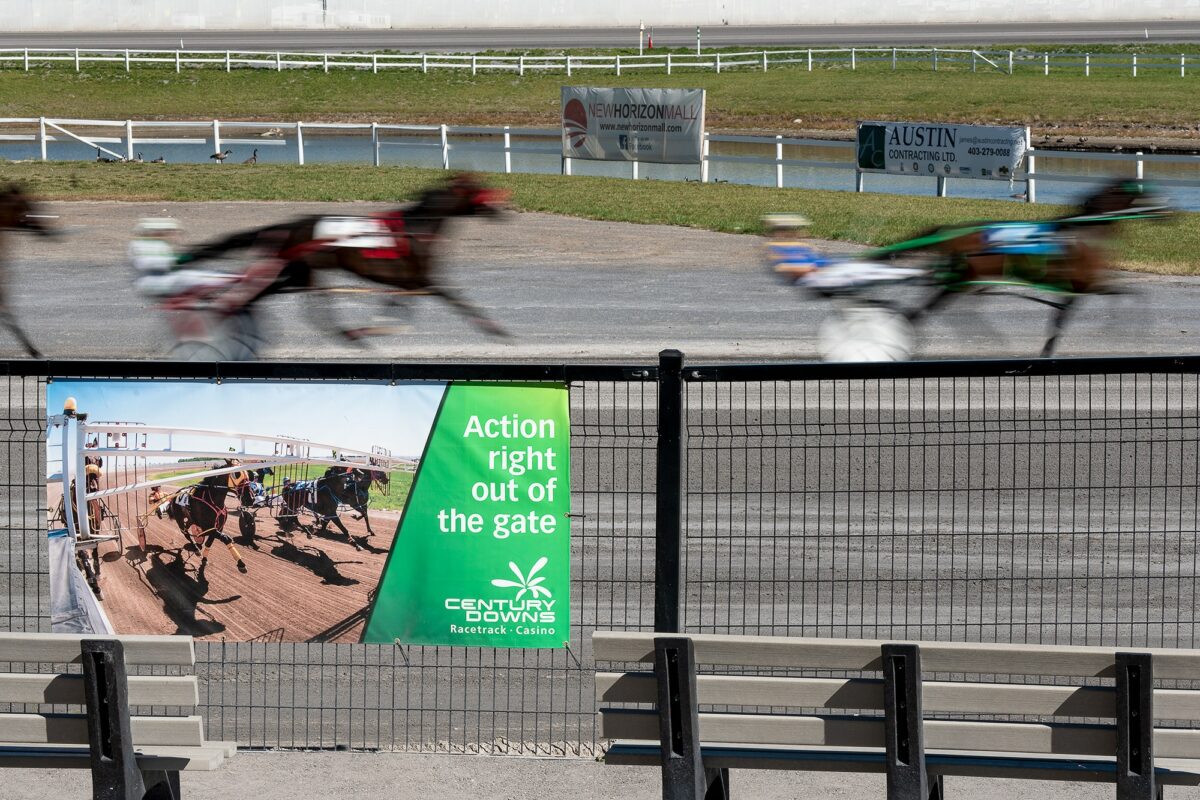 Our client bet on us and we put large format print to work as flags, banners, and posters at their impressive racetrack and casino facility. Print reinforces their digital and online messaging – in the moment, solidifies and crystallizes it, makes it all come full circle, and makes it real.
Industry: Entertainment
Type of work: Signs & Banners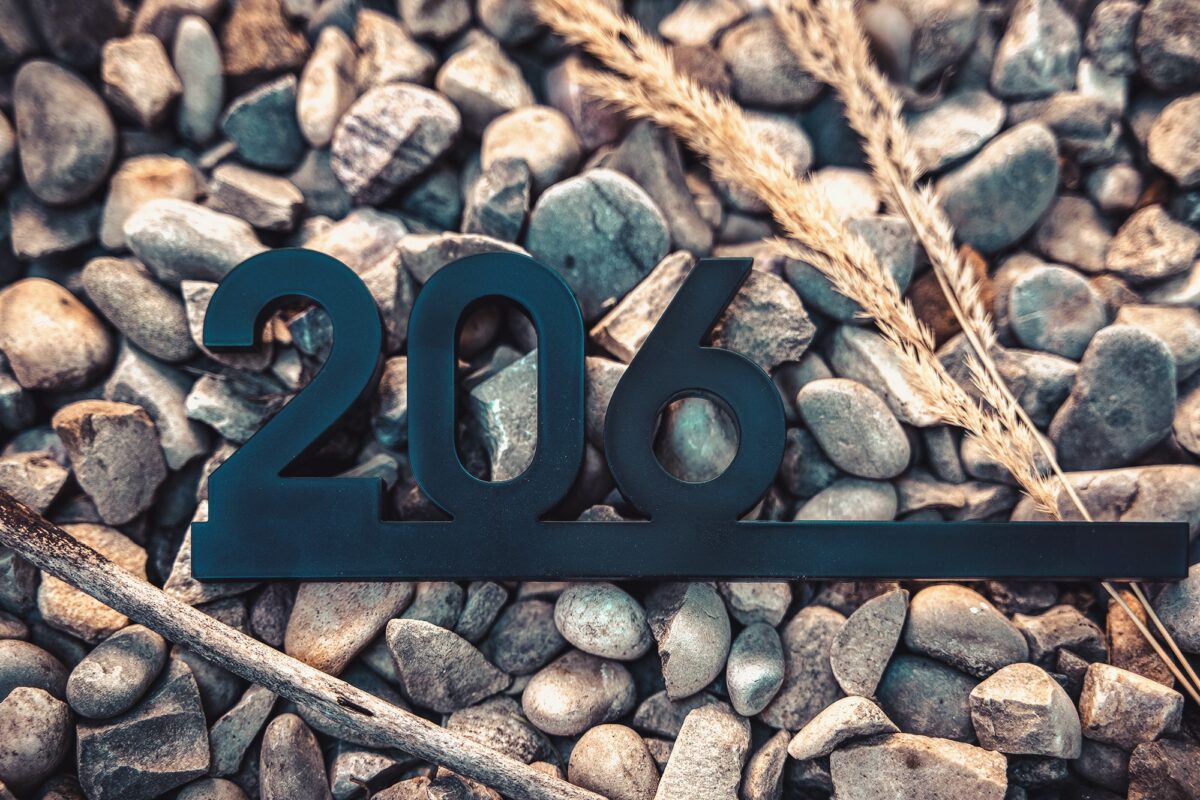 We helped design and produce some stylish and affordable wayfinding signs for an interior facelift to our client's multi-unit building. The inner-city location is a sought-after spot by the river in the arts and culture-filled district of Inglewood.
Industry: Local Alberta Business
Type of work: Signs & Banners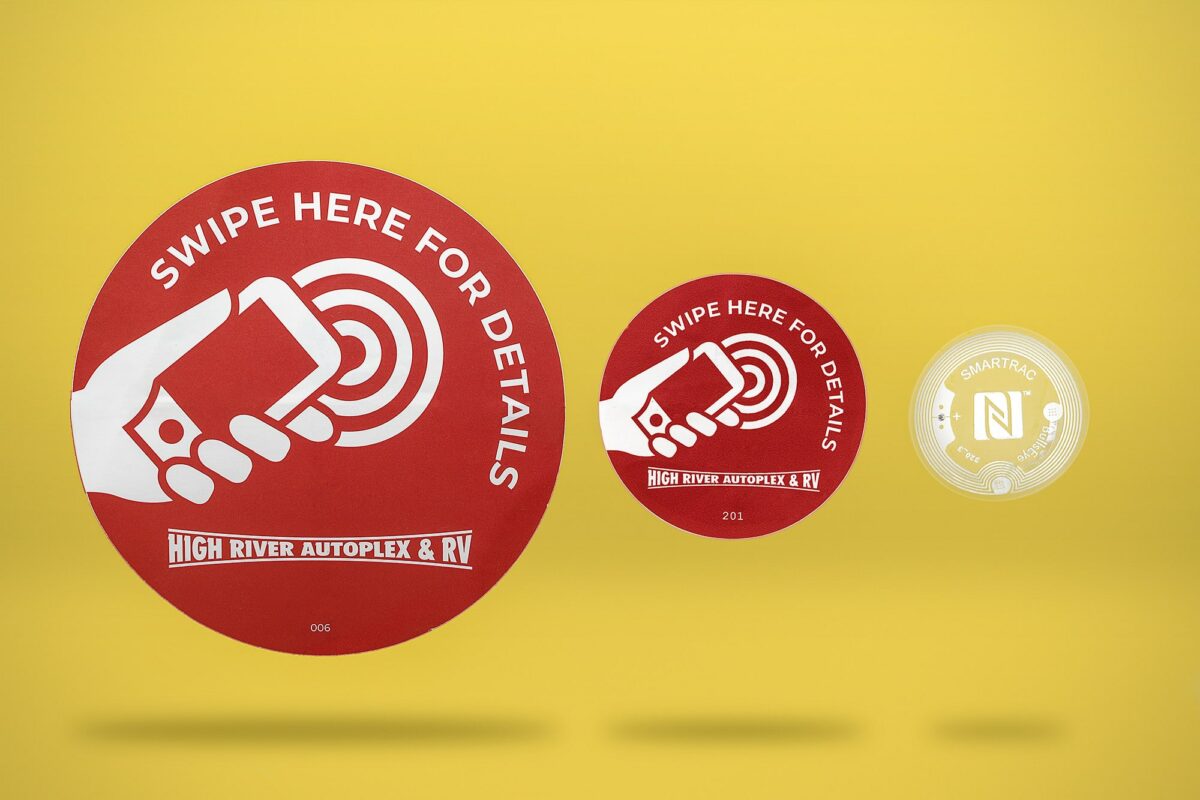 Dynamic Digital Integrations
Our client is one of the largest RV facilities in Canada. They wanted to enrich the experience for attendees to help sell more RV's at their epic outdoor show. We integrated a dynamic digital technology, NFC tags, that made the difference.
Industry: Auto & Equipment Dealers
Type of work: Labels & Stickers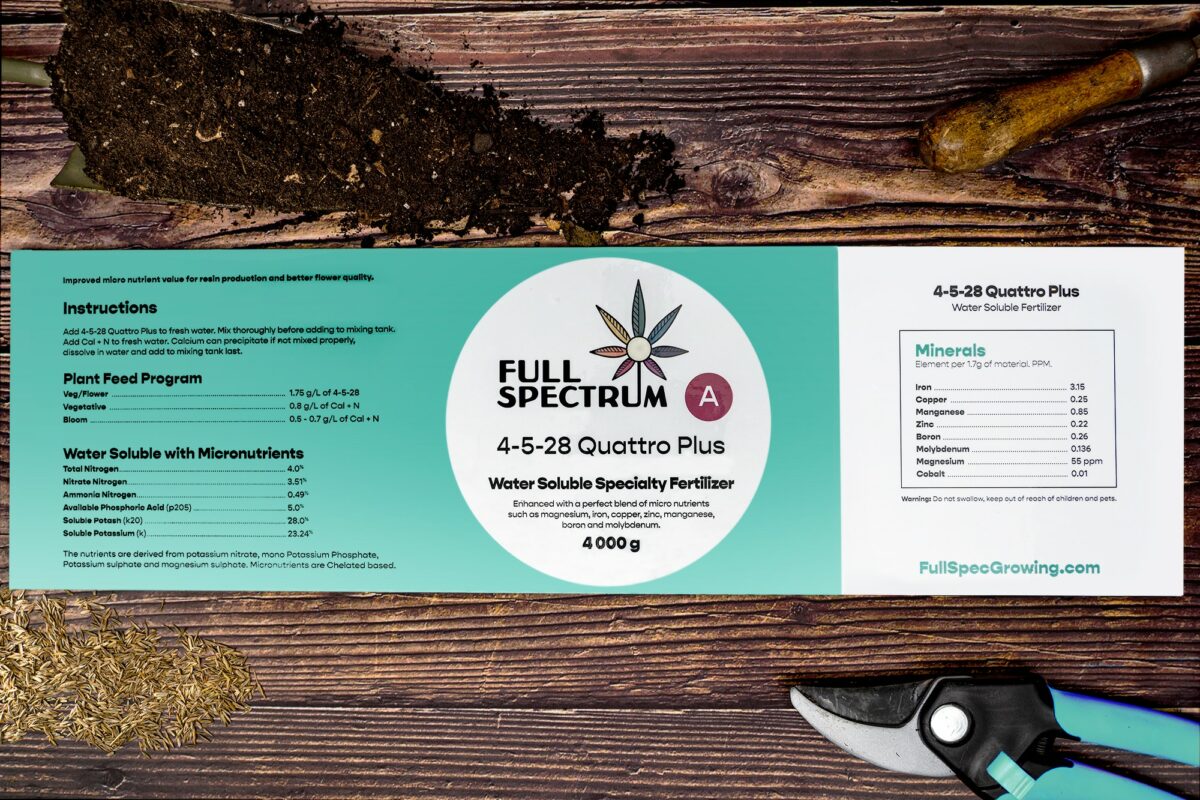 When vital science-backed instructions for a product need to be delivered right into the hands of growers, our client opted for print. The labels withstand manual handling and high humidity. They are a tactile vehicle for delivering valuable agricultural education.
Industry: Cannabis
Type of work: Creative Packaging
Your success is our success
37 years of powering print for Canadian brands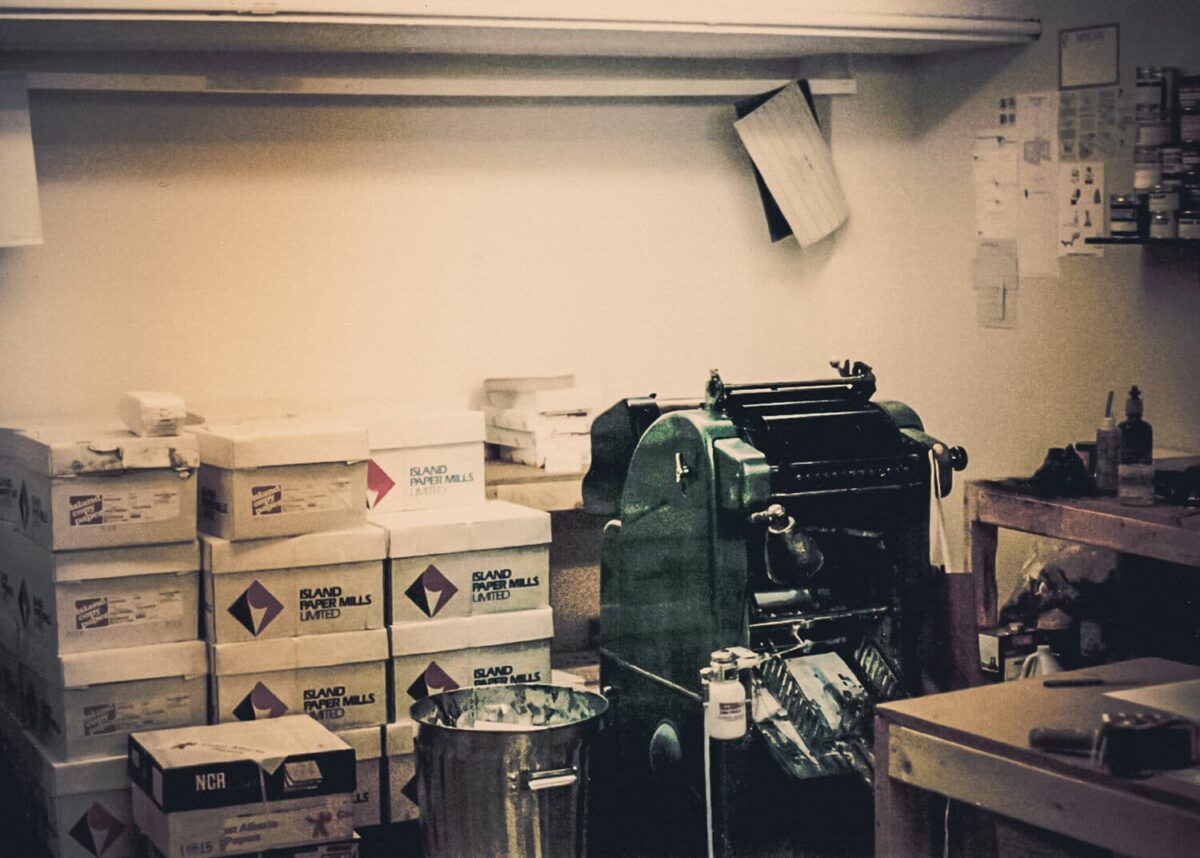 We started in a basement in 1985 and grew up from there. Our industry has roots going back 600 years earlier to the first printing press. That's about the same number of years that our team has a combined experience of. Through all those years, we've been relentless at solving the impossible for you, our customer, to make the right impression every time. Our core values stay the same: Respect for each other. Pride in our craft. Integrity in our work. Peace of mind for you.
The media lab for the future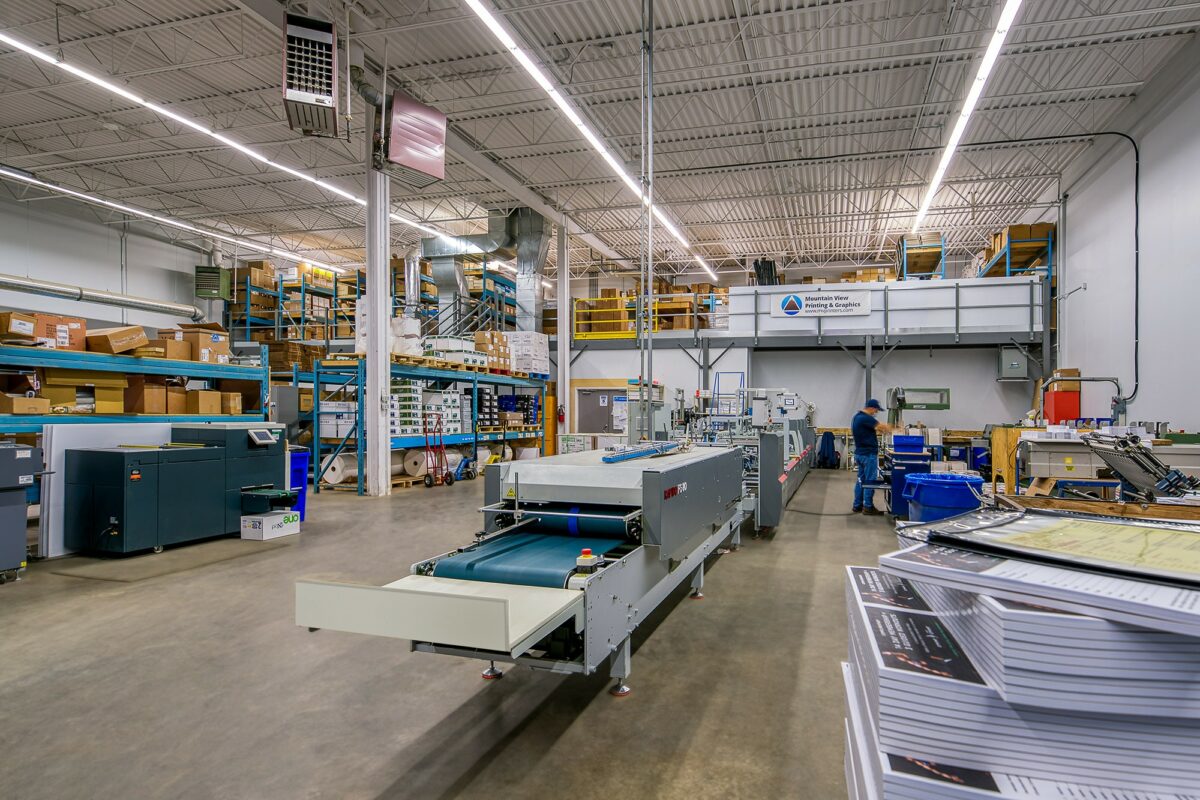 From here, we are evolving beyond conventional print services to become the Media Lab for the future – innovating with leading-edge digital press technologies to print on new media while building on traditional craft print mastery. We're resetting the value of print. We are going to stay privately owned, proudly local and will always make your success our success. Let's partner-up on a project.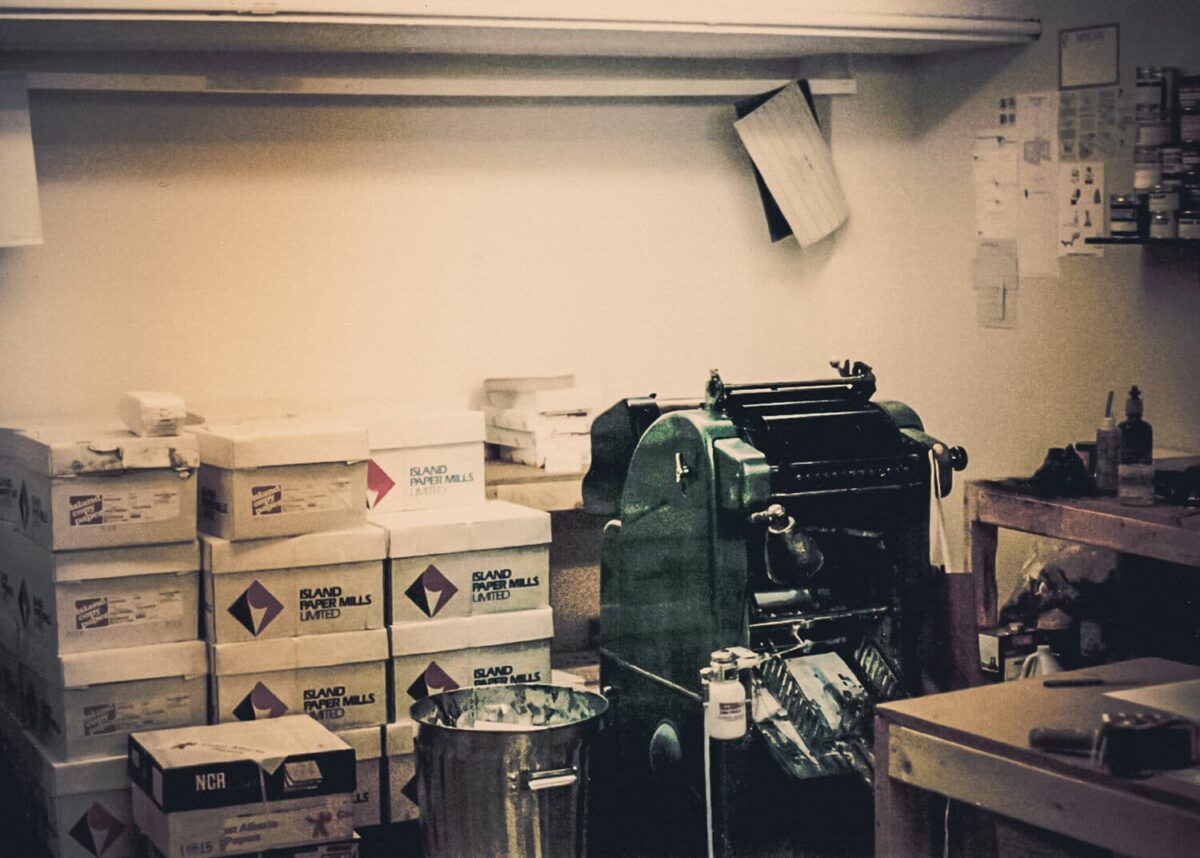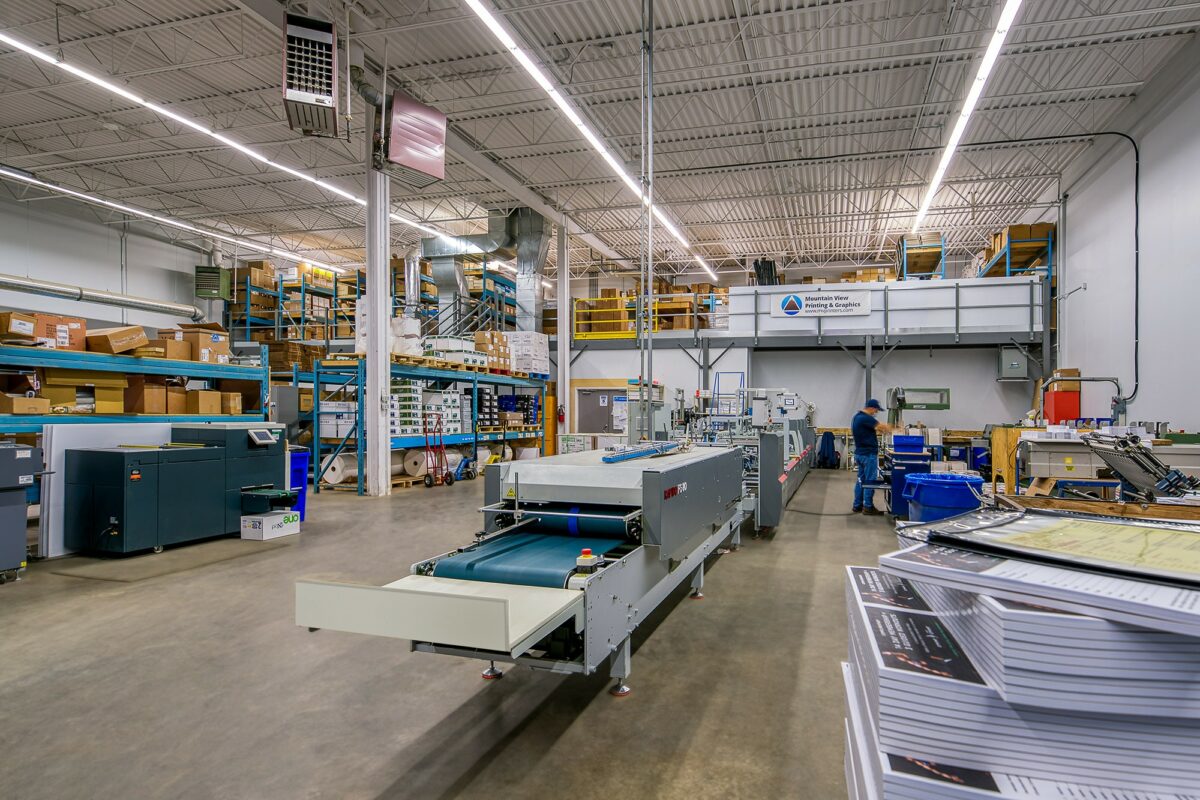 The reviews are in!
Canadian business owners love working with us.