This Christmas we celebrate local businesses!
Our 2022 MVP Christmas Gift Box is filled with goodies from 12 Alberta businesses who are among our valued customers.
We honour these Alberta businesses...
... and invite you to read their unique brand stories below. Please continue to support them into the New Year!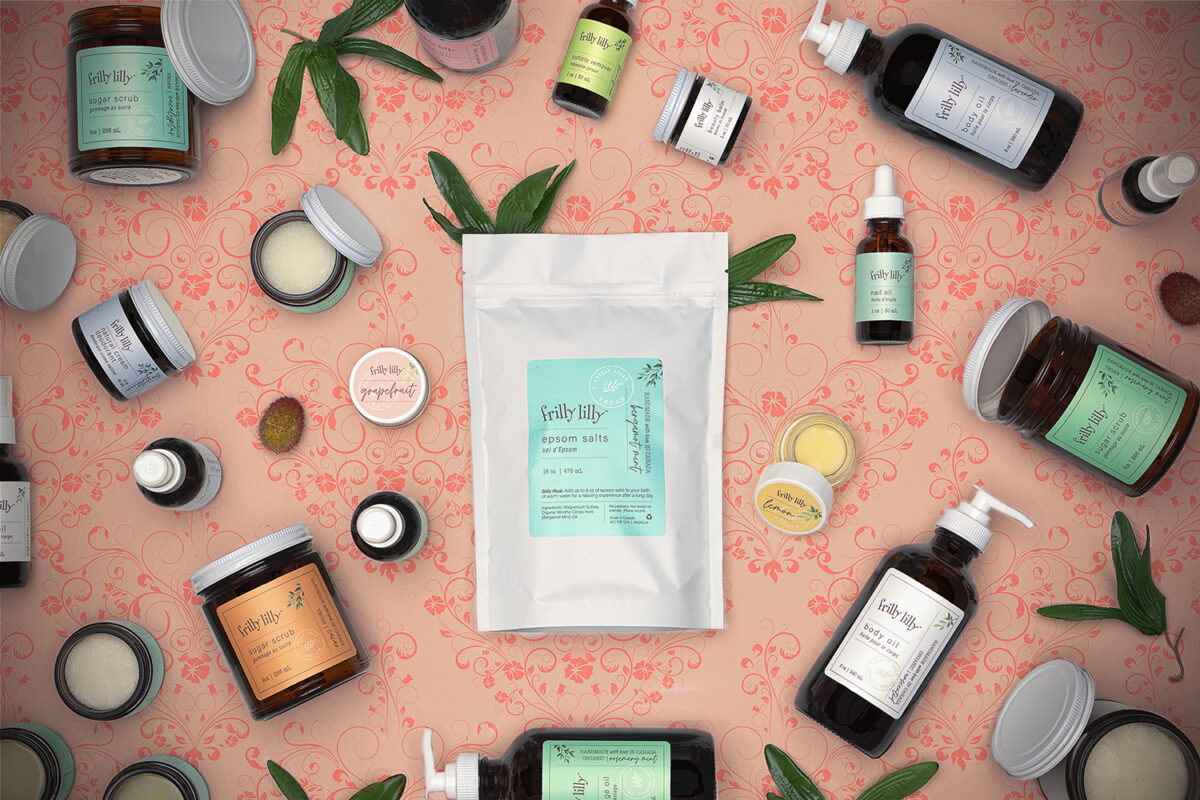 We've been helping Frilly Lilly with their product labels for three years. As a locally owned beauty boutique, they not only provide all the standard services that women rely on, they also produce their own line of body care products.
Back in 2020, we sat down together and had a conversation about the importance of supporting local at a precarious time for small businesses like us. Several times, Frilly Lilly had to close the doors of their 19 locations and were uncertain when they would be able to open again.
It was their body care line, adorned by beautifully designed labels printed by us, that kept both of us going during that time. We're so appreciative of this partnership and look forward to many more years together.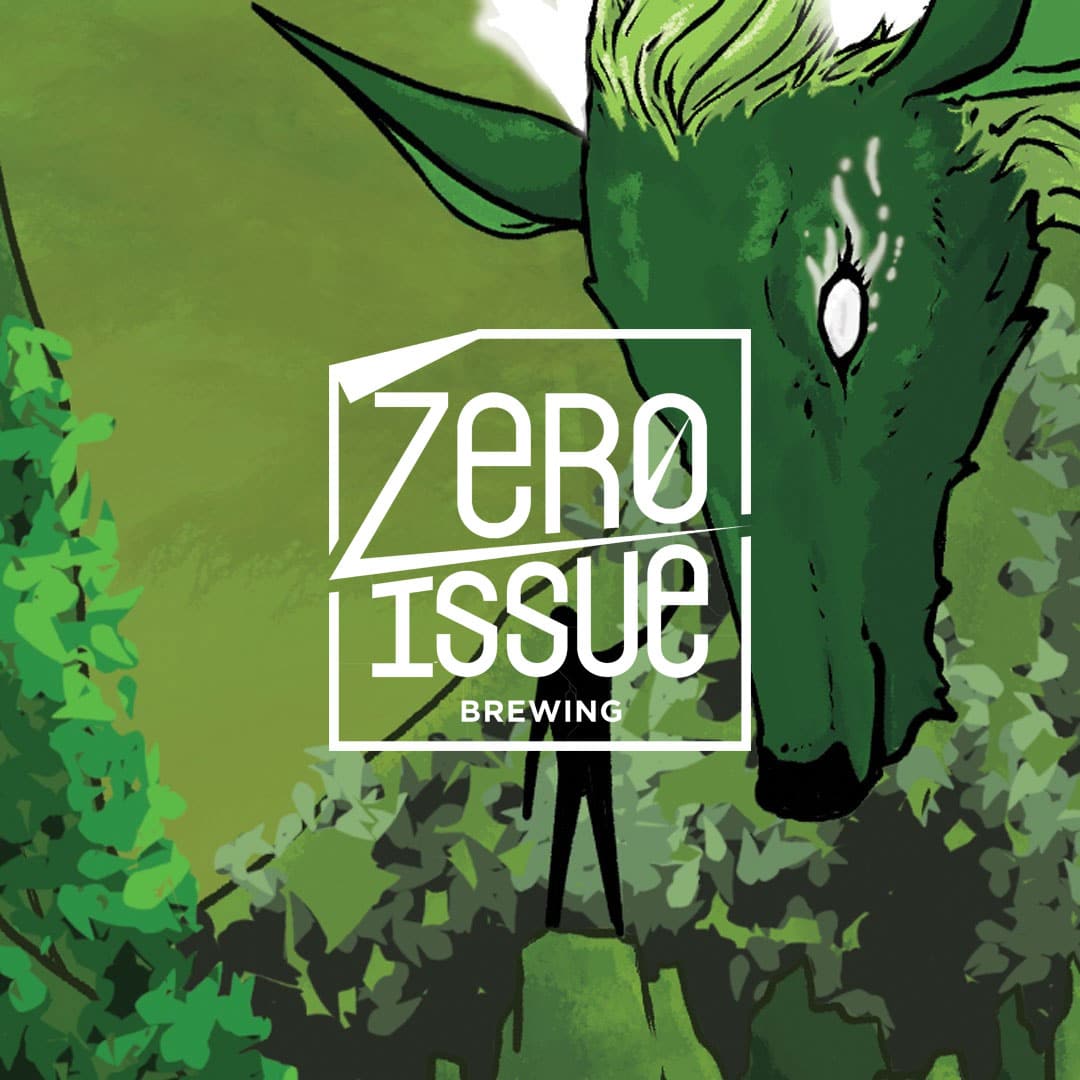 Zero Issue Brewing is one of the first local craft brewers we ever worked with in Calgary, and our partnership is strong to this day. Our relationship began pre-pandemic.
We've supplied them with promo products (e.g., beer labels turned into beach towels) and a large portion of their highly creative beer labels ever since then. We always look forward to seeing the latest designs based on comic book characters, science fiction, and video games. And we're so appreciative of their mutual belief of supporting local so that we can help each other grow and thrive in our community together.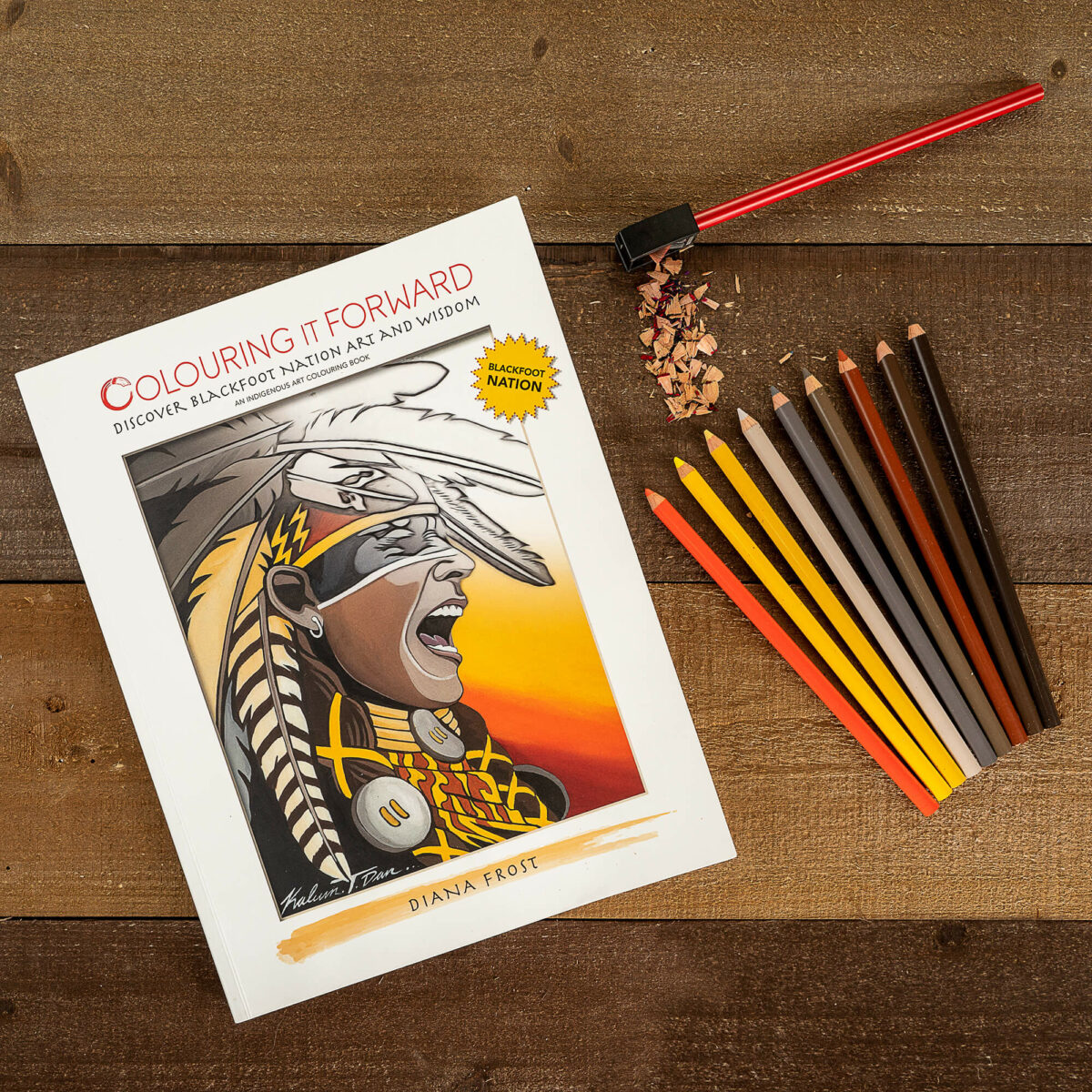 We've printed thousands of unique colouring books for Colouring It Forward, a 100% Indigenous social enterprise. Owner Diana has always been a fair and loyal customer, and we've built a strong mutually beneficial relationship over the years.
She's knowledgeable and passionate about her support of indigenous arts and preserving indigenous culture. Her colouring books unleash the imagination, bringing the stories of the first people alive.
But what really inspires us is that it's always about what she can give back to the community.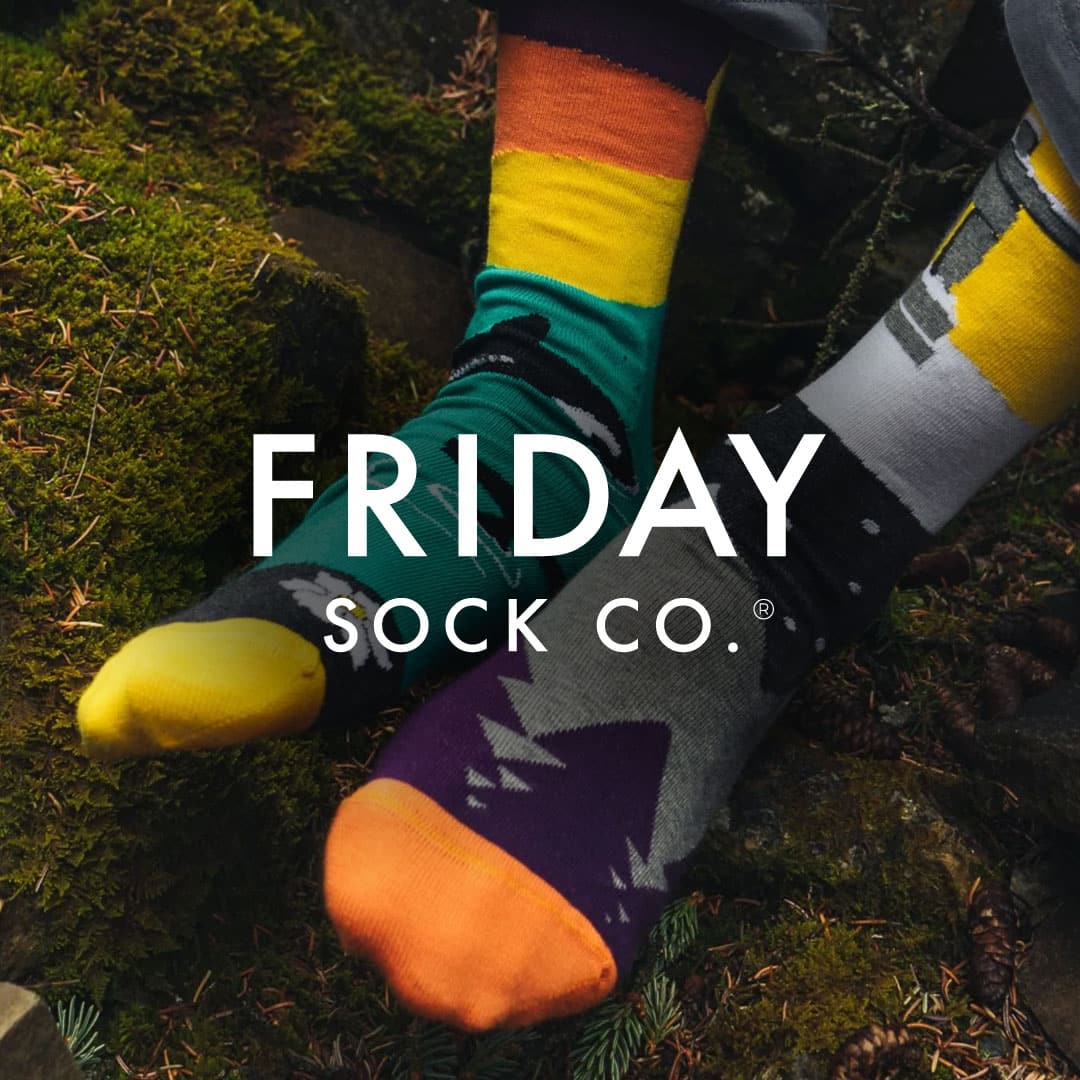 Friday Sock Co. has just been the most fun company to work with! They make fun socks in a responsible way while giving back to the community. Owner, Adam is always super friendly and positive, warm and welcoming.
He's mastered team building, always reinvesting in promoting his team, and perfected his own life-work balance: what you see is what you get with Adam. That makes for a strong foundation. It has led to successful collaborations on some really creative and innovative packaging projects together.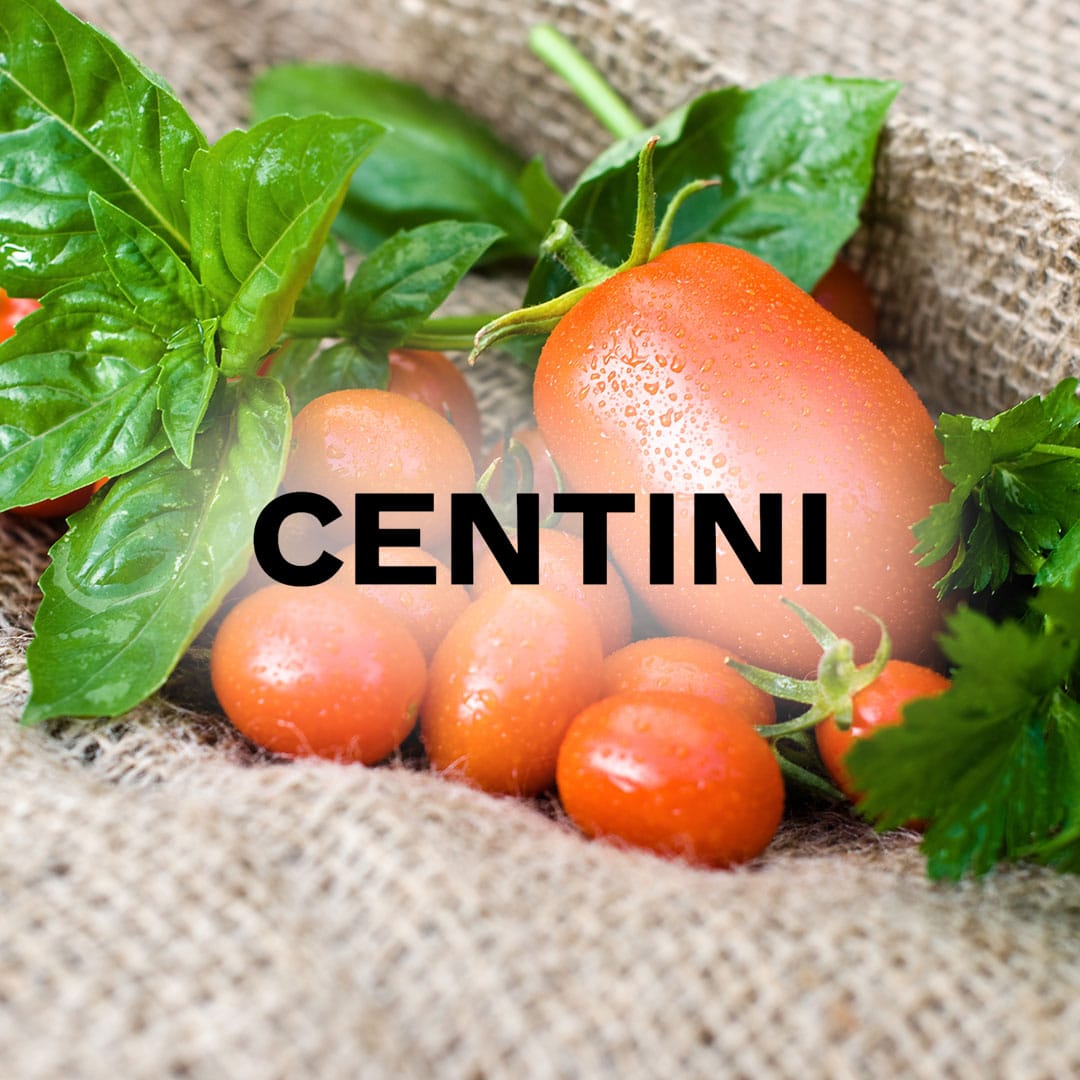 Chevonne, the owner of local restaurant, Centini, and founder of Centini Foods, has been our customer for three years, We talk every second day and she shares about the challenges that small business owners face, especially restaurants, with rising food costs and staff shortages.
She survived the last two years by being innovative and enterprising, something Albertans are known for! She started creating pasta sauces and we helped print the jar labels, while also printing materials for the restaurant. Her pasta sauces have now found their way into CO-OP.
We're grateful for a trusting and harmonious relationship and wish her continued success.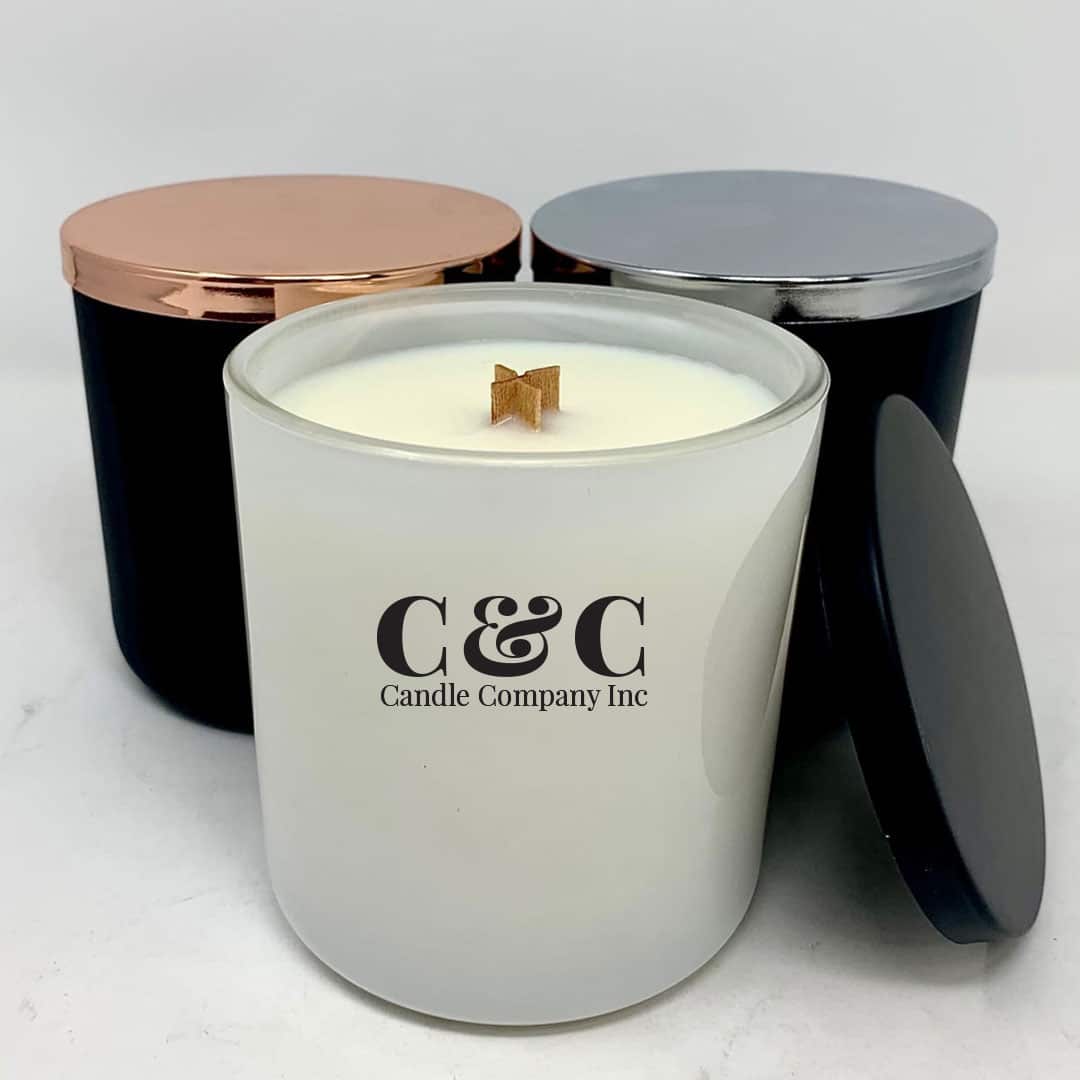 The flame always burns bright at C&C Candle Company when we visit them! The team is fun and friendly and always brightens our day. They're a wholesaler that makes candles distributed and sold across North America, including for big retailers like London Drugs and Costco.
Owner, Bridget, had been making candles for 20 years and then decided to help other candle-makers by becoming a source for candle-making supplies. They're a proudly Canadian business that's operating an impressive facility in southeast Calgary.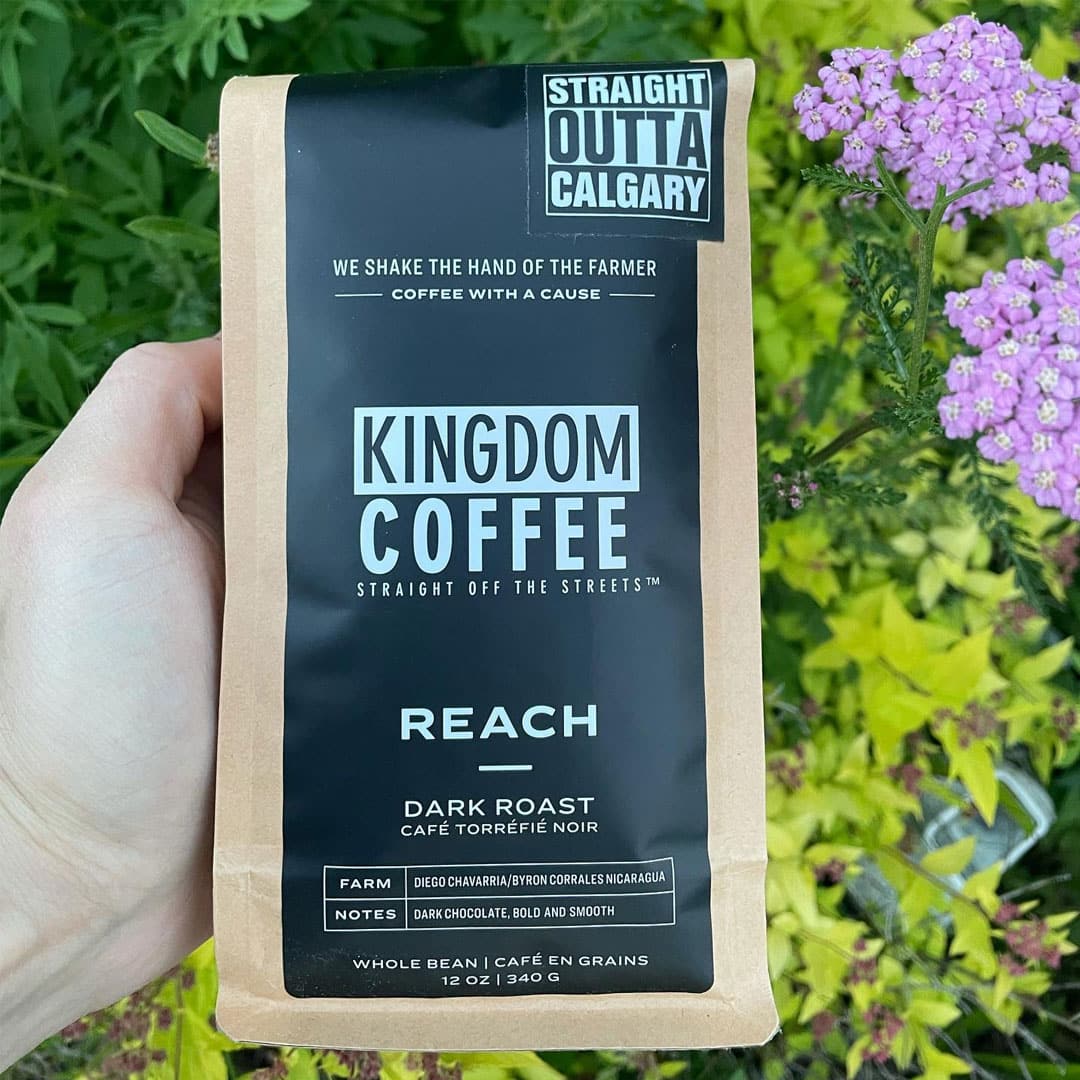 Jesse is a real home-grown local hero that we're so proud to call our customer. The owner of Kingdom Coffee is all about supporting community causes.
This is coffee with a cause. Against all odds, triumphing over adversity and fueled by faith, he created Kingdom Outreach which shares a cup of coffee and a hot meal, and loves people in the struggle of addiction and homelessness on the streets in Calgary every Saturday morning. In fact, a portion from the sale of every bag of coffee goes to supporting this cause.
We applaud his big heart and we're honoured to play our small role as his print partner.
We print the labels for a fresh new Calgary-based food producer: Vresh! It has been awesome working with their creative, passionate and hardworking team.
They are a truly Canadian brand embarking on an adventure to share the hidden side of Indian food culture, while committed to supporting local family-owned businesses for their own raw ingredients and supplies. This is how it is done.
They are bringing cultures together through culinary integration and the result is delicious!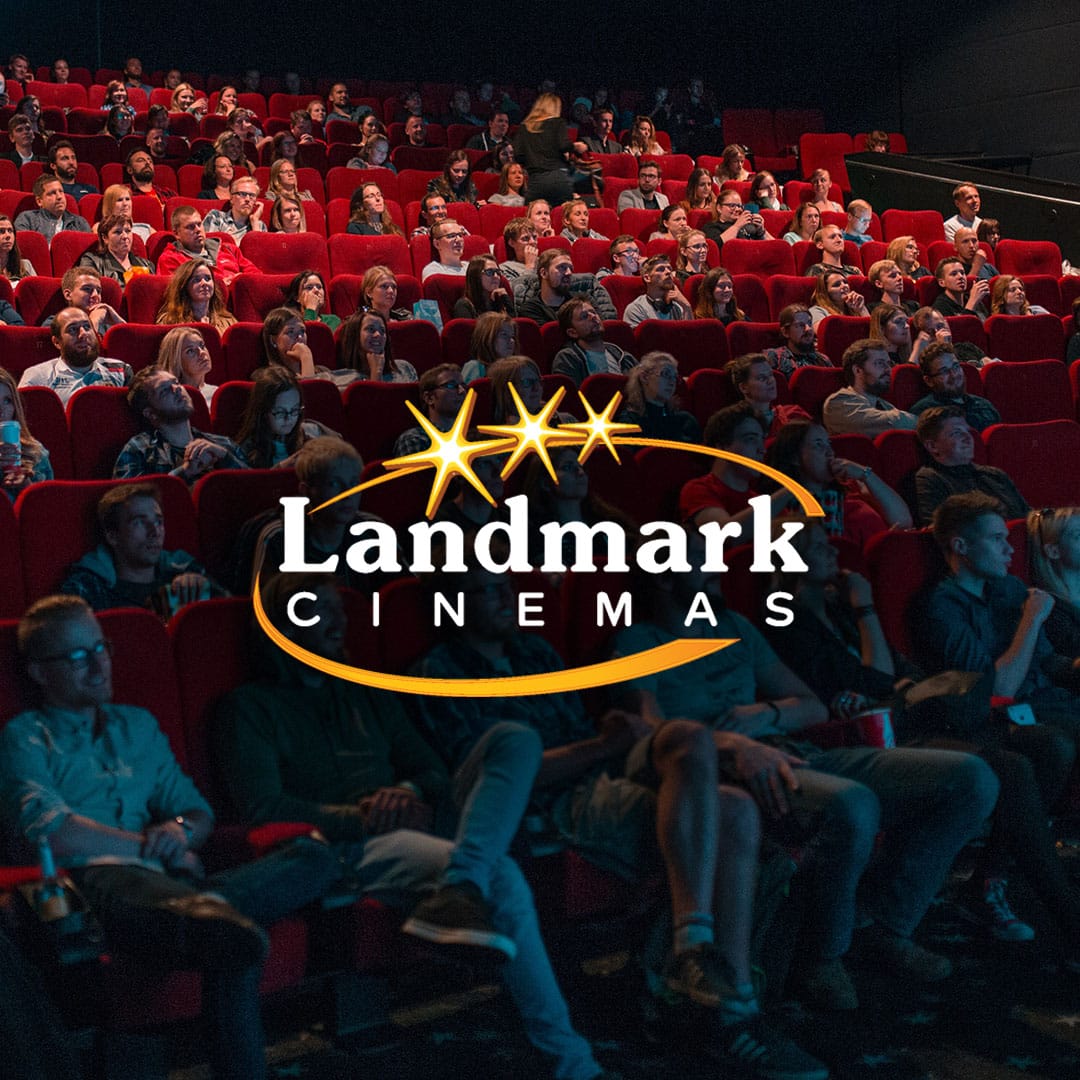 We've worked with Landmark Cinemas for over 30 years! We appreciate such a loyal and stable long-term relationship. Over all that time, we're still working with only the second staff member for ordering.
We've had the privilege of witnessing them grow so much and despite corporate ownership changing, they are still operating as a local company from their corporate HQ in Calgary.
They were hit hard but weathered the last 2 years – over 300 big screens in 40 theatres are still serving movie lovers across Western Canada and Ontario.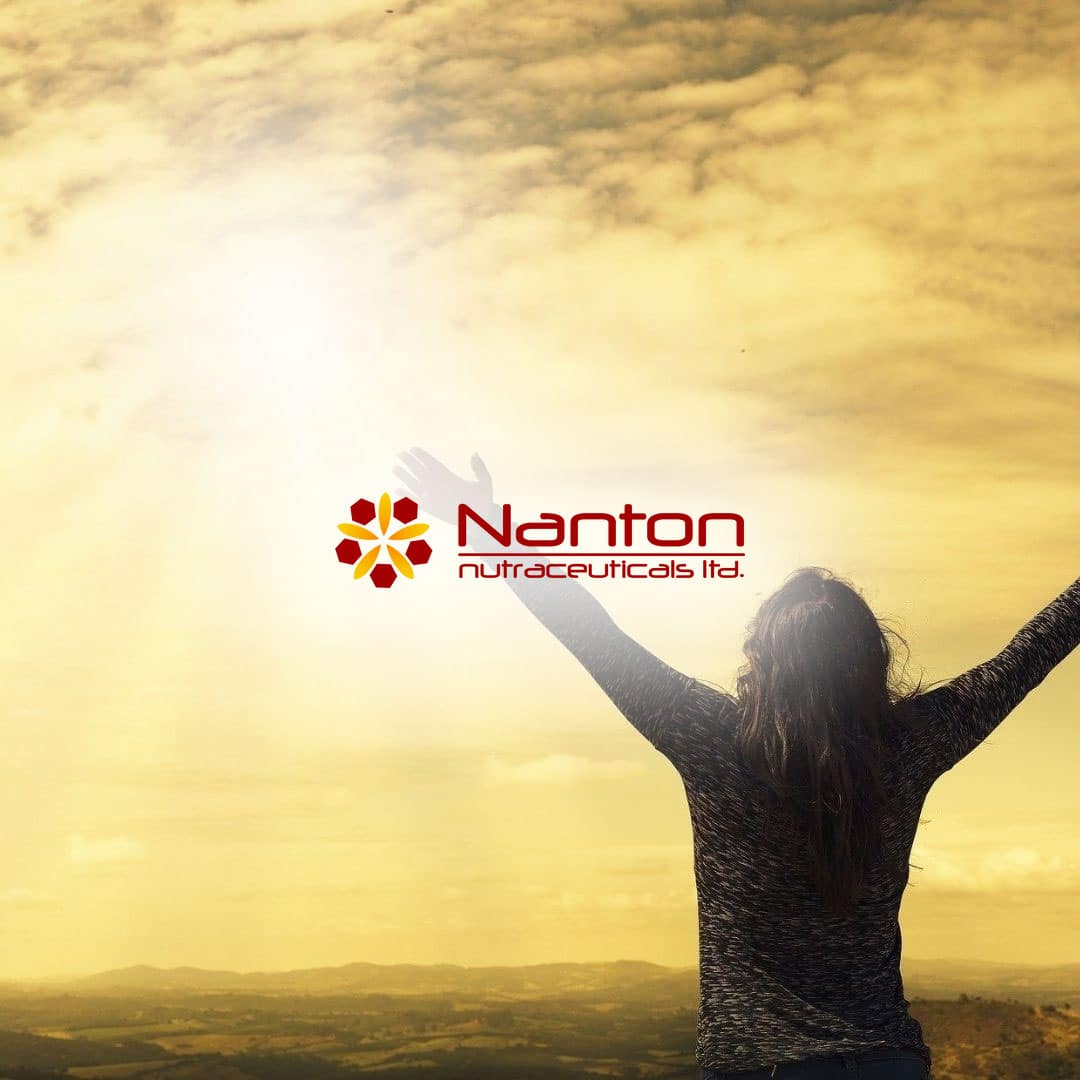 In the small but not sleepy town of Nanton, this family business has been making natural health supplements since 2010.
Nanton Nutraceuticals invested 10 years in research and development to bring their products to market, and now they are sold through hundreds of retailers. They source their main ingredients from local farmers they know and trust. We've built a trusting relationship with them as we partnered together on their packaging needs.
We love working with their team, knowing their commitment to our health and wellness.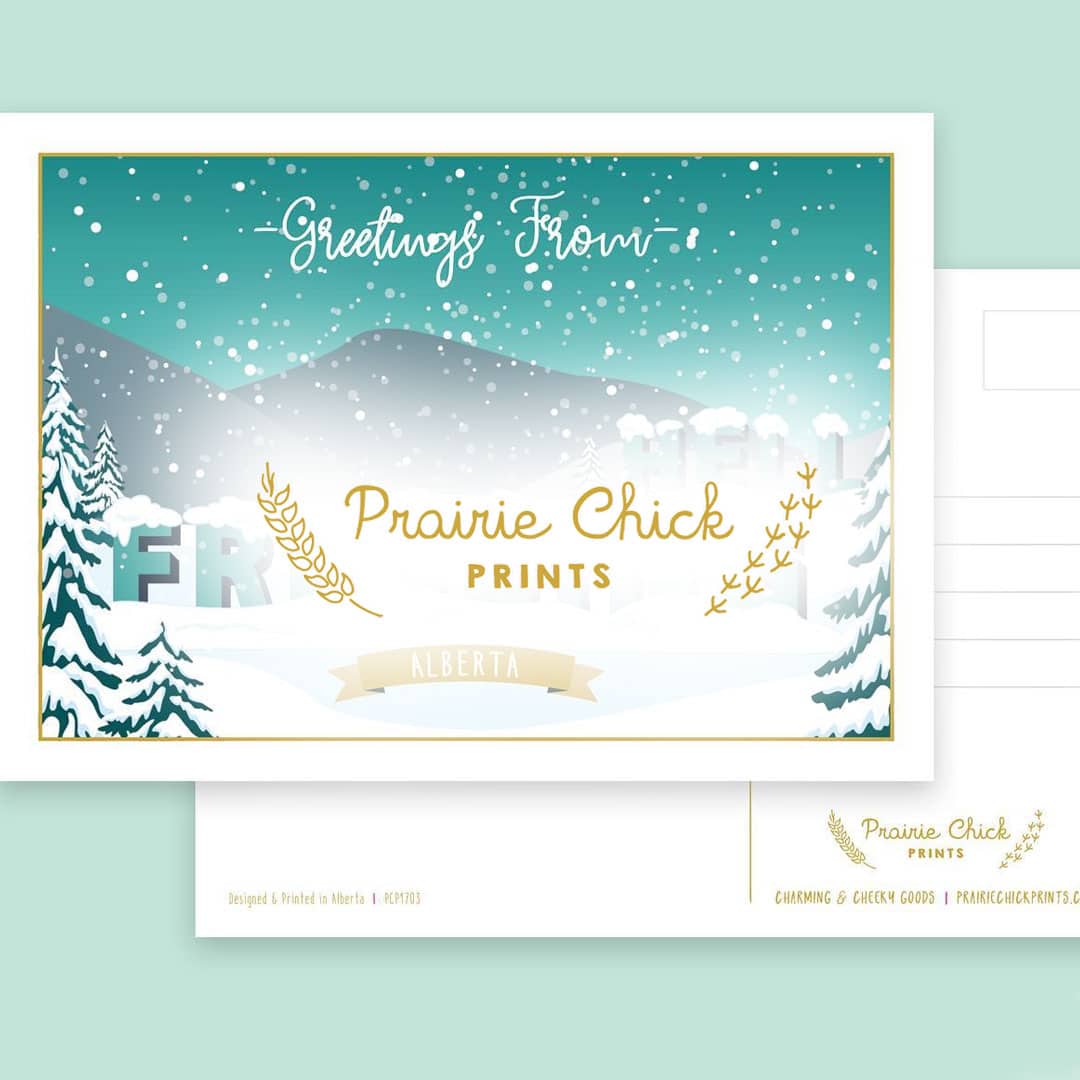 Crystal has been a champion for us since we started working together years ago. Everything about this partnership with Prairie Chick Prints is awesome.
She's an amazing entrepreneur, designer and Mum with tenacity and a great sense of humour. We print her original line of quirky, clever and sometimes very cheeky notebooks, cards and more. We're so proud of her success and growth (Barnes & Noble carries her products)! Crystal is always referring customers to us and we always look forward to the next creation that will run on our presses.
She's a true advocate for local, getting all her printing done here in Alberta.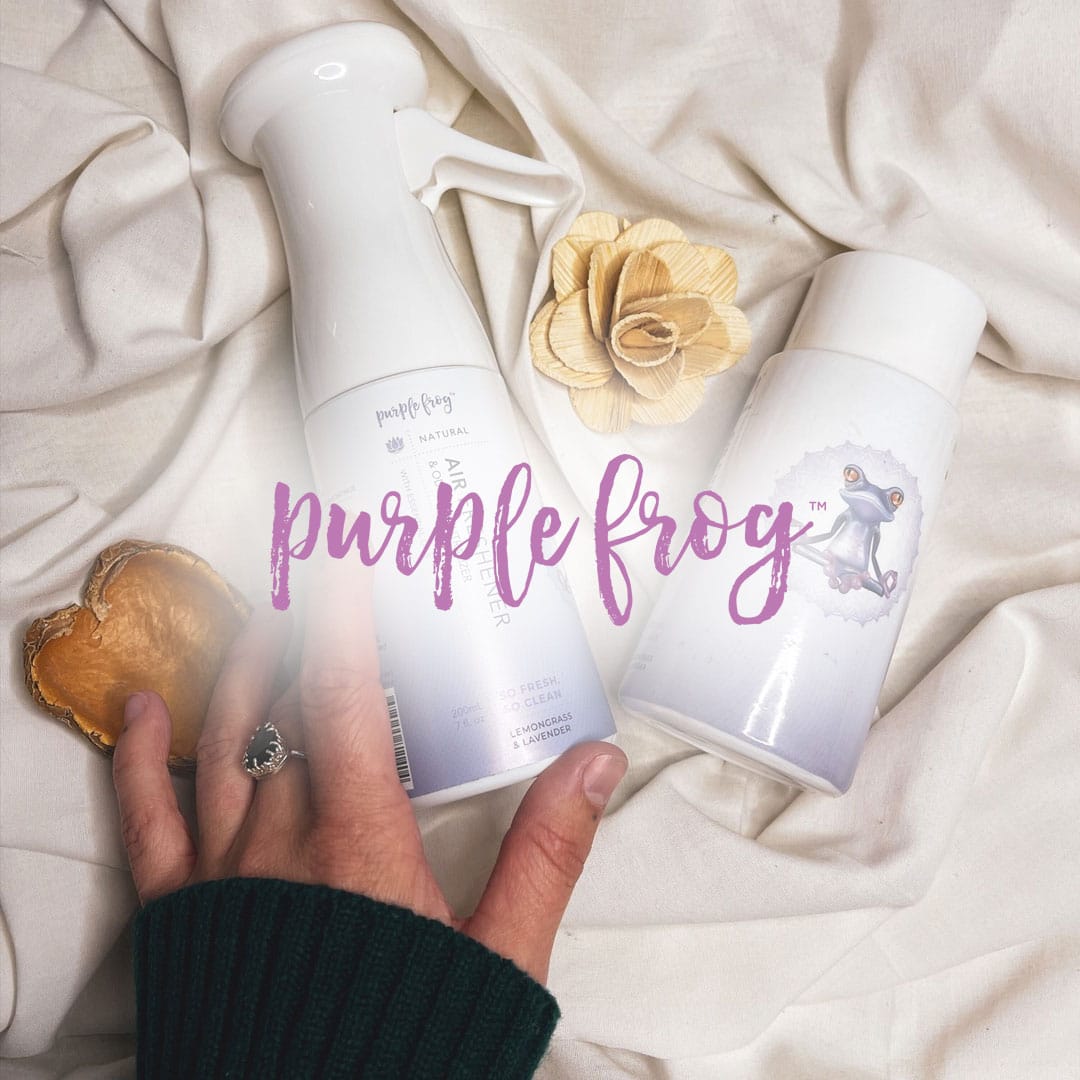 We've been working with Andrew, co-founder of Purple Frog, for about two years. There was in instant connection. He's real, he's honest and he's committed to the company's mission of promoting chemical mindfulness.
Having witnessed an environmental disaster as a child growing up in his community, a fire that released deadly toxins into the air and water, he was inspired to help people live more holistically. Our health is a reflection of the greater health of our environment!
We are inspired to work with Alberta entrepreneurs like Andrew, and to play our role as his print partner to help get his environmentally responsible products to market.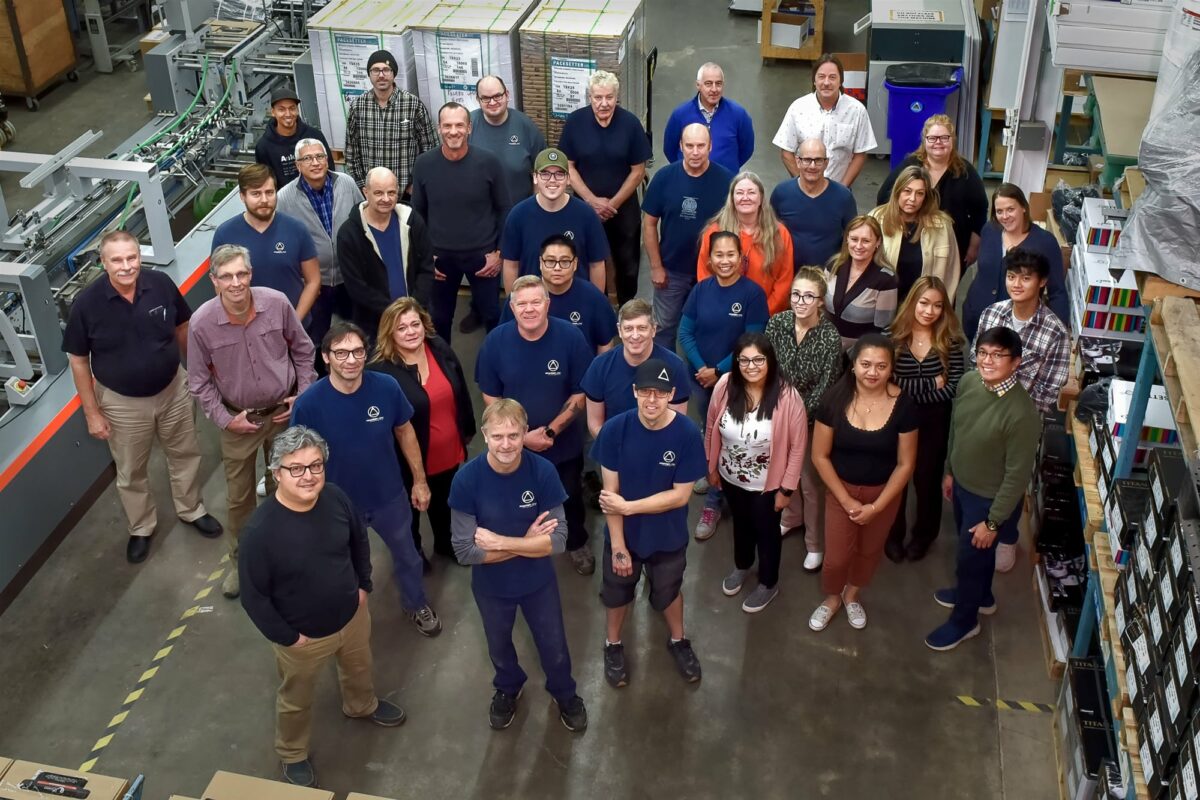 As a small business in Alberta, we also continued to have challenges in 2022. We found strength in our amazing team. Without our team, we would not have been able to face these challenges and support our fellow Alberta businesses.
At Mountain View Printing, we deeply understand the value of community – that's why we made this gift box to highlight local businesses. Only by pulling together and supporting each other will we build a strong economy and support our community.
We'll continue to have your back in 2023, and thank you for being with us!