Caring for Charities in a Time of Crisis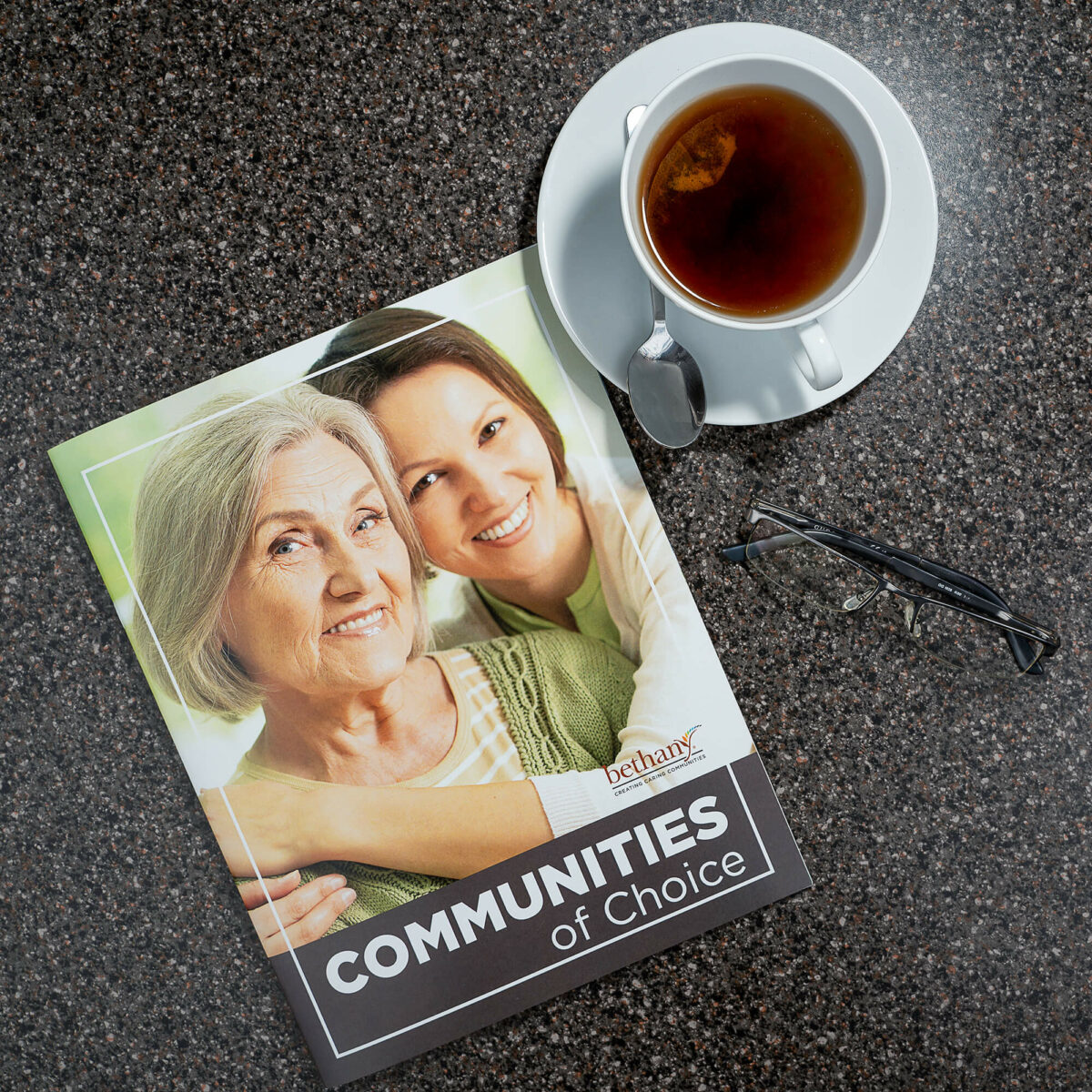 Who is our client?
Bethany Care Society has been caring since 1945 when five visionary Albertans wanted to create a home for those who could not live on their own. Our client truly celebrates aging, responding to a growing seniors population, to create caring communities throughout Central and Southern Alberta.
What we do for them:
Effective communication can be challenging at the best of times. In a time of crisis, it is essential. We print their brochure, Communities of Choice, that presents key information about their services and properties.
The difference that print makes:
When print is done well, the real story comes alive on real paper you can hold in your hands. You can feel it; you can trust it. Our client appreciates us making their properties "look so good". Seniors and their families have enough hard choices to make today, but at least if they're considering Bethany communities, they can count on accurate information and reliable print quality, faithfully reproduced in ink, and right at their fingertips.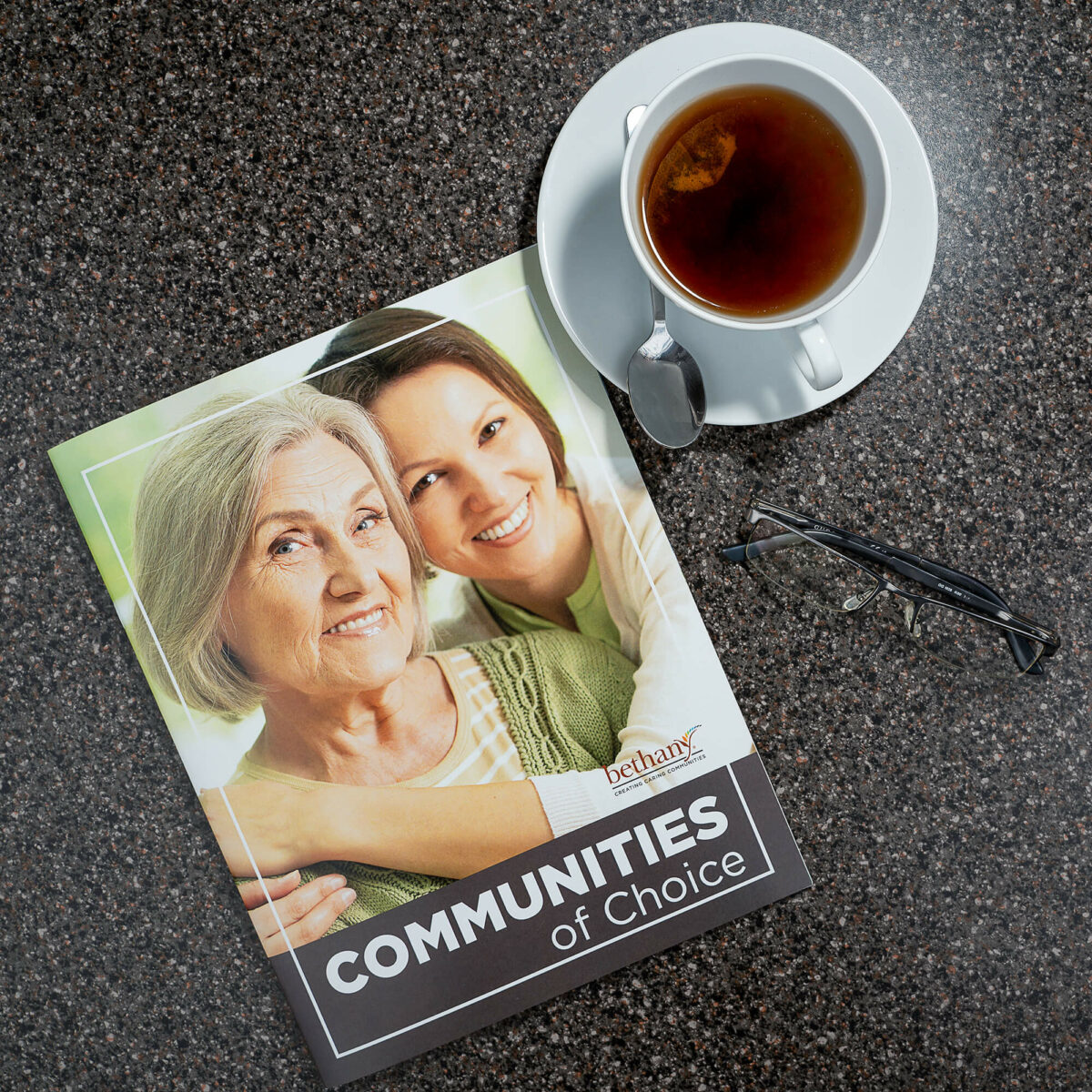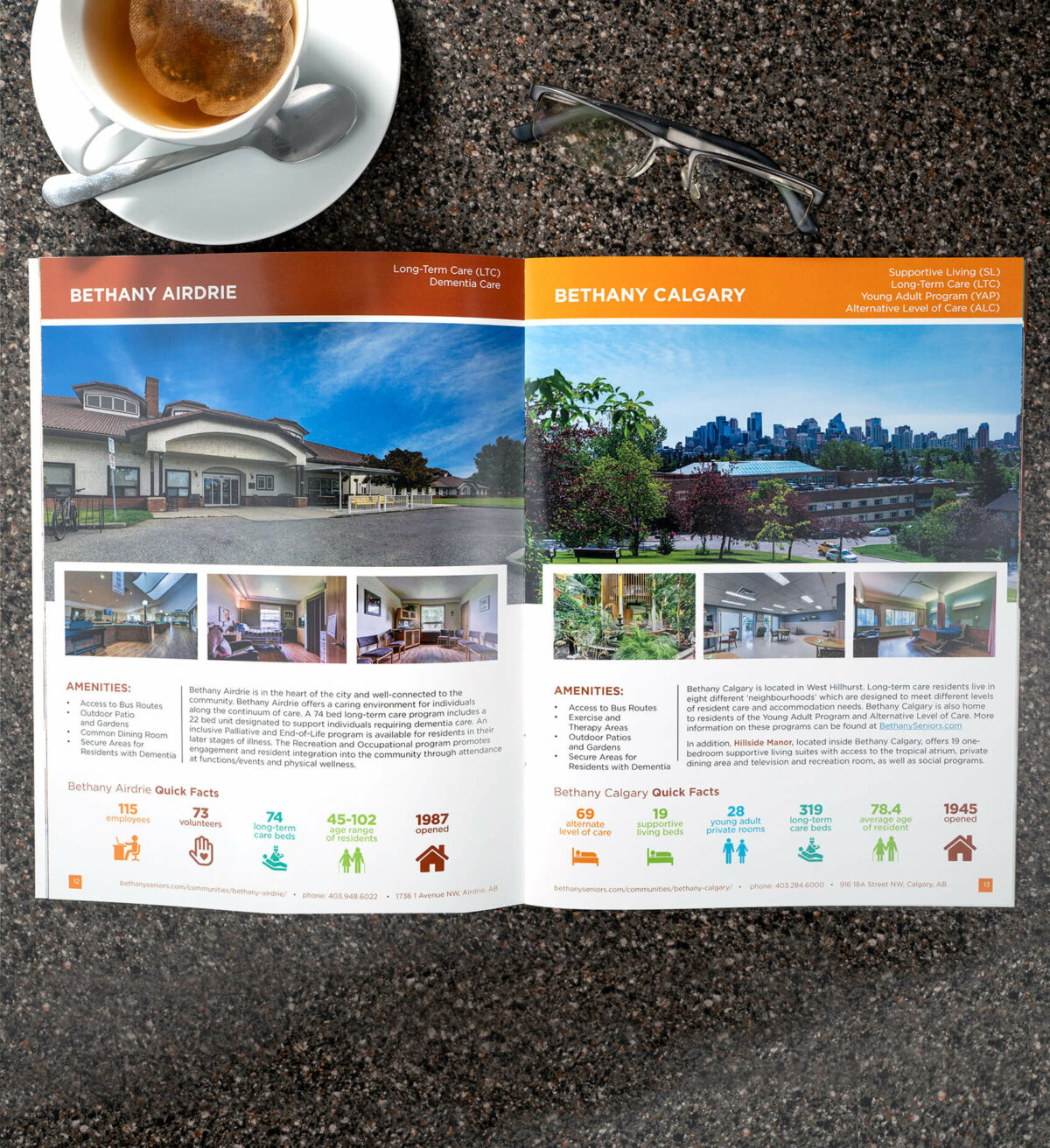 More projects that may be of interest