Cheers to the Beerded Lady Labels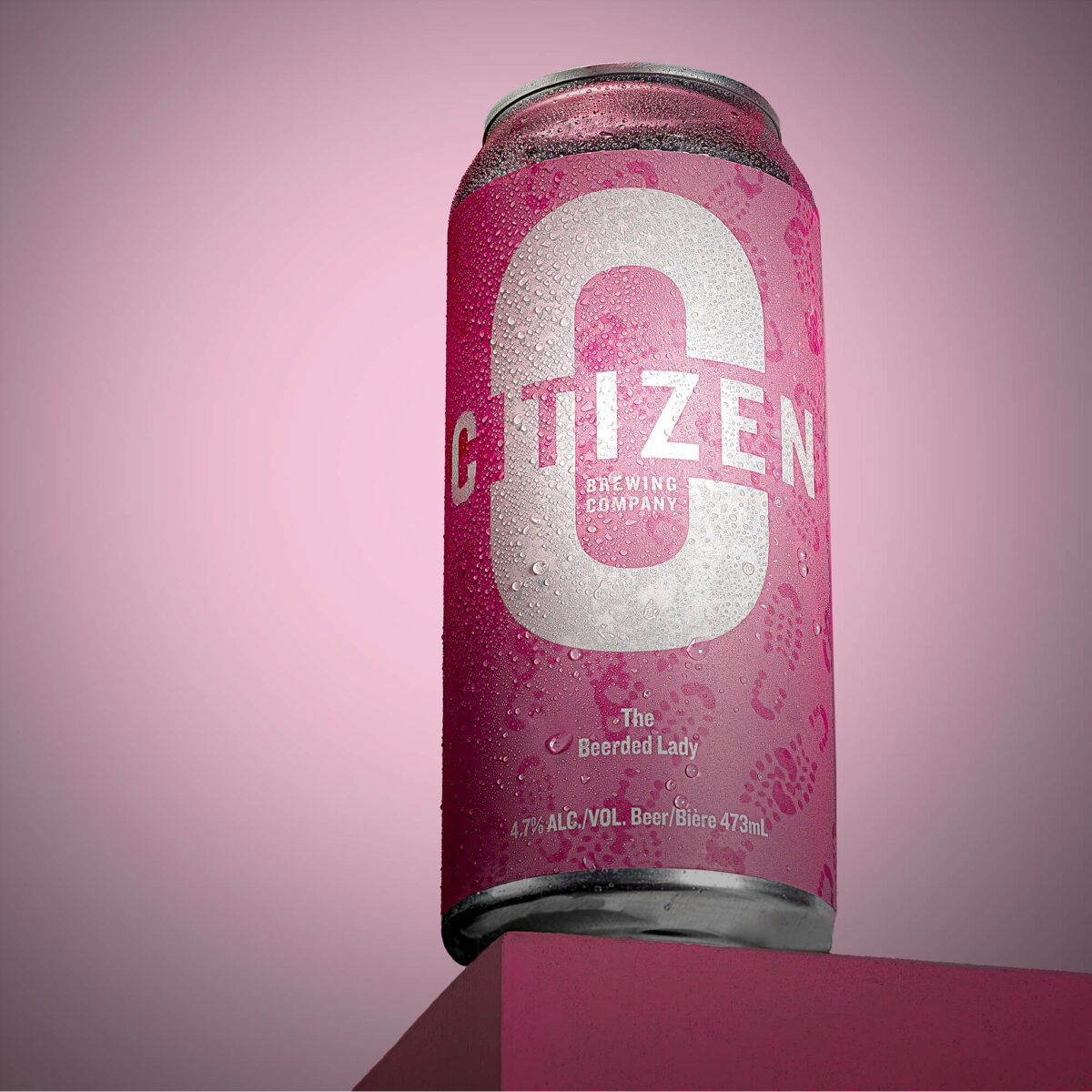 Who is our client?
Citizen is a model citizen in our community making preservative-free, unfiltered, and uncompromised beer. The Beerded Lady, a limited edition brew for International Women's Day, supports the Pink Boots Society – an organization that assists, inspires, and encourages women professionals in the beer industry. That's a fine cause.
What we do for them:
Print thousands of stunning high-quality labels in record time so that they can, label, promote, and sell out in less than 10 days. Our latest digital label production department, like their beer, is also uncompromising in quality. The video is a glimpse of the label finishing stage – laminating and die-cutting.
The difference that print makes:
A quality craft product justly deserves creative design and high-quality printing so that it stands out to drive engagement toward a noble cause. Every label carries a brand story so we help Citizen with our "small batch" agile response to packaging, perfect for cost-effective market tests, pilot runs, limited editions, or specialty lines.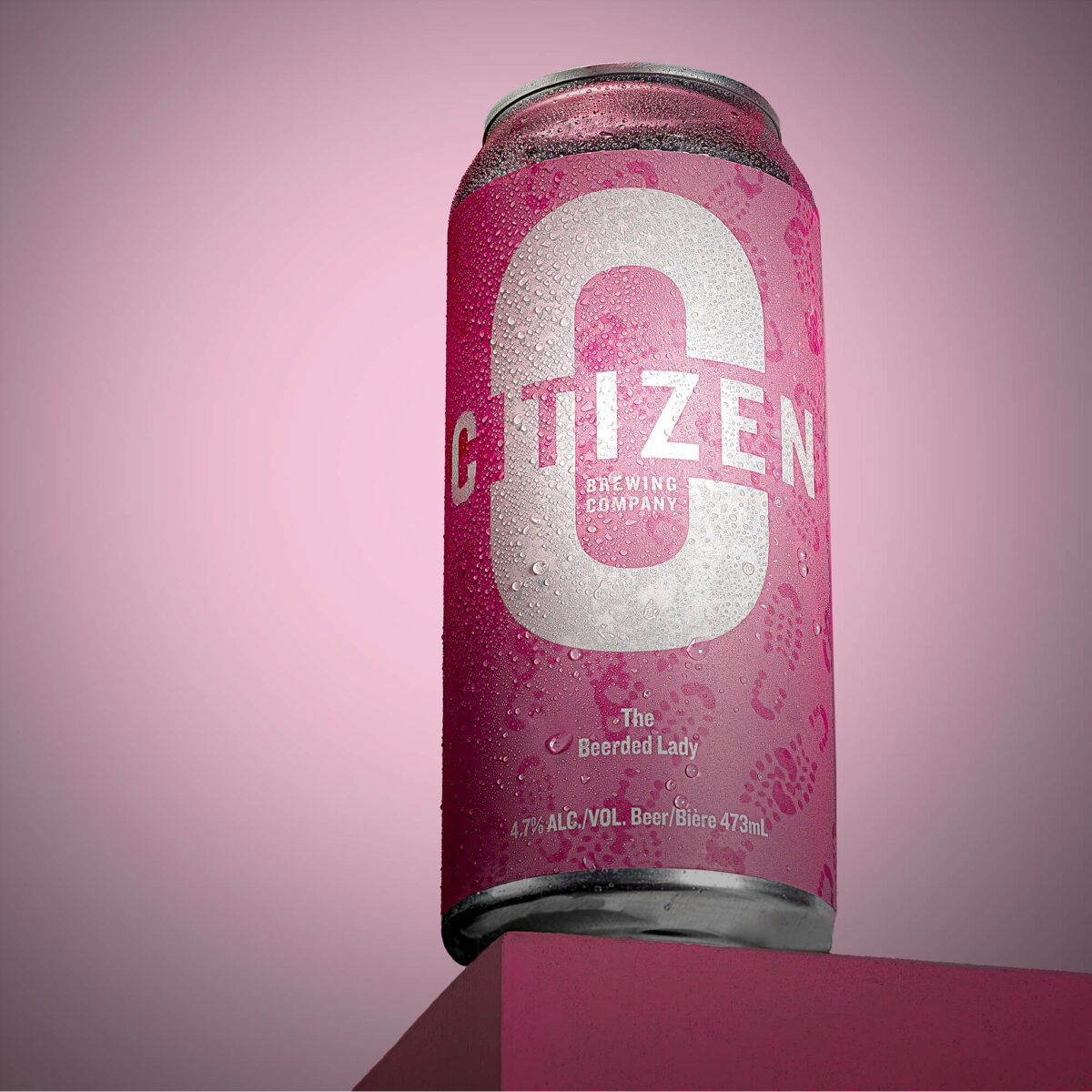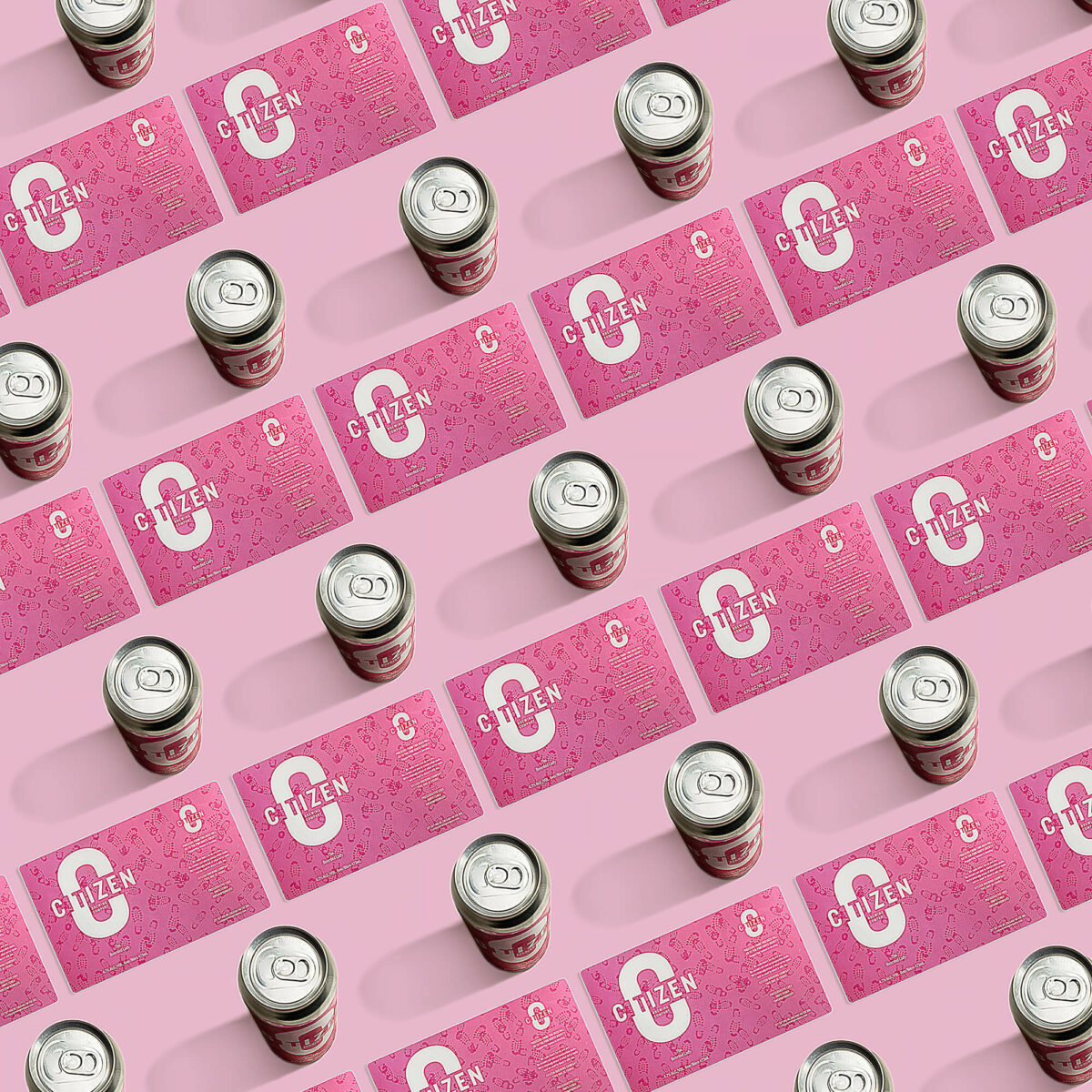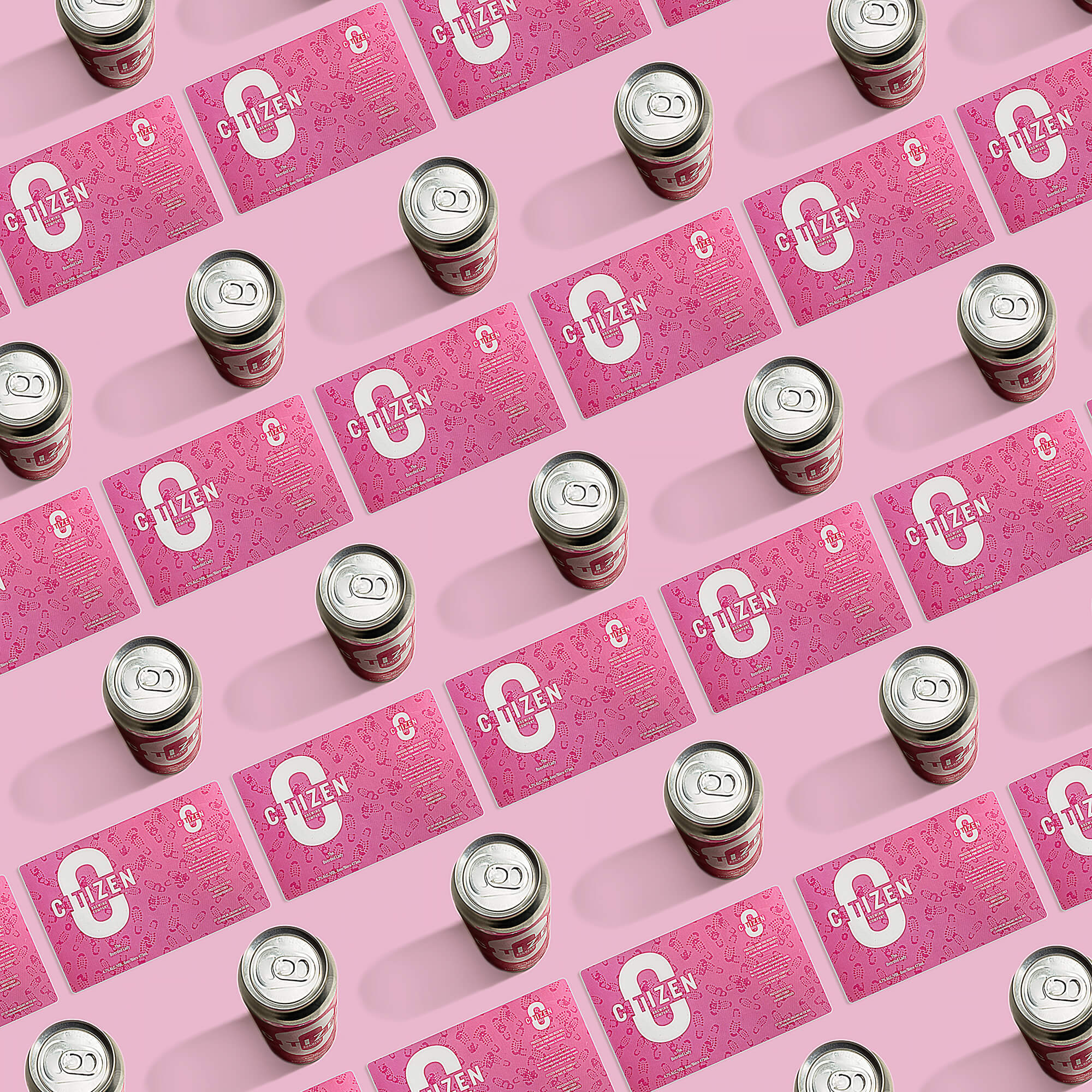 More projects that may be of interest