Crafting Colour for Cannabis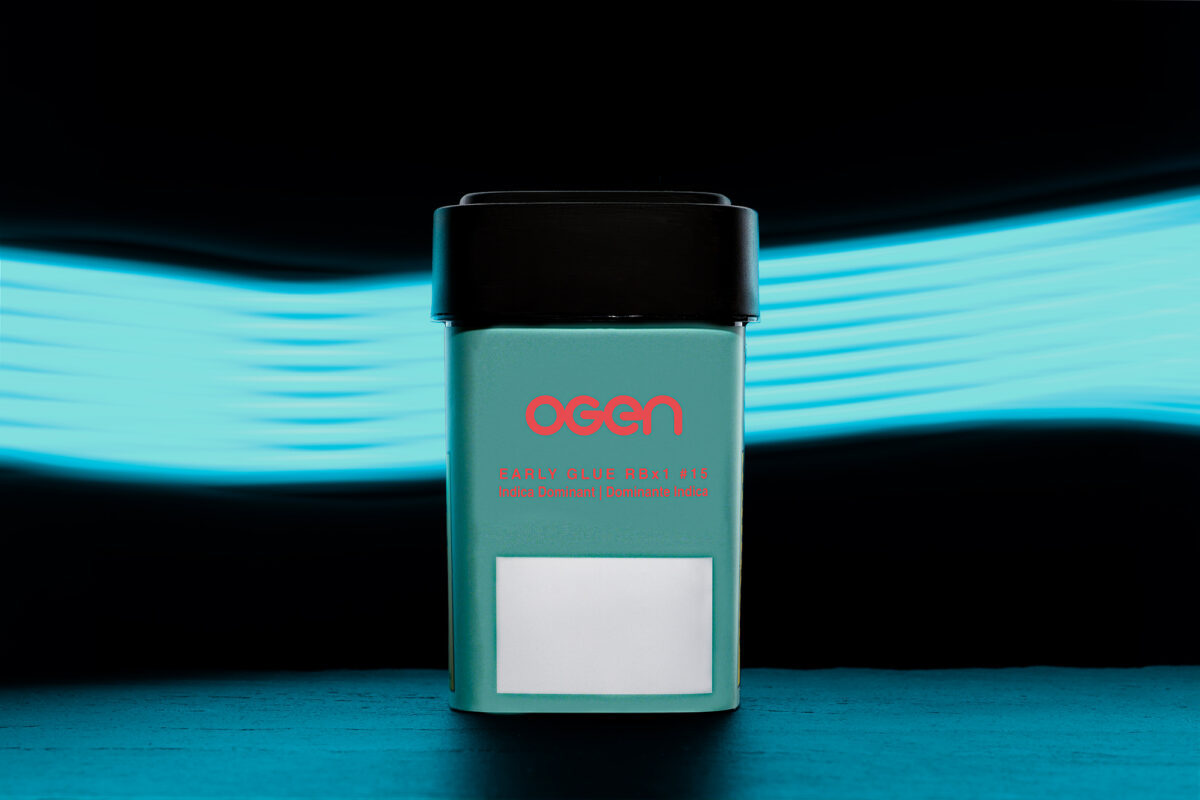 Who is our client?
OGEN is a local small-batch craft cannabis producer that combines grassroots passion and cultivation processes with lab-grade facilities and data: "where street meets science." They rebranded with an intensified colour palette for their product containers.
What we do for them:
We rose to the challenge of printing bold and brave colours with precision. Our client was stoked and said we've been "amazing to work with for that… rapid turnaround time with colour samples and getting the right colour nailed down!" That colour was critical for immediate consumer brand recognition and clarity at the point of sale on the retail service side.
The difference that print makes:
Our client's success is our success. Colour is critical for OGEN because it uniquely differentiates specific strains. We'll keep printing physical samples and proofs until it is right, and in our client's words: "It shows that you're working with people with absolute passion… they're more than just a printer." Yes, we are passionate about colour… and quality… and speed…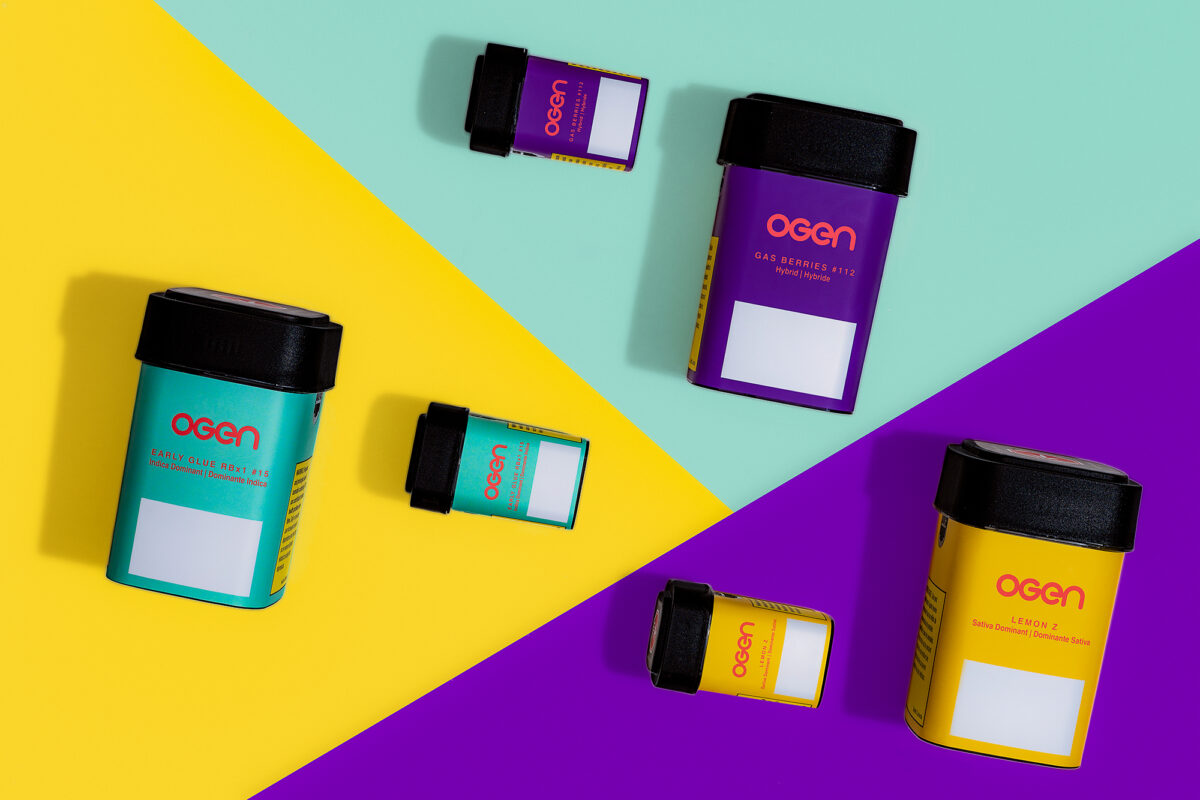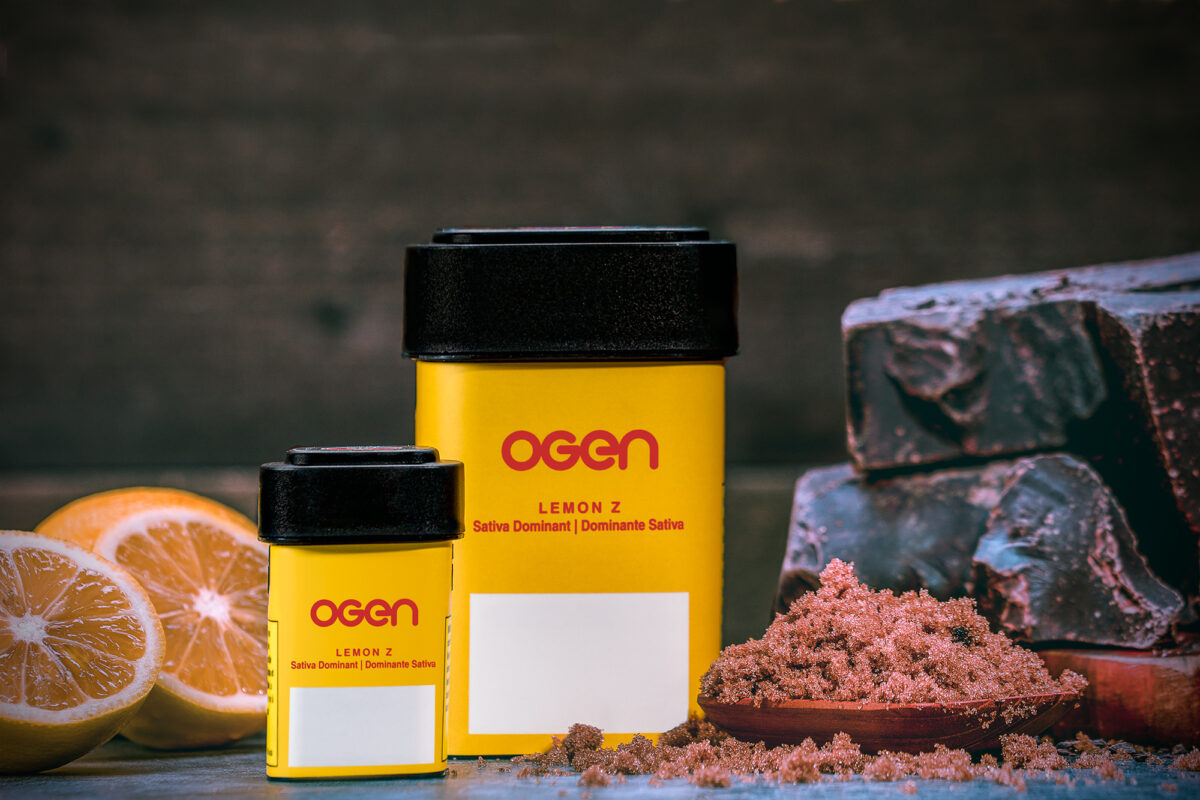 More projects that may be of interest