Finding Your Way
Wayfinding and Architectural Signage for Inglewood Place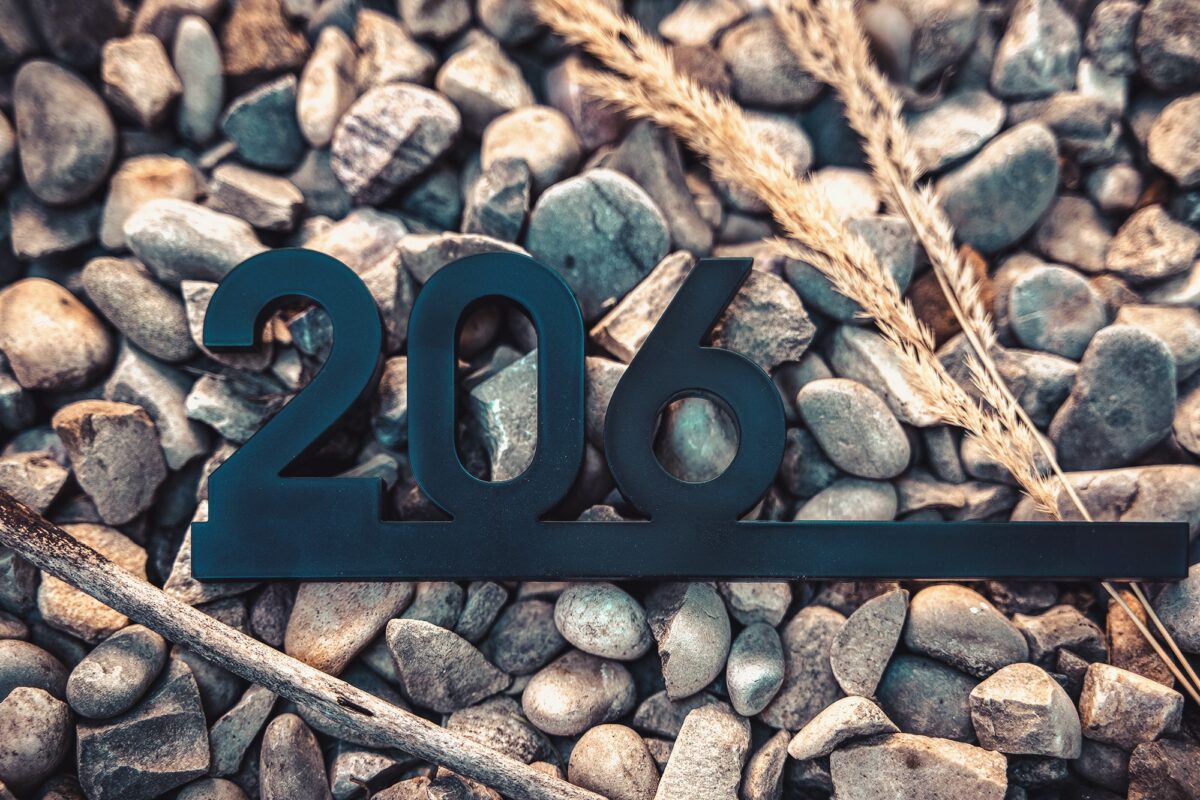 Who is our client?
Our client is the management company for an inner-city multi-unit rental property in the arts and culture-filled district of Inglewood. Inglewood Place is a stone's throw from the Bow River pathway and several nature preserves. The community is a sought-after location to live in.
What we do for them:
It was time to put print to work when our client undertook an interior facelift. We created all the new wayfinding and architectural signage to complement new finishes. The challenge was to offer a fresh take on conventional signs while ensuring they were still functional and worked within the client's budget.
The difference that print makes:
Print has a myriad of expressions in almost any media. The key is finding the best balance between form and function. There's a subtle design and production twist on how these signs are expressed, to fit into the interior environment, while standing out at the same time. If we can help people find their way and give it a little style too, why not?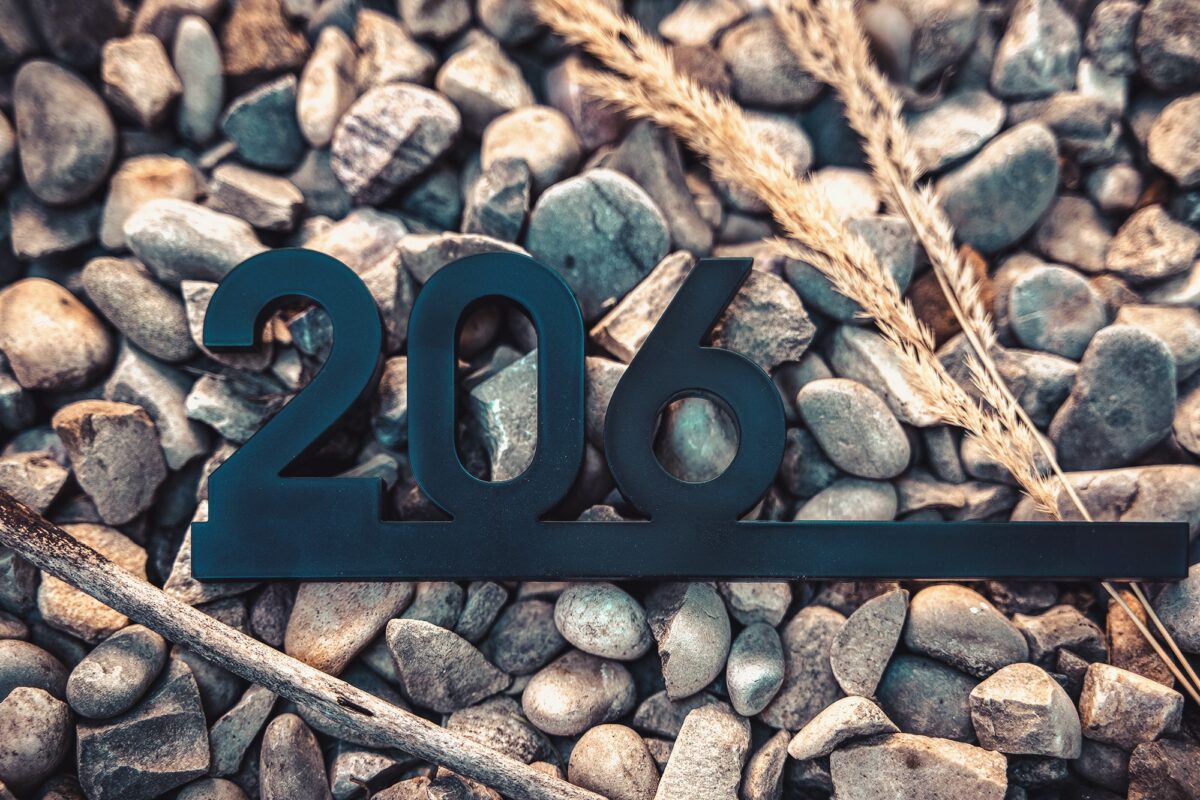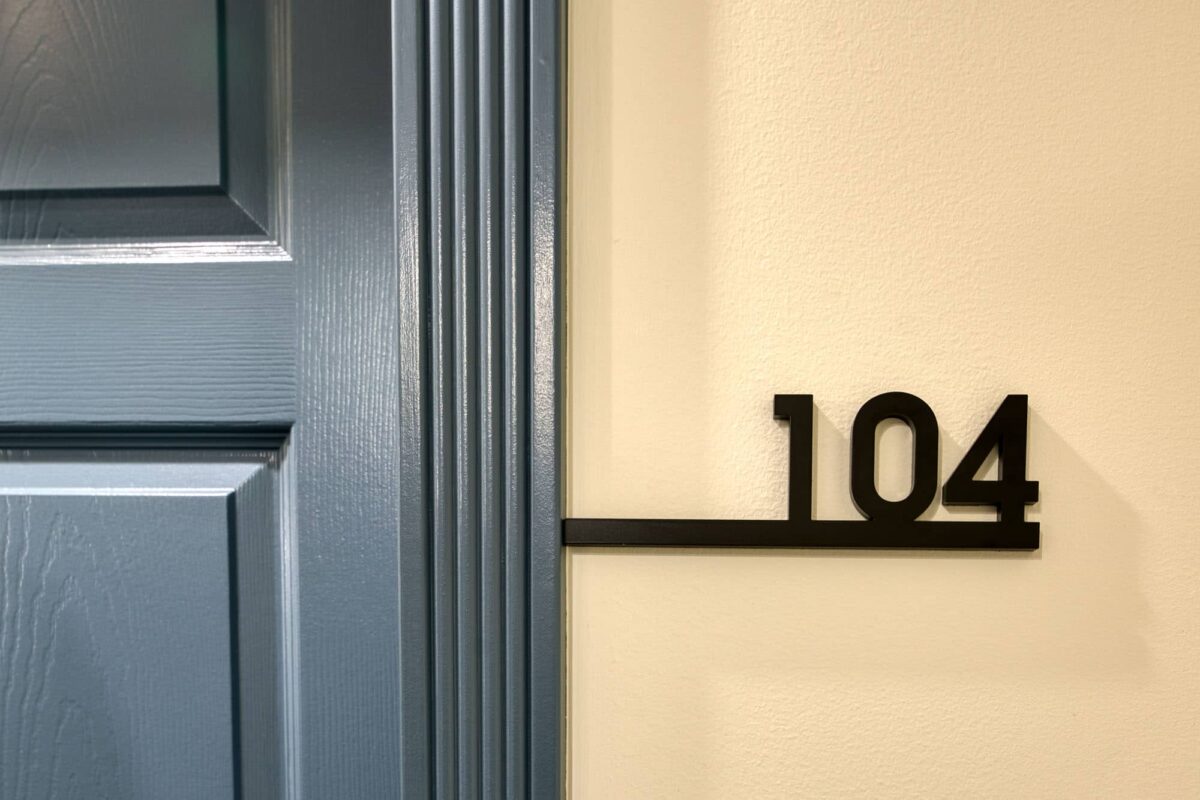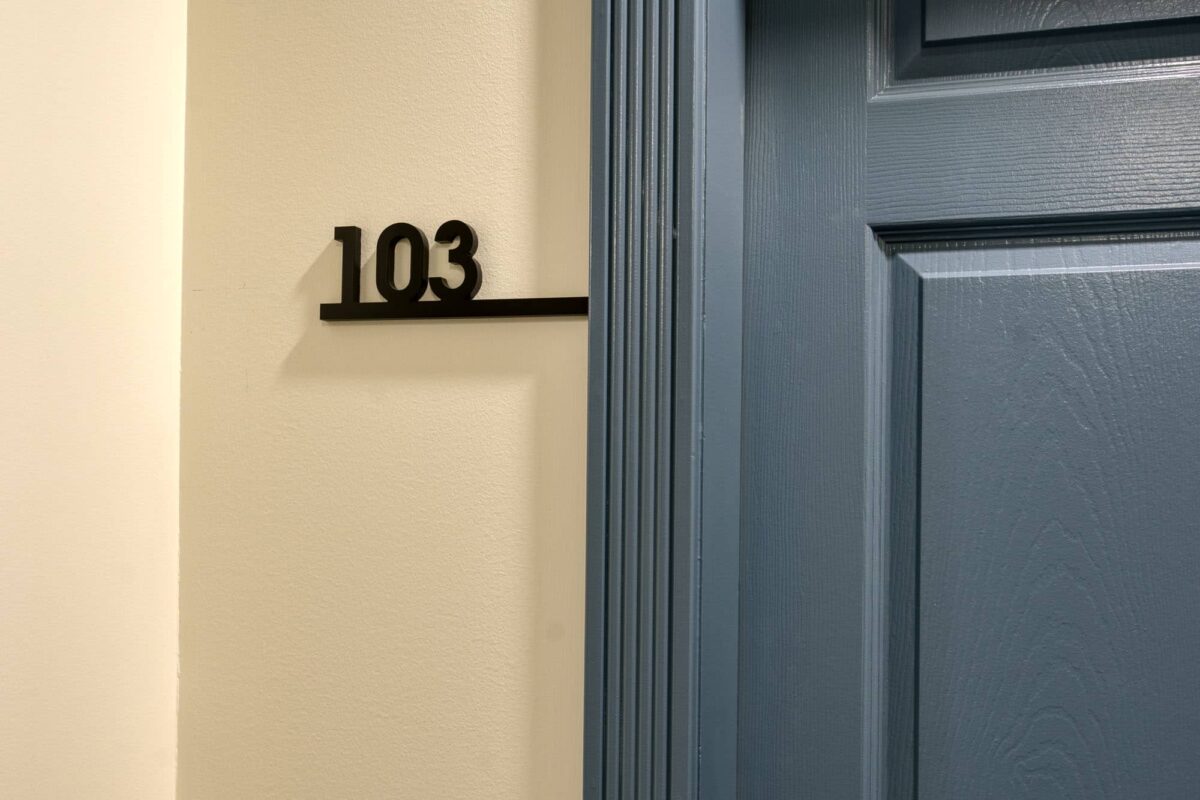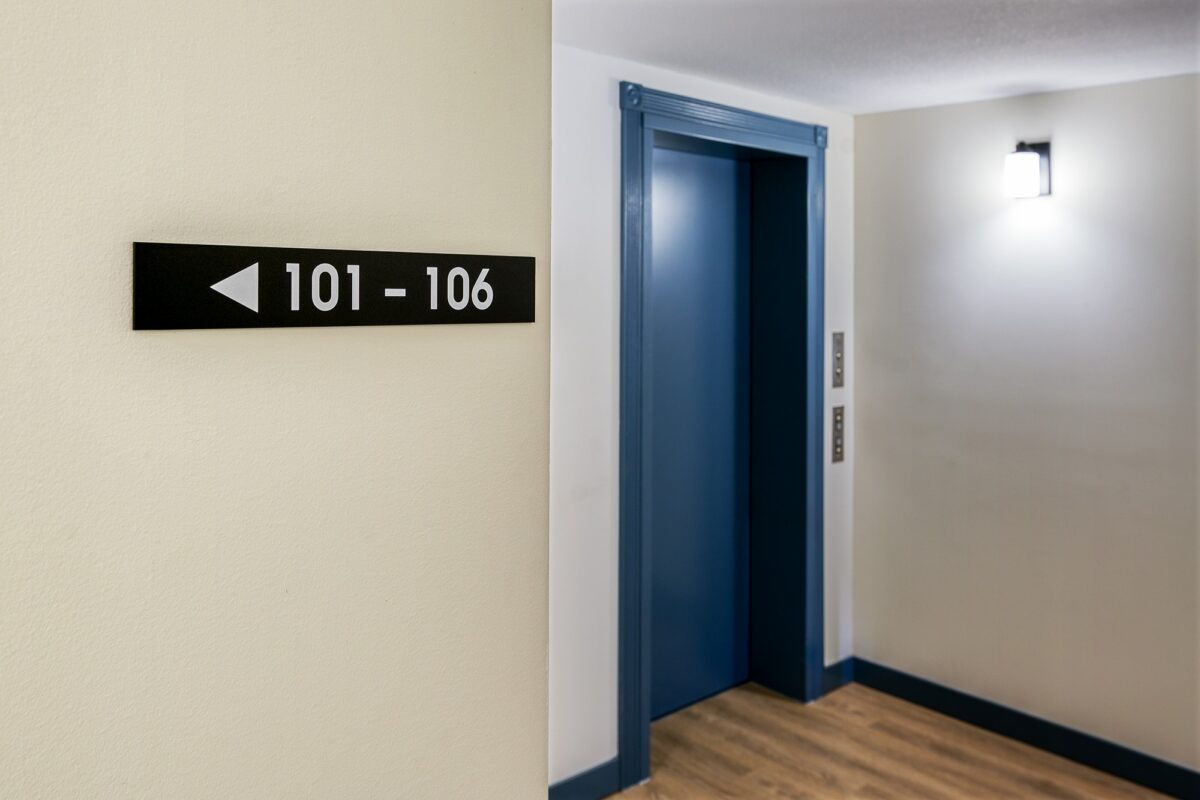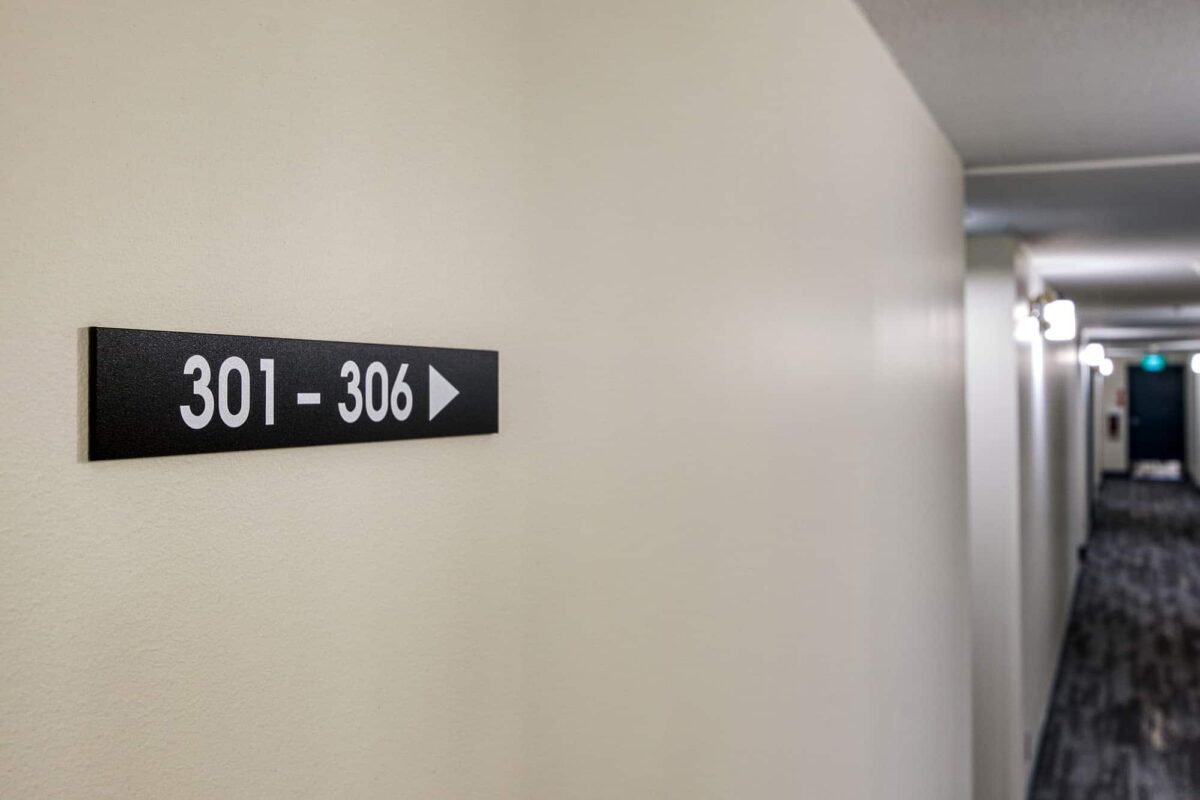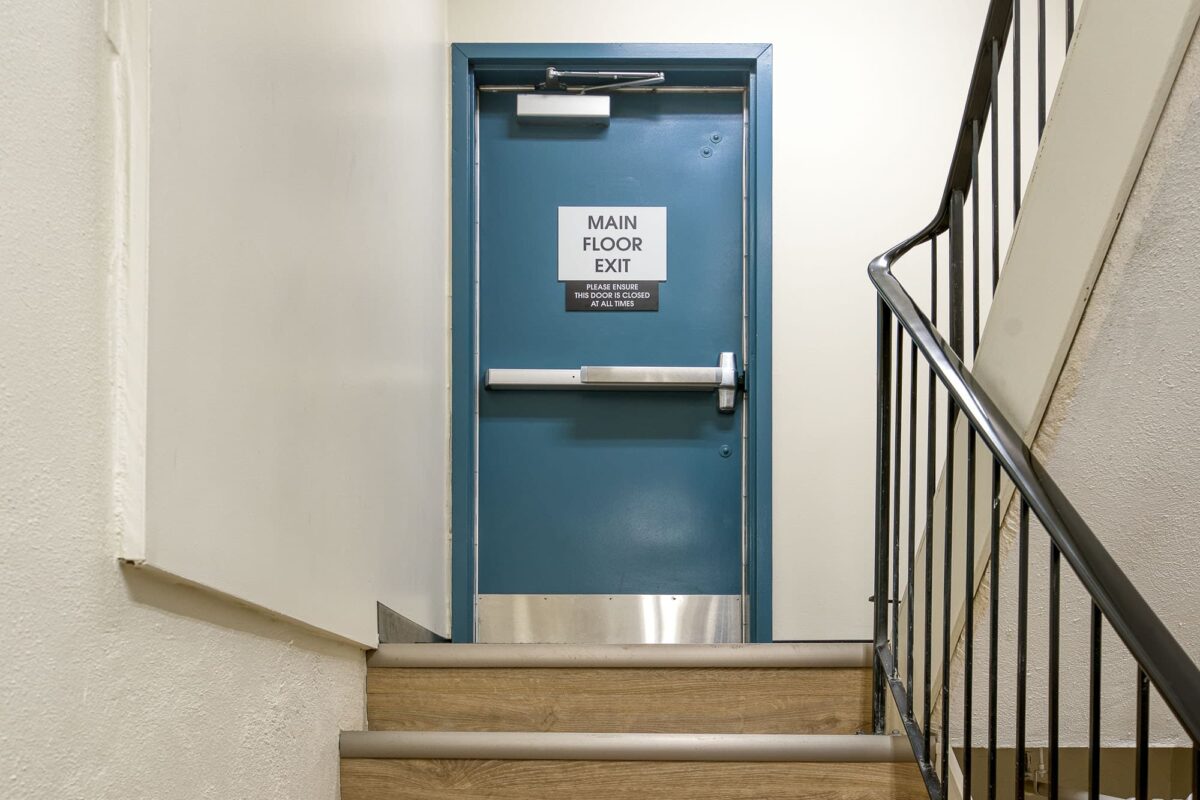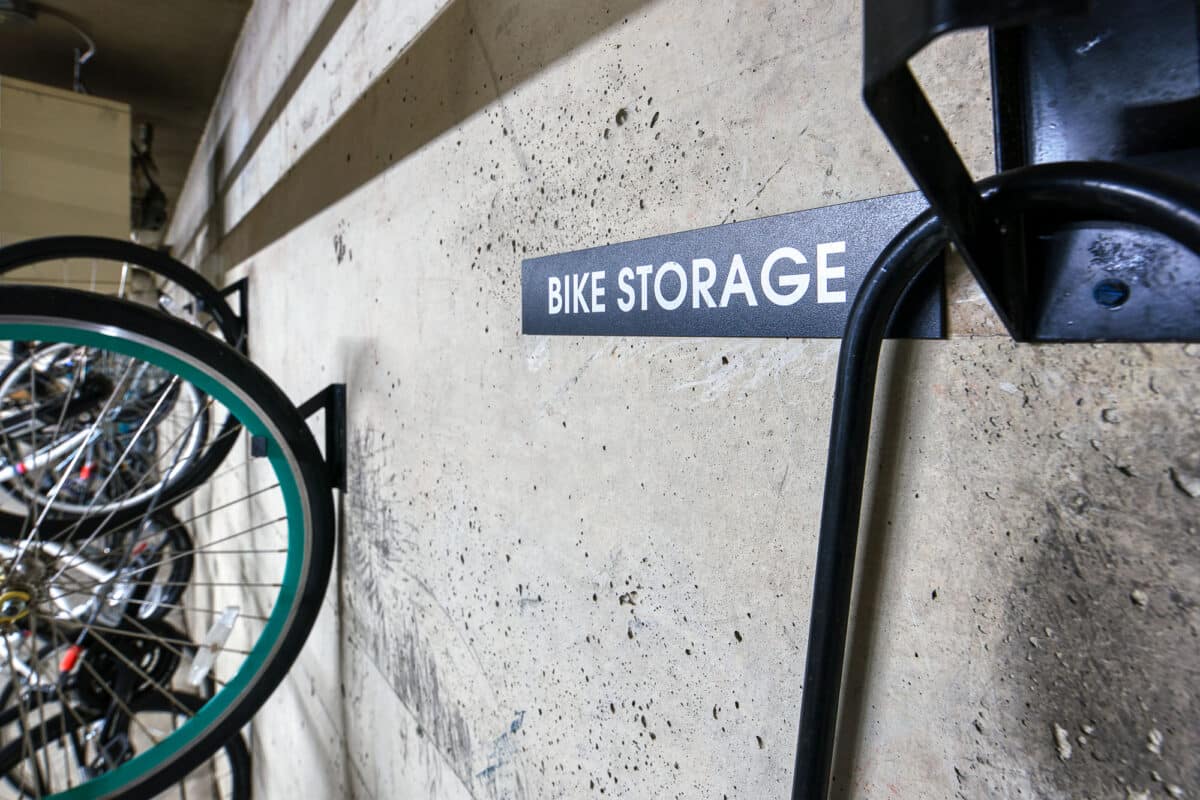 More projects that may be of interest