Full Spectrum Science
High quality product roll labels and packaging.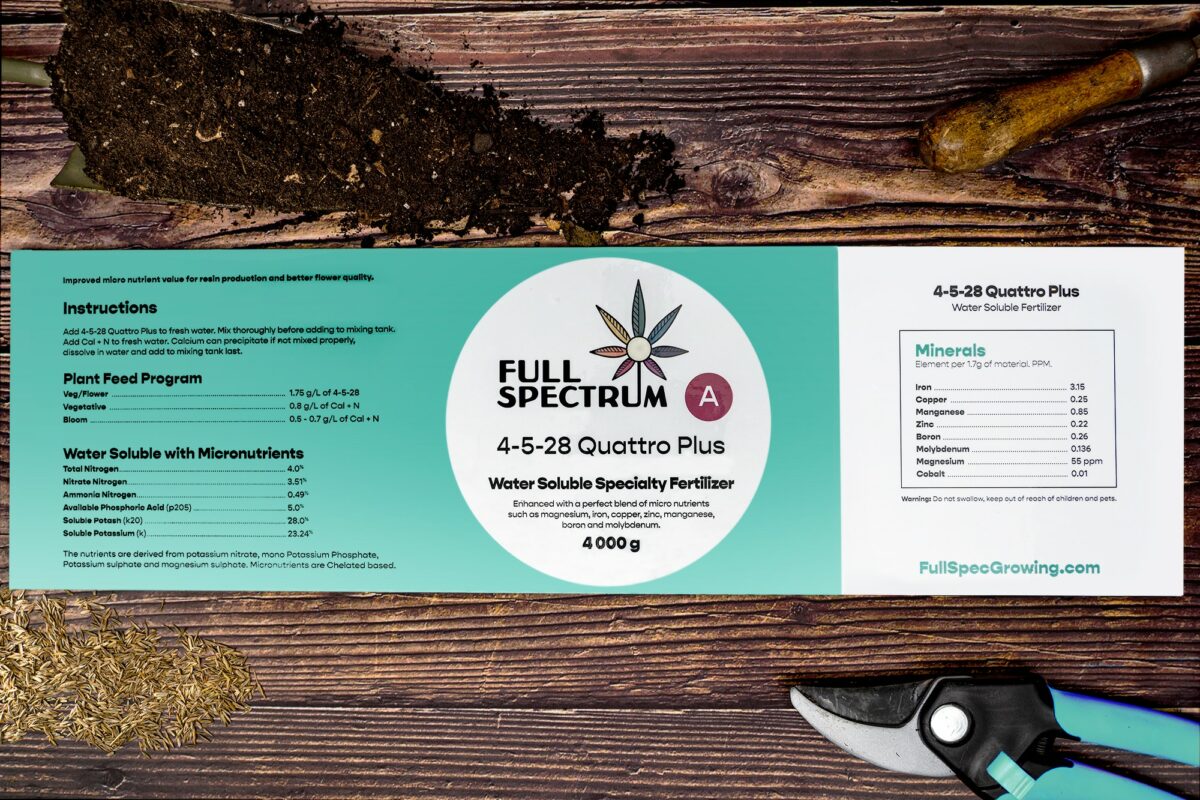 Who is our client?
Full Spectrum is a local manufacturer of high-quality growing products. With a combined 100+ years of scientific agricultural crop enhancement and 30 years of commercial cannabis growing experience, they know what they're doing. They are driven to provide honest and open agricultural education to an industry that for many years closely guarded their "growing secrets".
What we do for them:
We print their product labels. They contain vital information for the proper use and application of their products. These labels also need to endure significant handling and high humidity to avoid being damaged and peeling.
The difference that print makes:
In their words, "Print is everything for us, it is all the information that the end-user needs… our labelling is more important than for most in this industry." They opted for the tactile dimension of print because, for their customers, "we wanted that ability for them to hold it in their hands." Print does the heavy lifting of making transparent all that powerful knowledge backed by their science team.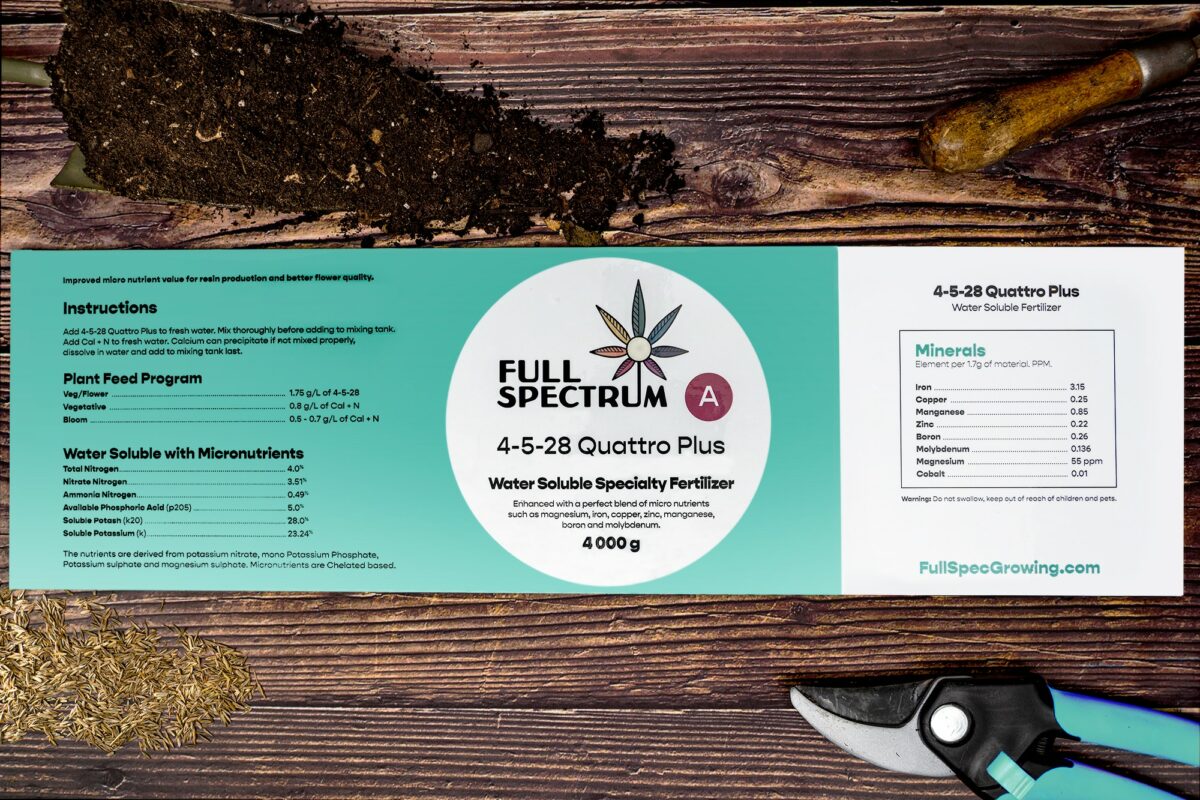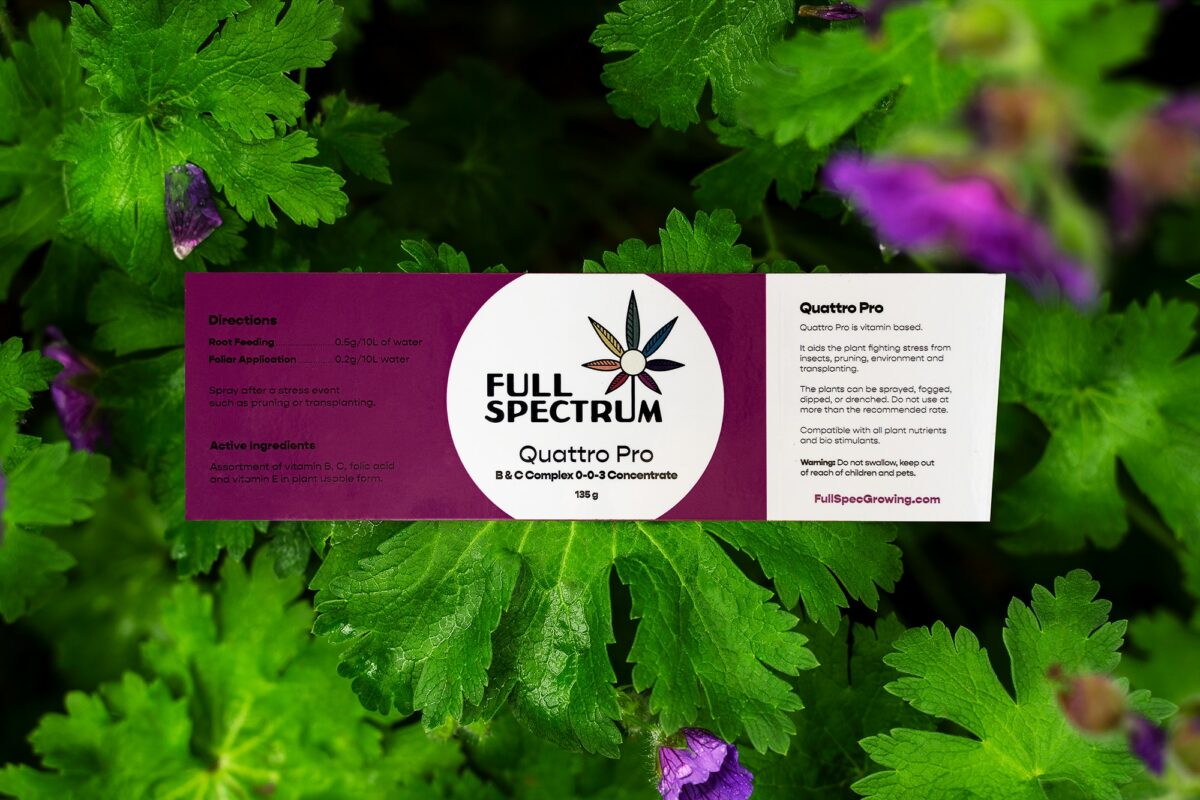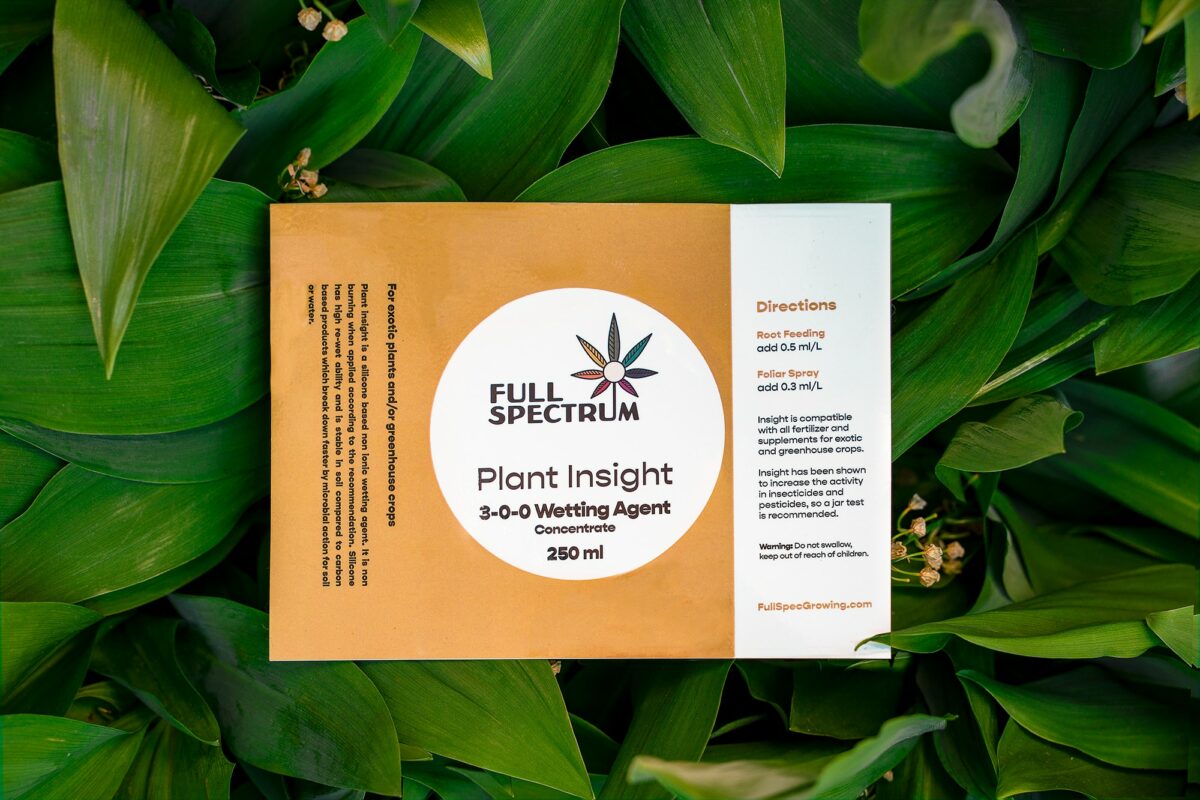 More projects that may be of interest