Gluten-Free and Full of Flavour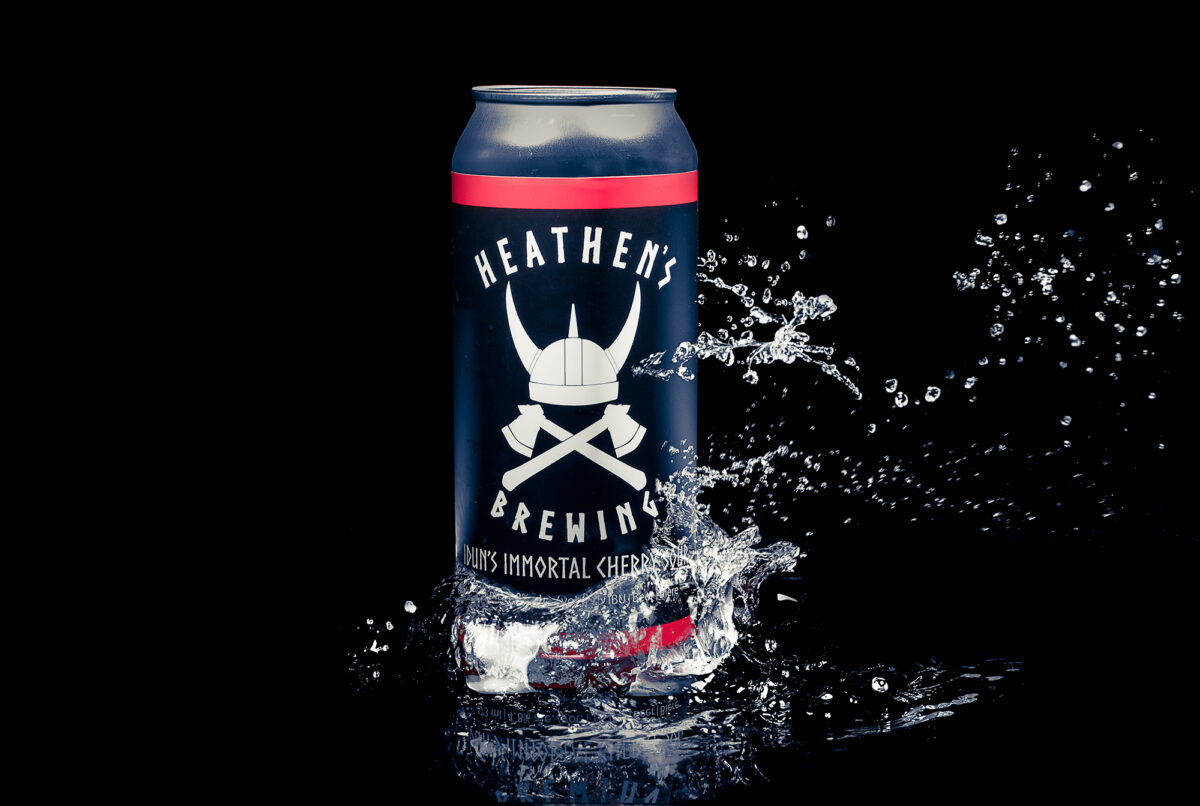 Who is our client?
Heathen's Brewery is the only 100% dedicated gluten-free brewery in western Canada. That means the beer brewed has 0% chance of cross-contamination, giving people who need it a safe beer option. Founded out of necessity in 2011, because the market didn't have what the owner himself needed, this is a flavourful gluten-free beer.
What we do for them:
We put on our print helmets (thinking caps) and wield our digital press axes to print the highest quality labels we can for Heathen's. Apparently, we're winning that battle! In the owner's words: "Colour quality and resolution is by far superior to what we had before."
The difference that print makes:
A nano-scale grassroots craft brewery, in a capital-intensive industry, needs to stand out and get quick turnaround on label production. That combination is only possible with a responsive local team and state-of-the-art digital production label presses. Small-batch brew; small-batch label.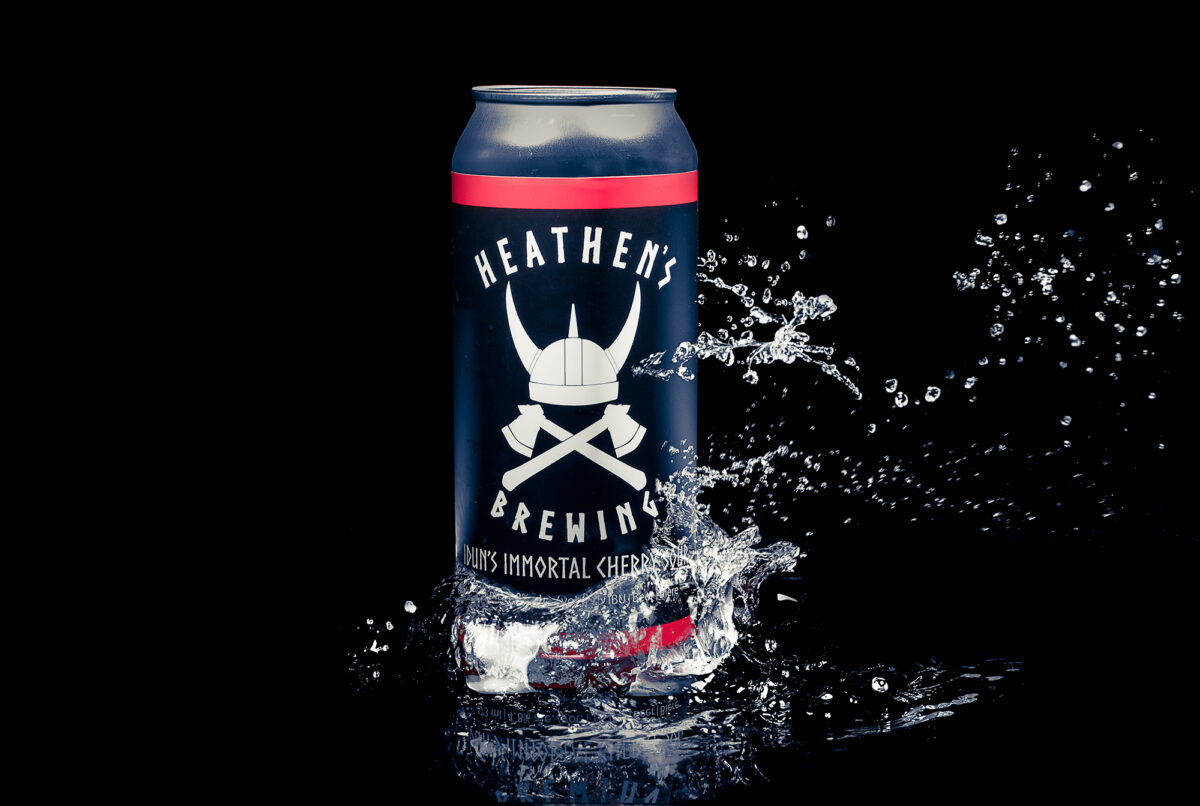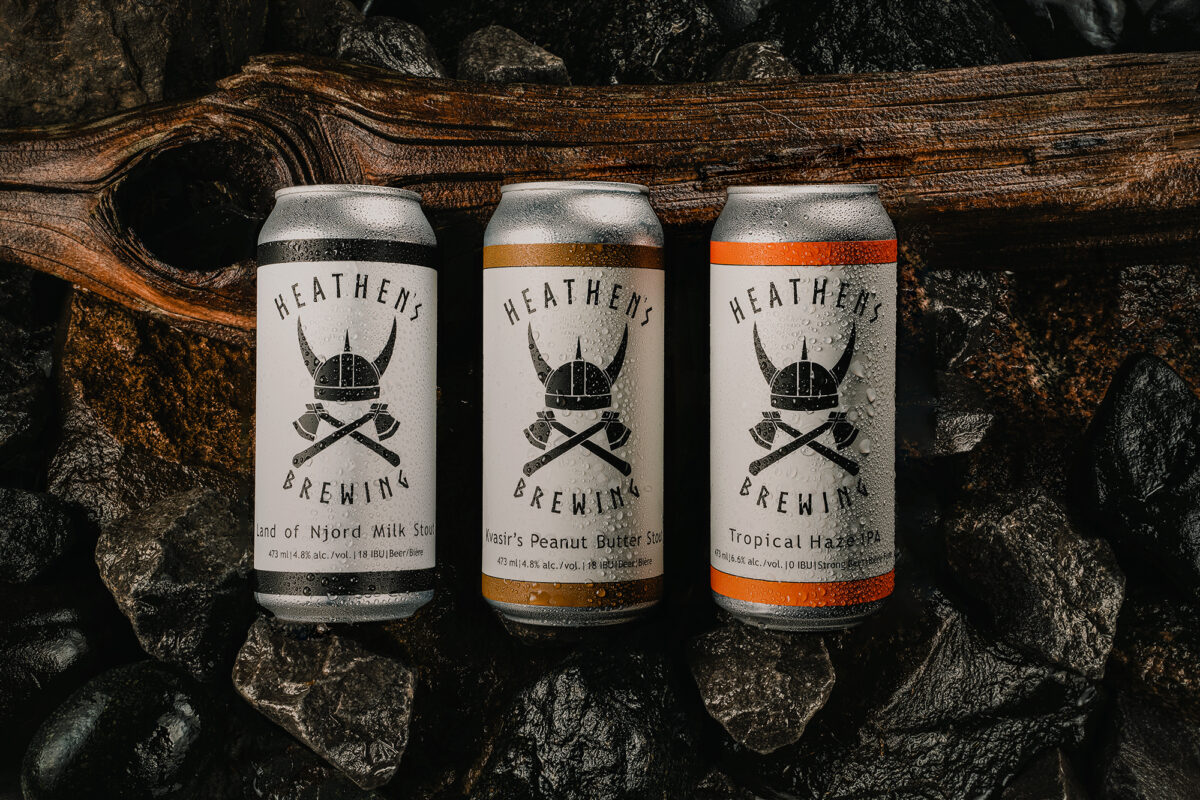 More projects that may be of interest