Graduating Out of the Box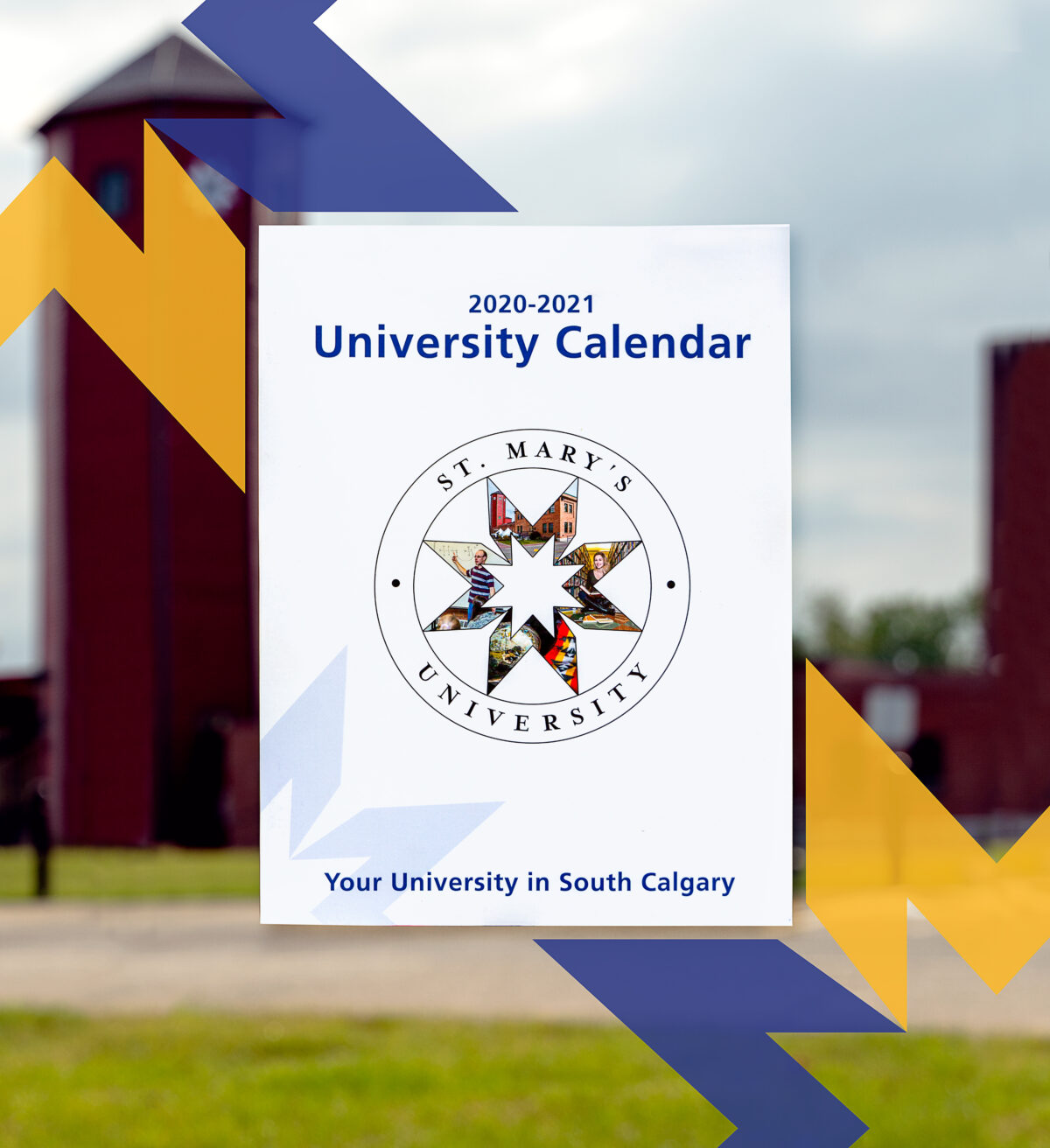 Who is our client?
Located on a historic site in Calgary, St. Mary's University is an innovative liberal arts and sciences teaching and research institution focused on developing the whole person: mind, body, and spirit. They are committed to preparing their students to become lifelong learners, engaged citizens, and compassionate members of society.
What we do for them:
We print all kinds of quality materials for our institutional client. To help them celebrate and acknowledge their students' achievements we crafted unique Graduation Boxes each personalized with the name of the graduate. This year, we helped assemble those boxes with their staff, inserting parchment diplomas and carefully fitting the custom belly band.
The difference that print makes:
We go above and beyond to do something special for our client because under unique constraints they "still wanted to do something special for their students." Our client said, "those little extra touches… it just elevated that project. As a small institution, we value those relationships… the relationship is invaluable."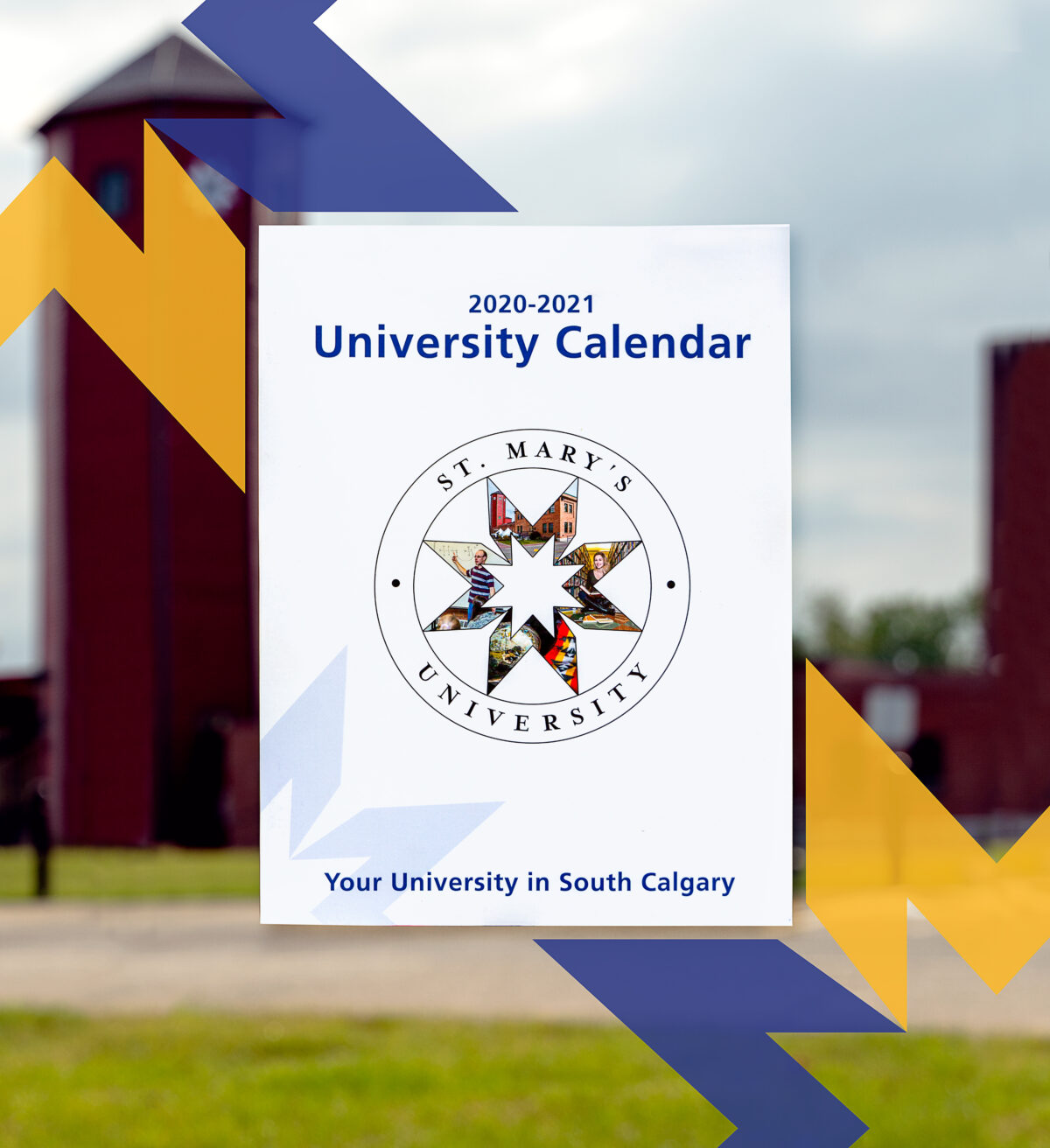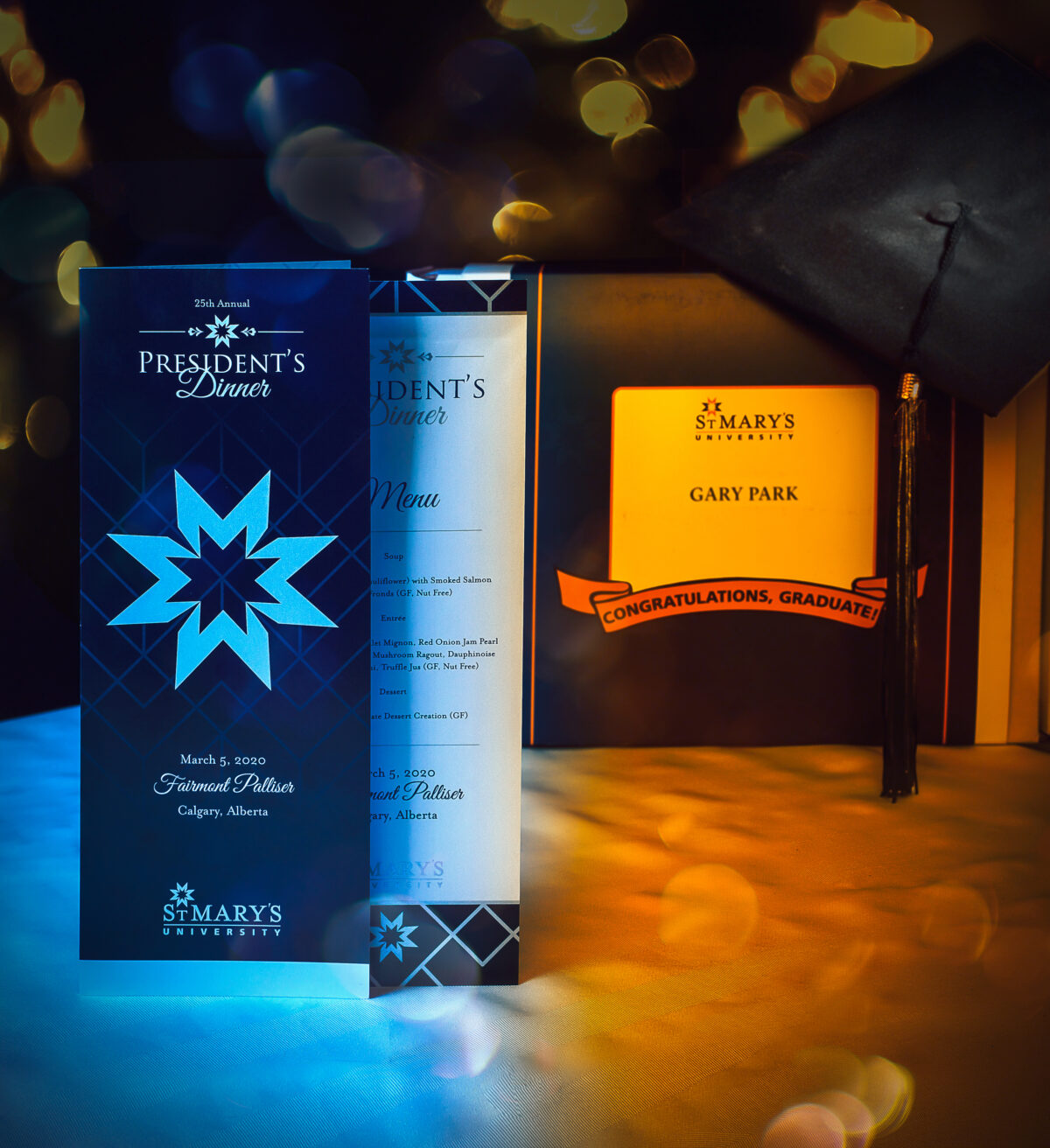 More projects that may be of interest