A Tool For Everyone
Local 'Planner' Book Printing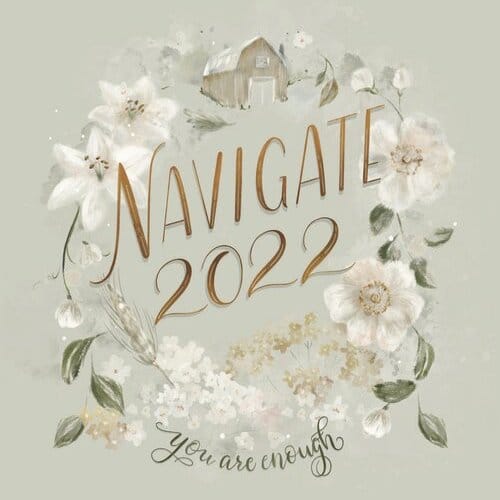 Who is our client?
Alison Weaver is a local grain farmer, storyteller, speaker, and most recently: book publisher.
What we do for her:
We have recently completed publishing the 2022 edition of Alison's life planner, 'Navigate'. We used a heavy paper stock to give the book a solid feel. The planner includes a garden map, conversion charts, checklists, and places to write snippets of your own stories to pass on to children and grandchildren.
The difference that print makes:
In Alison's own words "people like good paper…they like a solid book". What touched us most about this local publisher was her life philosophy: "You are enough…" And that is a message that touches all of us, everyone at this time. Take it to heart.
More projects that may be of interest