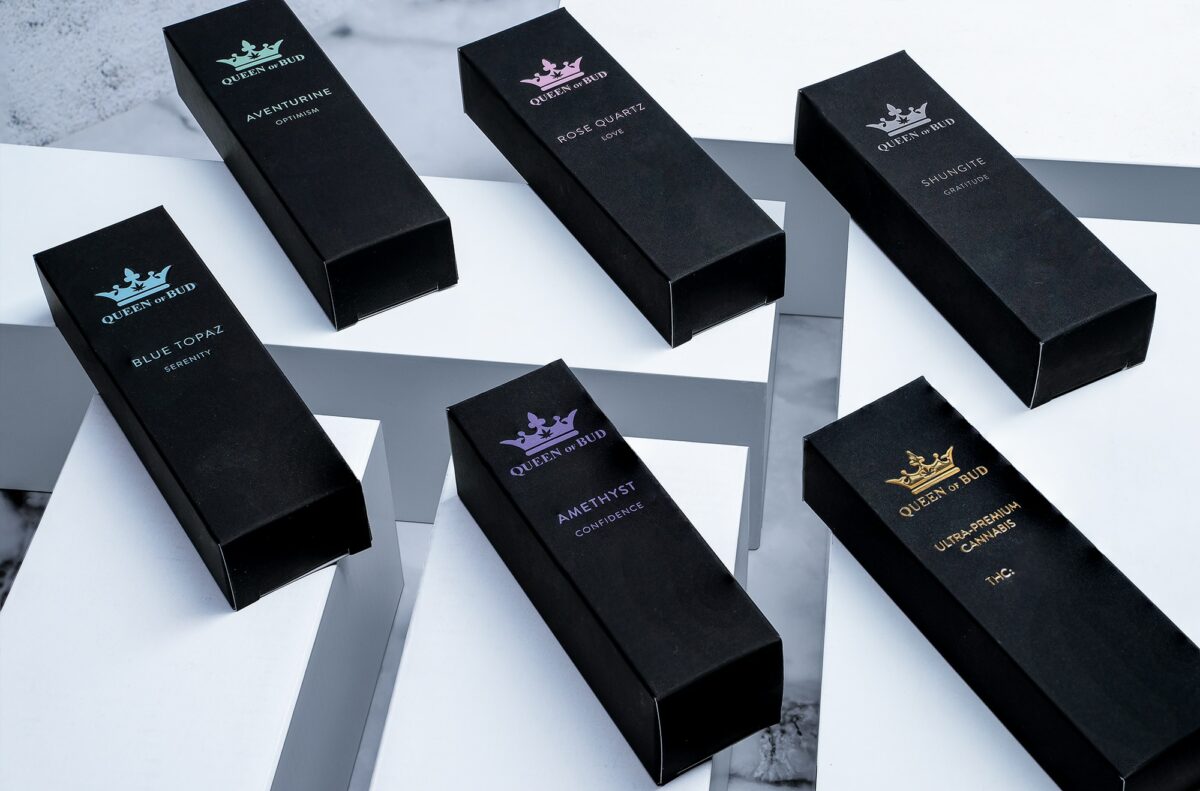 Who is our client?
Queen of Bud Cannabis is a glamorous high-end cannabis brand, the creation of a partnership between a local cannabis producer and one of Calgary's first female-owned, independent cannabis dispensaries. The result is truly distinctive and sophisticated. They wanted to stand out.
What we do for them:
We take on the challenge of printing their promotional beauty packaging and cultivar cards with outstanding print quality and colour accuracy, in our client's words, handling all "the nitpicky parts of the job." Our relentless pursuit of excellence is recognized in this comment: "They'll do it until I'm happy and never complain about it!"
The difference that print makes:
Sumptuous beauty packaging makes their brand shine at the retail level where strict regulations prevent the actual product from being displayed. Print has to do the work of drawing the consumer's eye, "to see the depth in the photos, the denseness of bud, and natural colours… the key to differentiating our brand." We're proud to be able to rise to this challenge!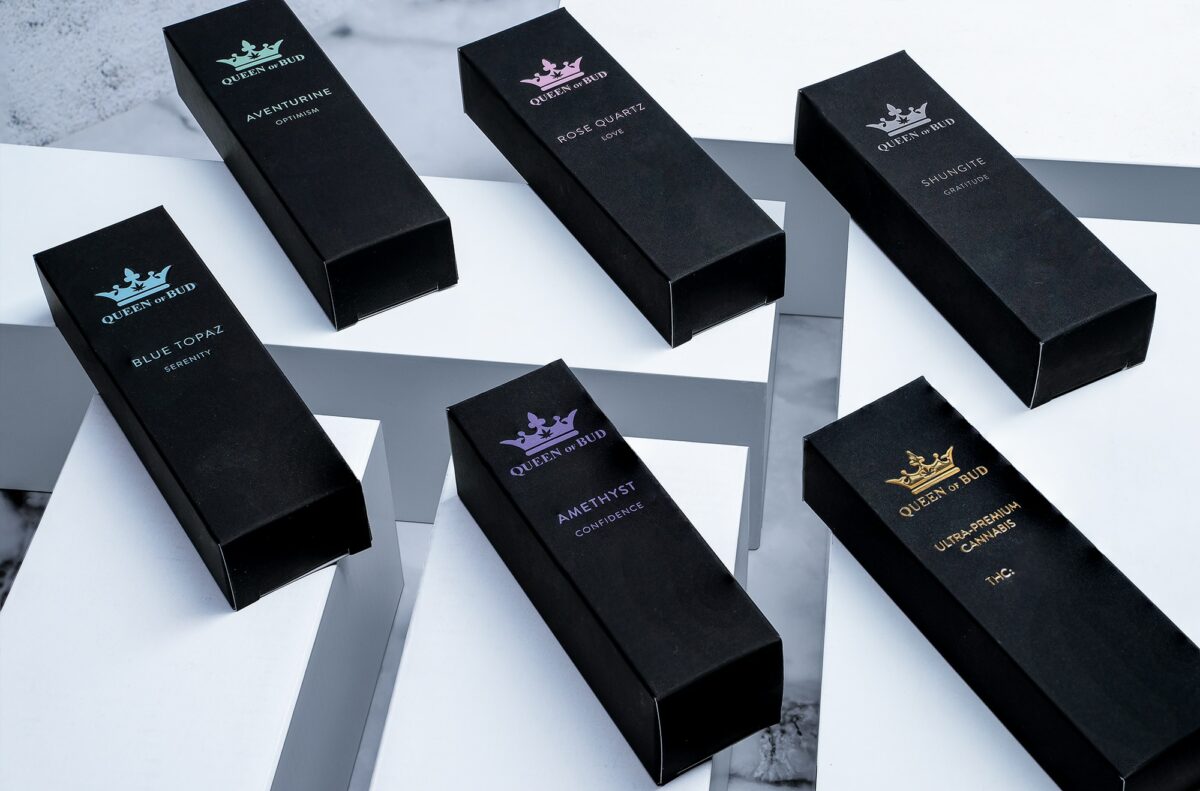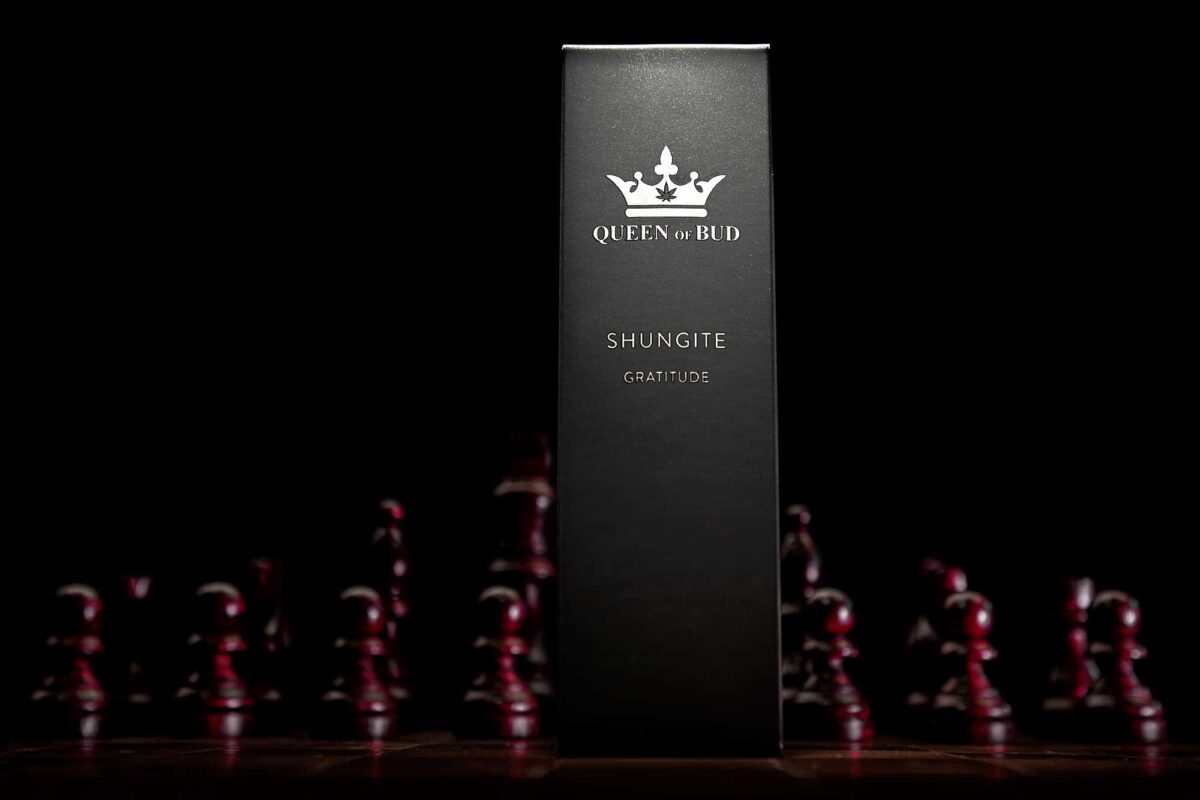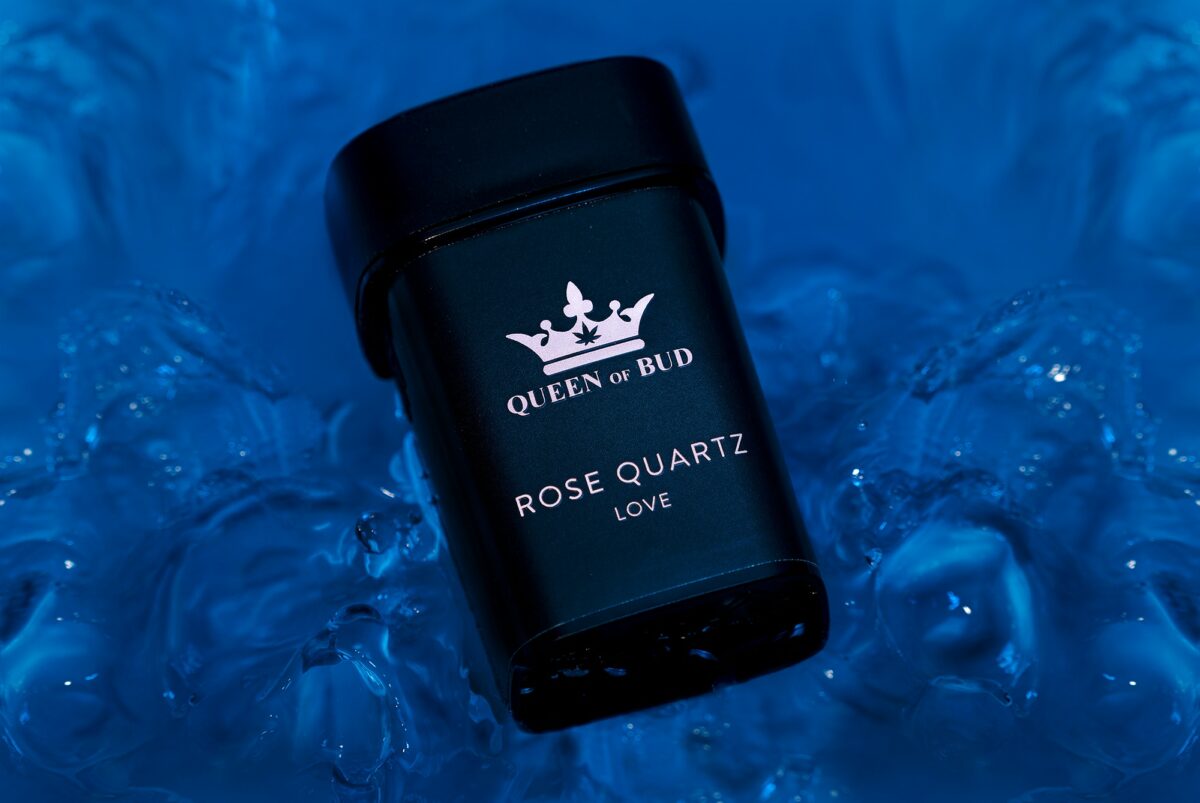 More projects that may be of interest