Creating Product Box for Lannie Rae Gourmet
Product Box Printing and Creation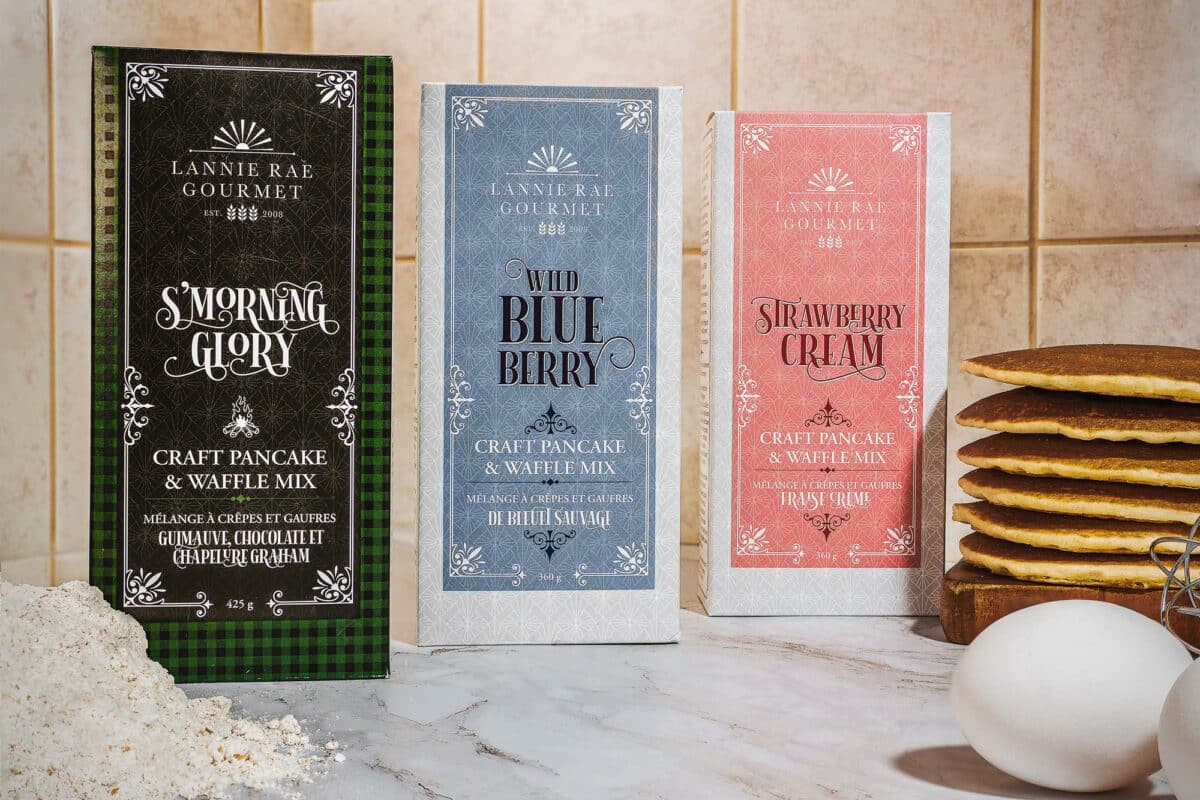 Who is our client?
We print and make the boxes that contain an artisanal pancake mix produced by our local customer, Lannie Rae Gourmet. This is the kind of business we love working with: "From blending to packaging and everything in between, every order is filled and delivered with pride, passion and gratitude (perhaps a few choice words too!)"
What we do for them:
In their words, "It tastes great on the inside, so we wanted a nostalgic, elegant feel on the outside." We create the boutique packaging fit for a boutique product. Our customer invests in beautiful boxes to differentiate themselves from the competition and it works: "People are super excited about it… all the feedback is positive…"
The difference that print makes:
Packaging is print in three dimensions, one of the most effective ways to carry the spirit of a brand into your customers' hands (and into their bellies). "The sole purpose of these products is to provide an opportunity for connection, merrymaking and evoking creativity" – it is a privilege to carry their brand story inside every box we make!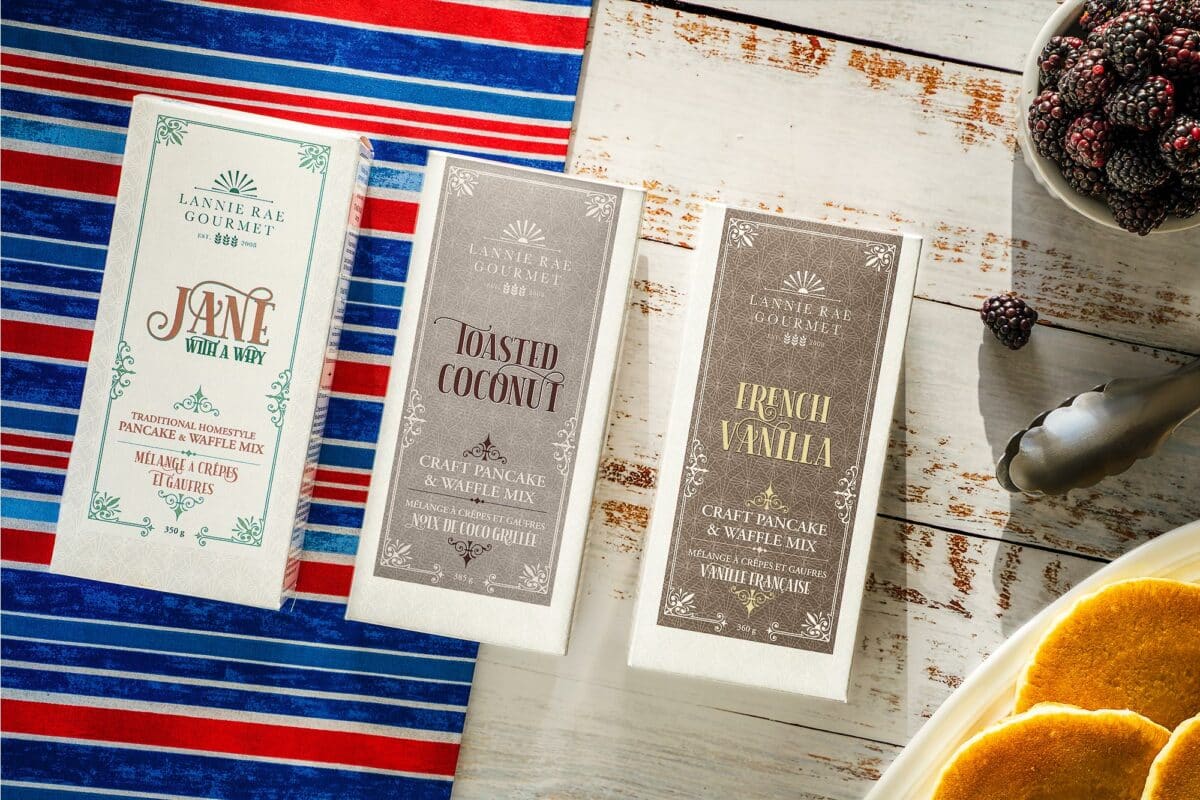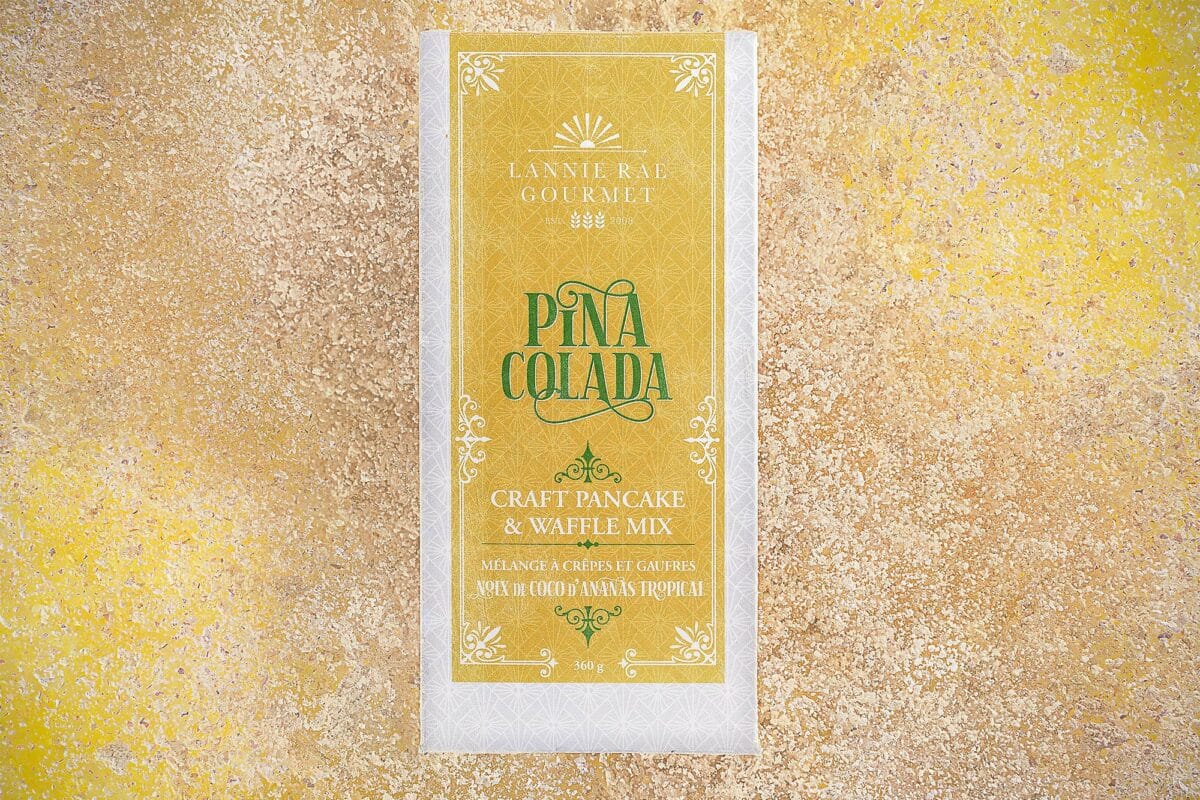 More projects that may be of interest