Prints Charming and Cheeky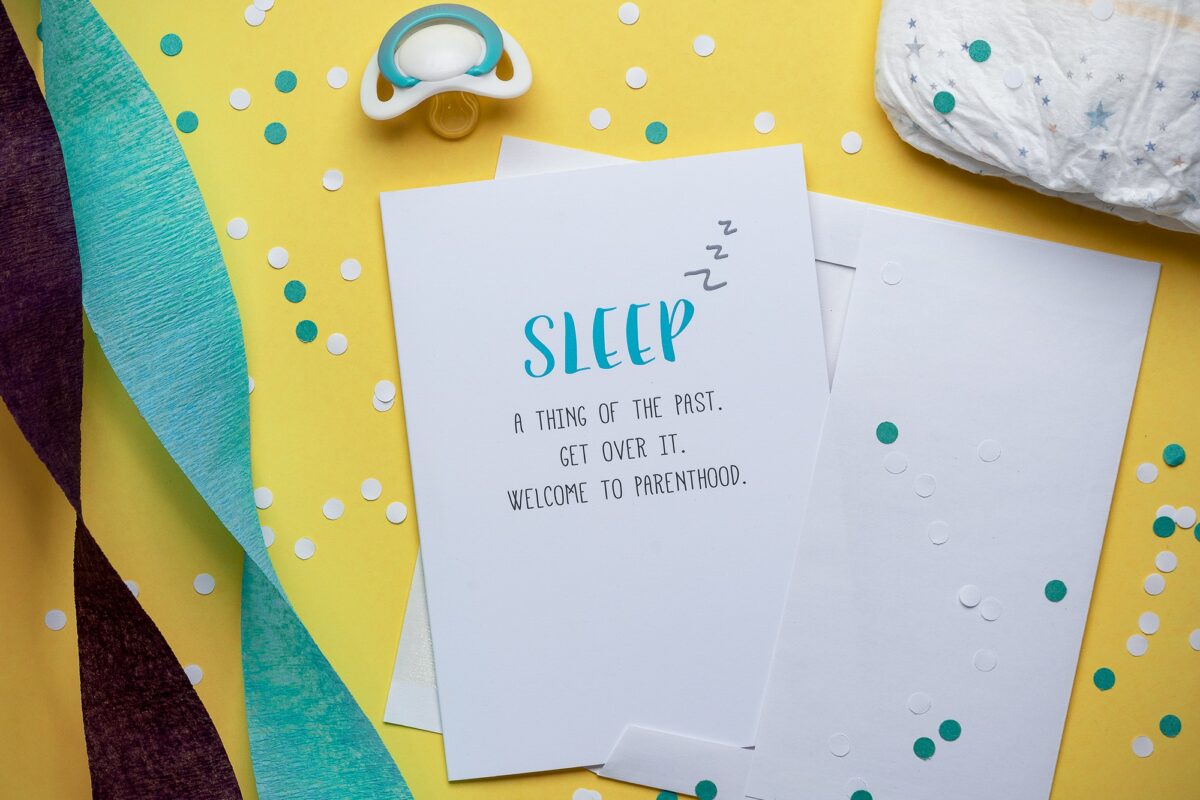 WHO IS OUR CLIENT?
Crystal Pretula is a local graphic designer of Prairie Chick Prints, a quirky, clever and sometimes very cheeky line of over 200 original greeting cards, posters, notepads, journals, organizers, even wine labels. They always hit the mark. Think stationery that's guaranteed to make you smile.
WHAT WE DO FOR THEM:
In between smiling ourselves, for years we've been running all these super creative pieces on our local press. In our client's words, "People are so happy to learn that I print everything in Alberta." Crystal says her stuff is just fun and silly but she chose us because we were "faster, better and nicer… and gave a sh*t!" We love partnering with her to introduce new media and technology to help innovate her product ideas.
THE DIFFERENCE THAT PRINT MAKES:
Her business is growing, because in her opinion, "people are bored shopping online" where things aren't real but print is tactile and so much more personal. "I like seeing and touching things… I just have fun with it and enjoy it for what it is… don't overthink it anymore!"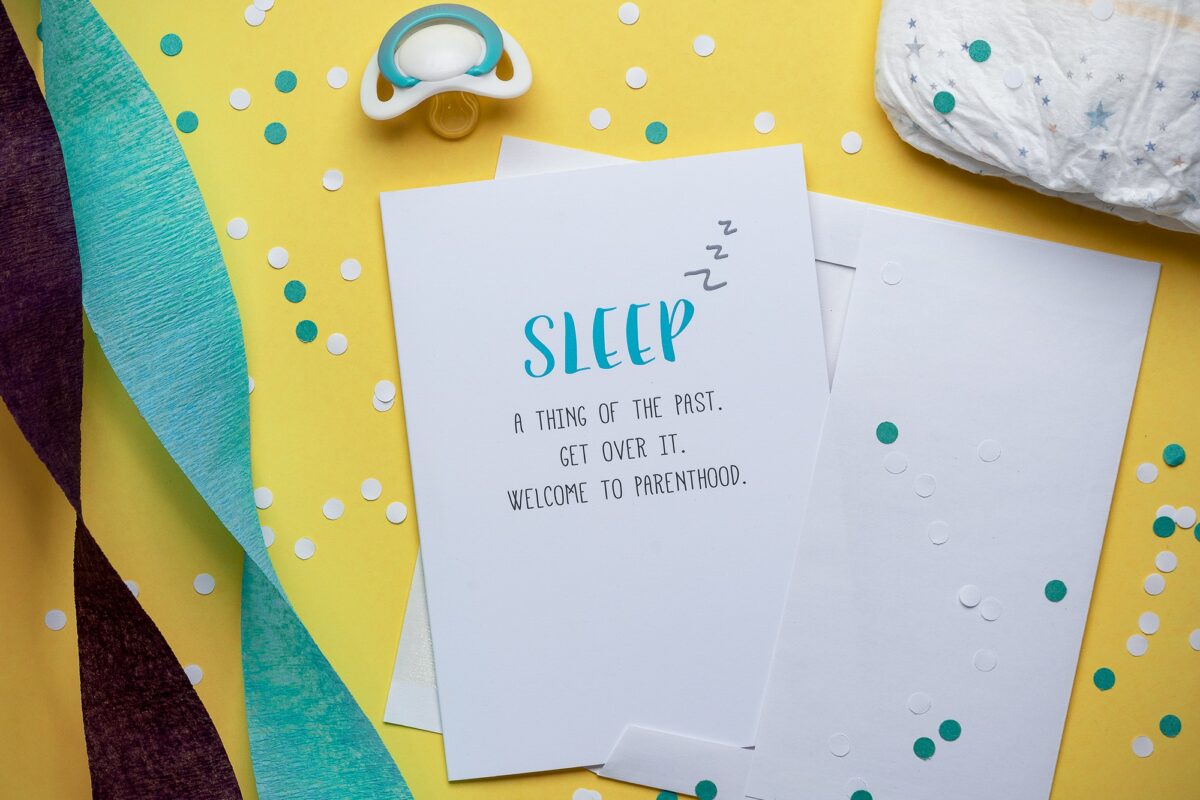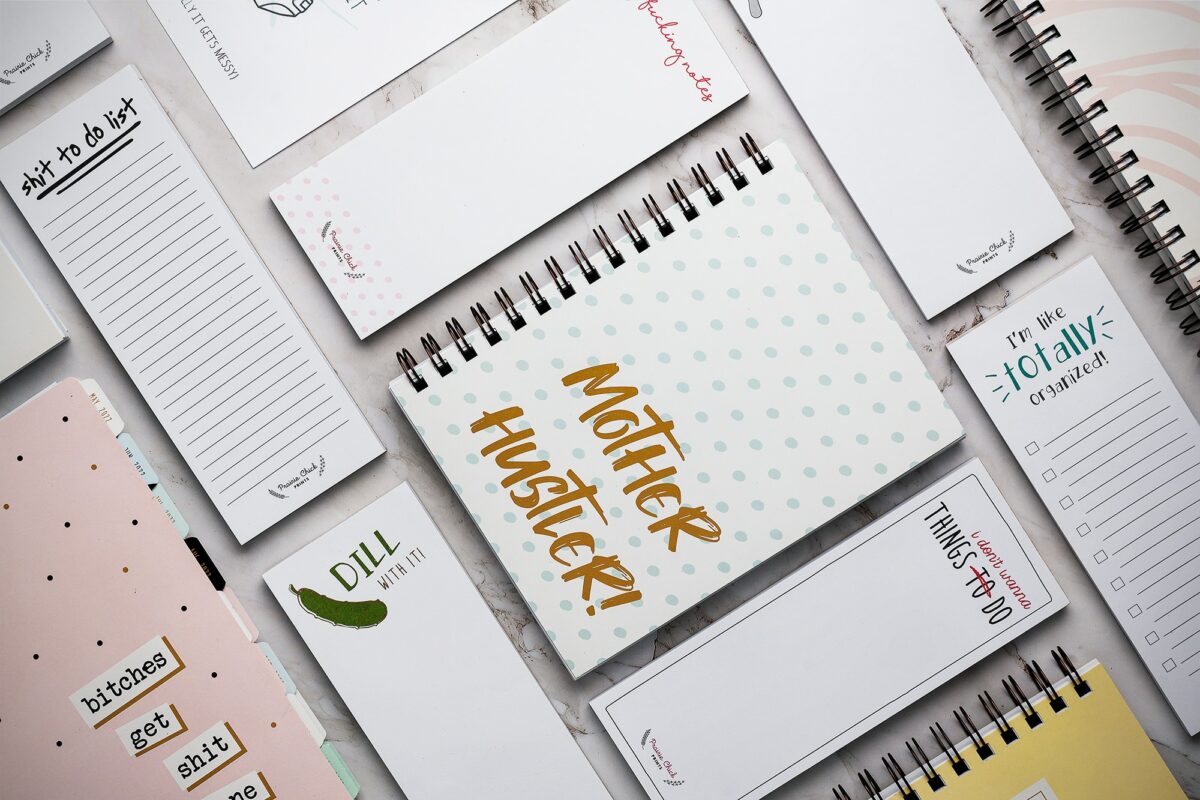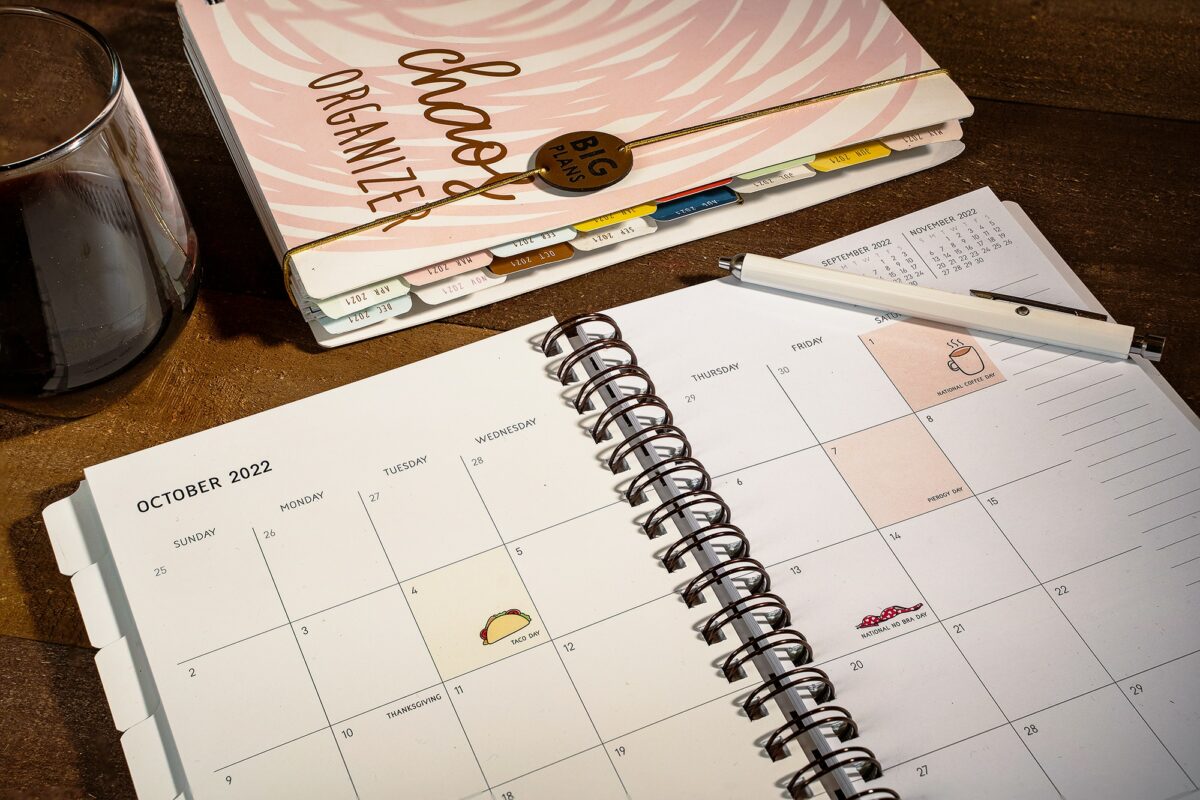 More projects that may be of interest