The Show Must Go On
Program Printing for Rosebud Theatre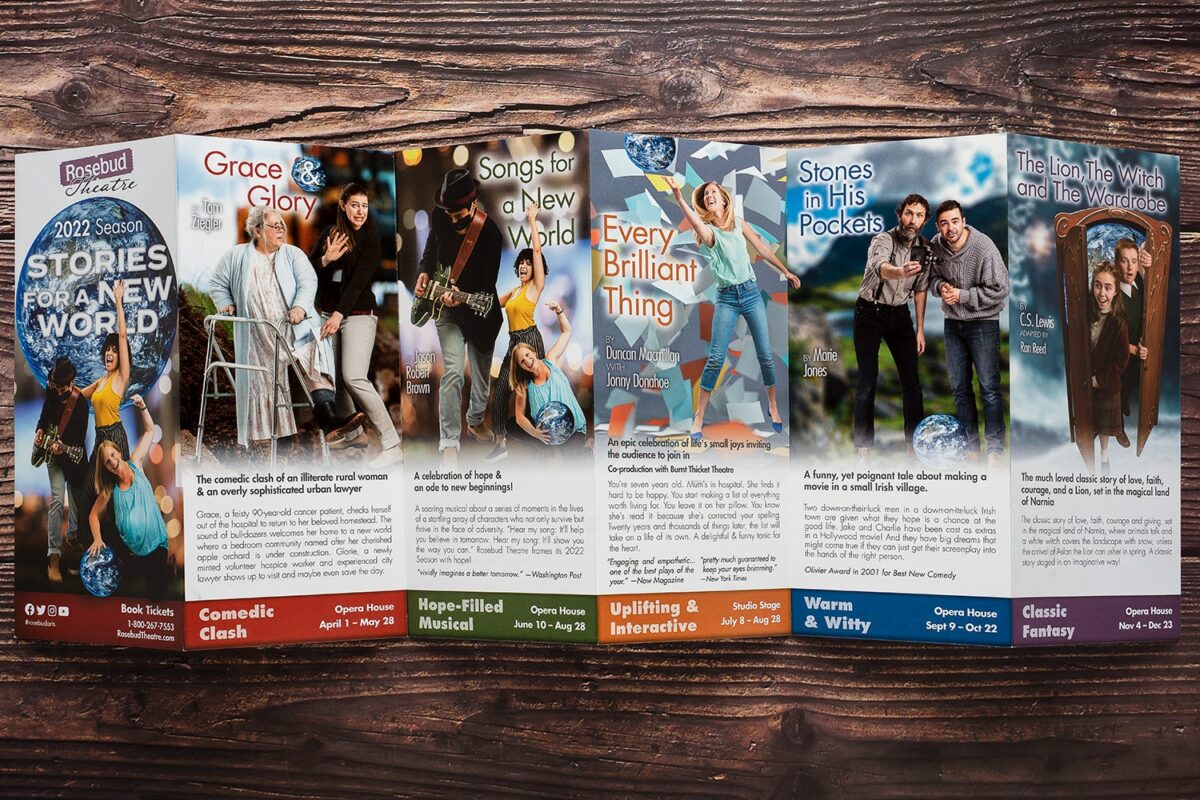 Who is our client?
Nestled in a cozy river valley, the prairie hamlet of Rosebud boasts a vital tourist and fine arts community visited by over 35,000 people every year. The draw: Rosebud Theatre. Founded almost 50 years ago, this unique local theatre has survived to welcome people with: "warm hospitality, delicious food, and transformative storytelling."
What we do for them:
For 10 years, we have been a partner and sponsor, printing show programs every season. In our customer's words: "It's always a bit of a scramble to get programs printed but B.J. has been amazing… he'll get into his car and drive them out personally… that kind of personal attention to a business has been amazing."
The difference that print makes:
Print helps fulfill their vital mission: "People are longing for this, a connection. It helps to tell us who we are… our identity has been lost in the fray for the past two years." Local theatres and performance centres have had to deal with extraordinary challenges lately. We're doing our part to make sure they continue to grow and thrive as part of our Alberta community and economy.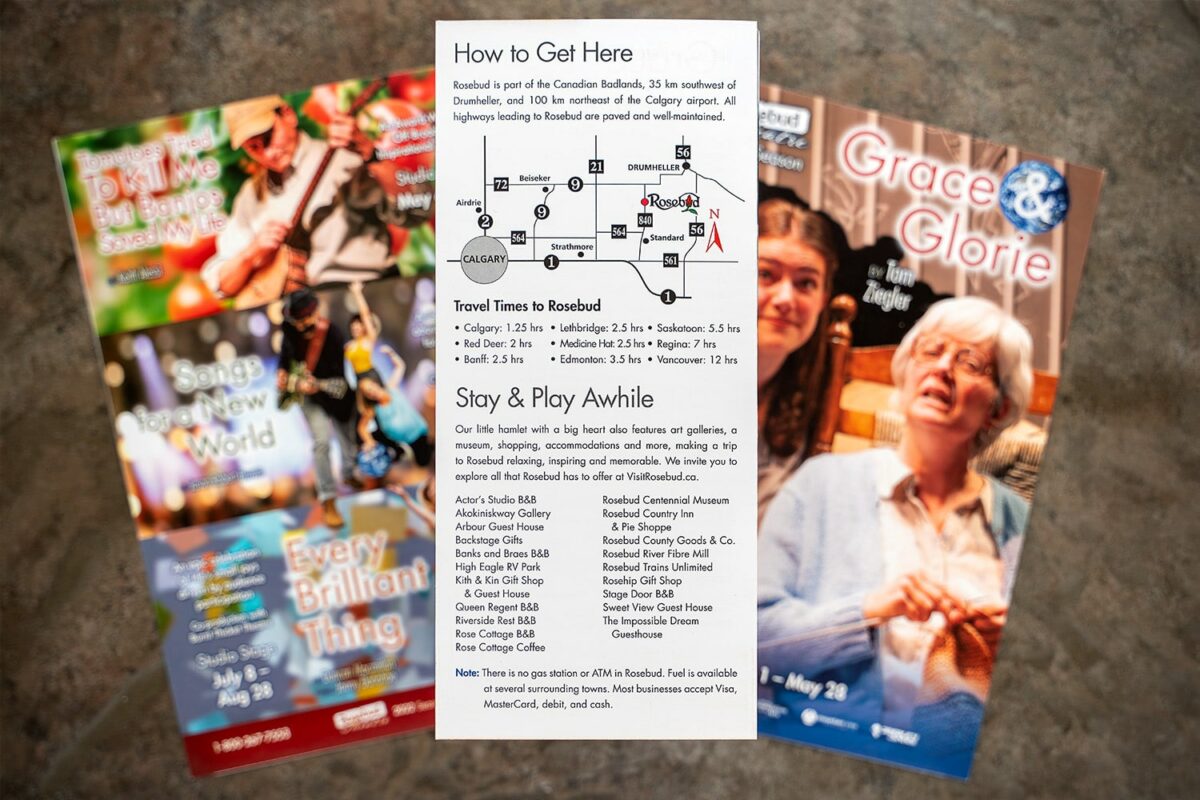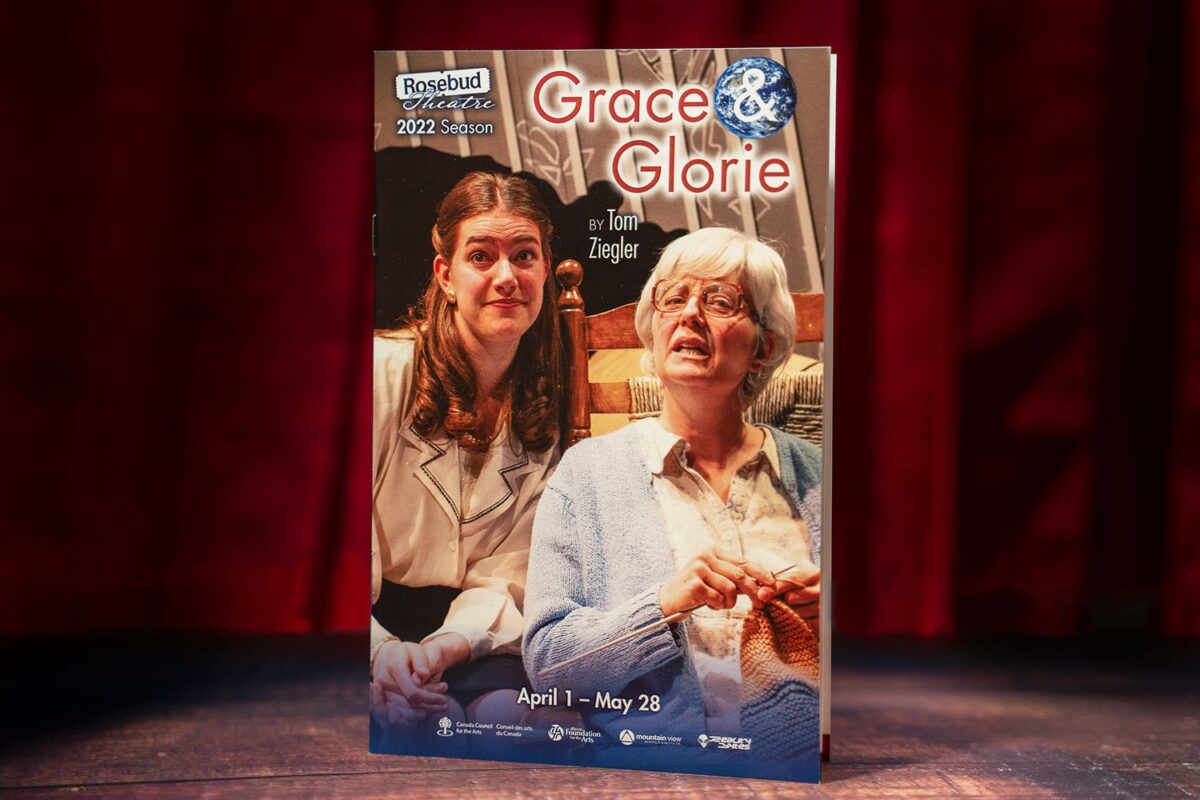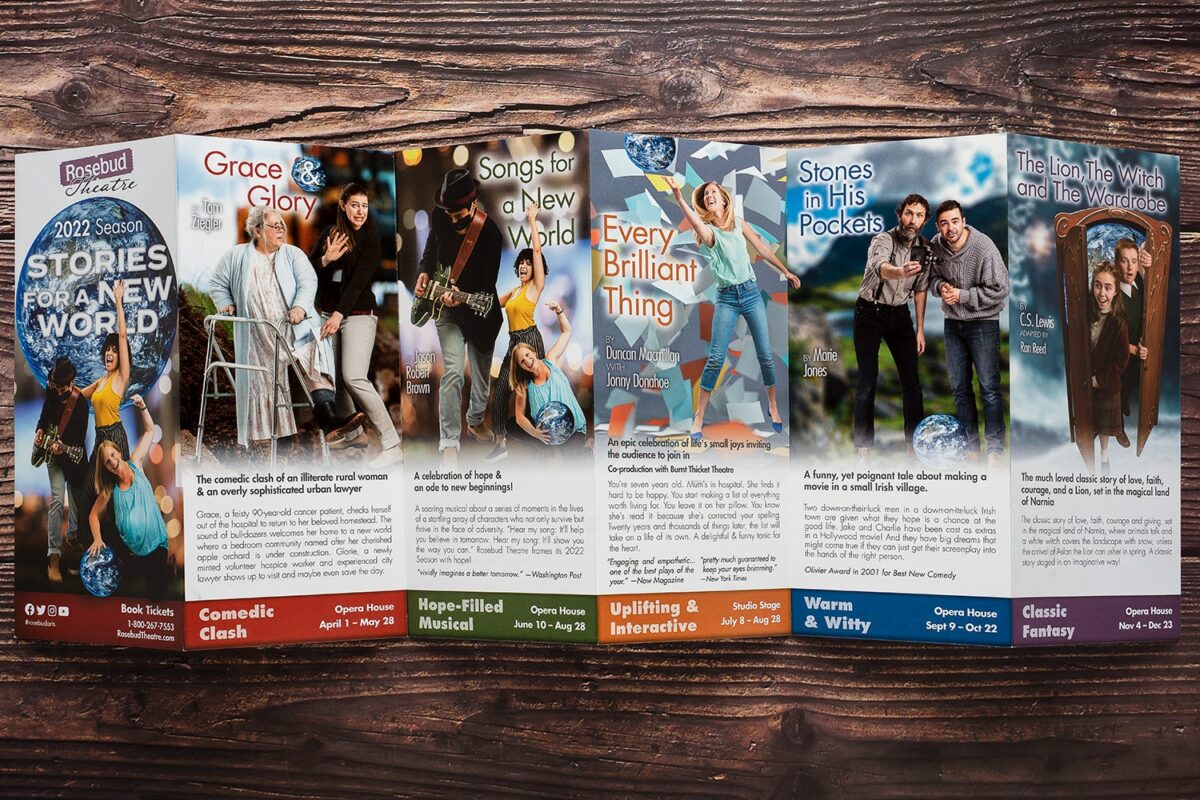 More projects that may be of interest