Showcasing Creative Voices in Print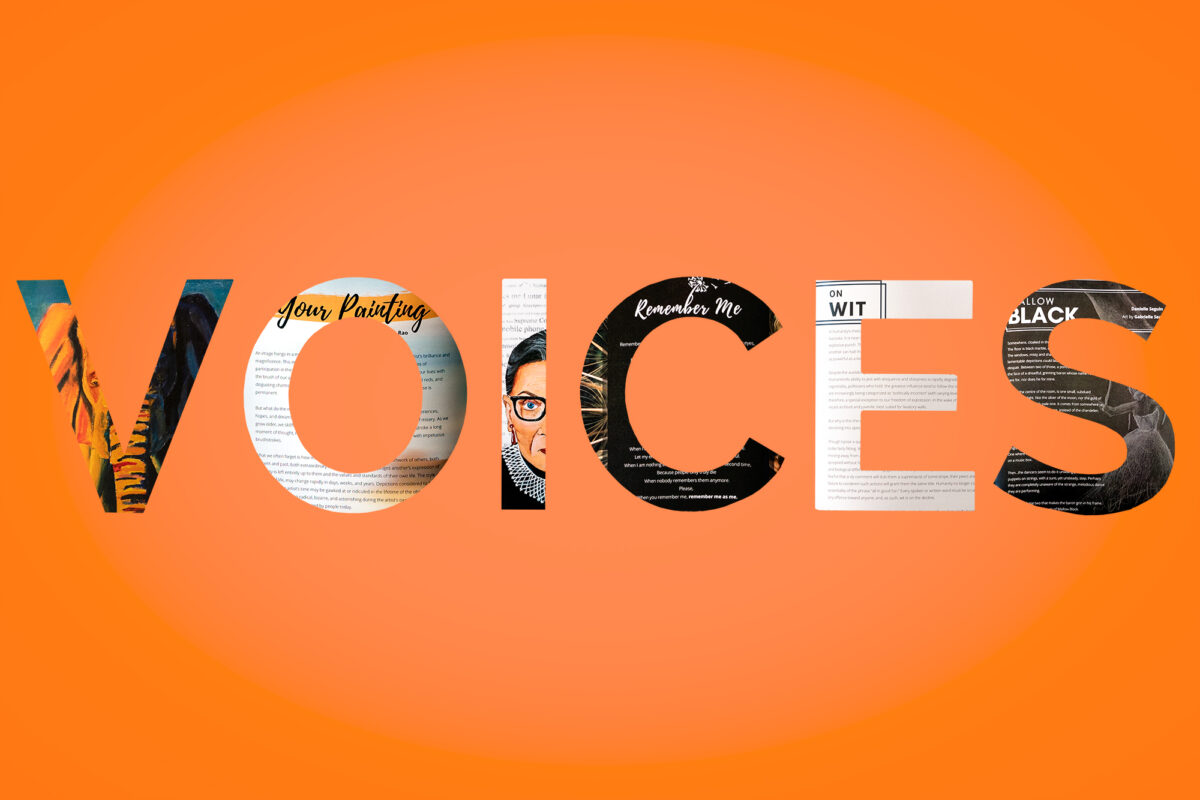 Who is our client?
Webber Academy prepares its students since 1997 to thrive in university and beyond. Built on a charitable foundation and strong values, this school takes exceptional pride in its students' achievements and creative expression. All revenue generated goes directly back into the school and benefits students.
What we do for them:
We print their student-driven and student-led magazine, Voices, a showcase of original art, stories and poetry, under the guidance of celebrated local author of children's books, Leanne Shirtliffe. Owner B.J. Chandler also gives his time freely and donates print services to support their community initiative, a live music series, Stampede City Sessions, broadcast by PBS in the USA.
The difference that print makes:
Our client wants to honour the work of their students that is "worlds' apart on quality, and the perception of it and the kids' pride in it…" We stepped up with our state-of-the-art digital press department to put their art front and forward. The next best thing to experiencing fine art in person, is in print, in your hands.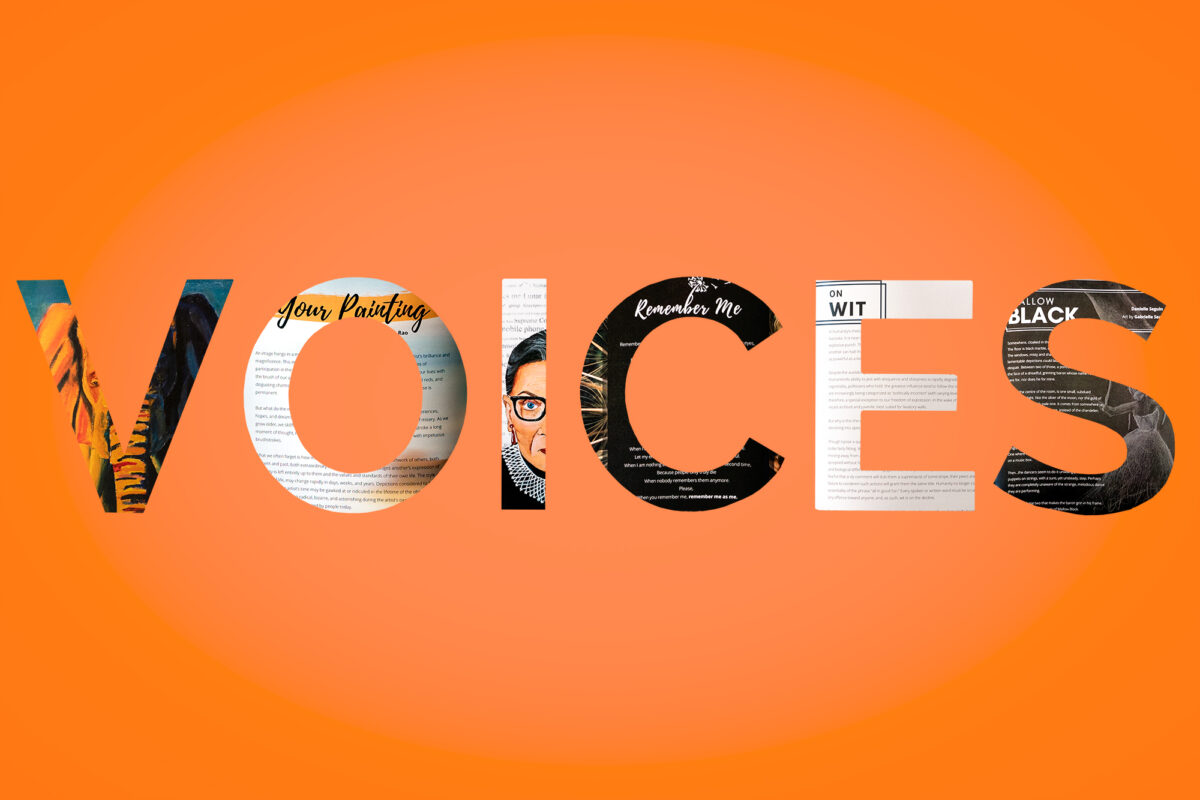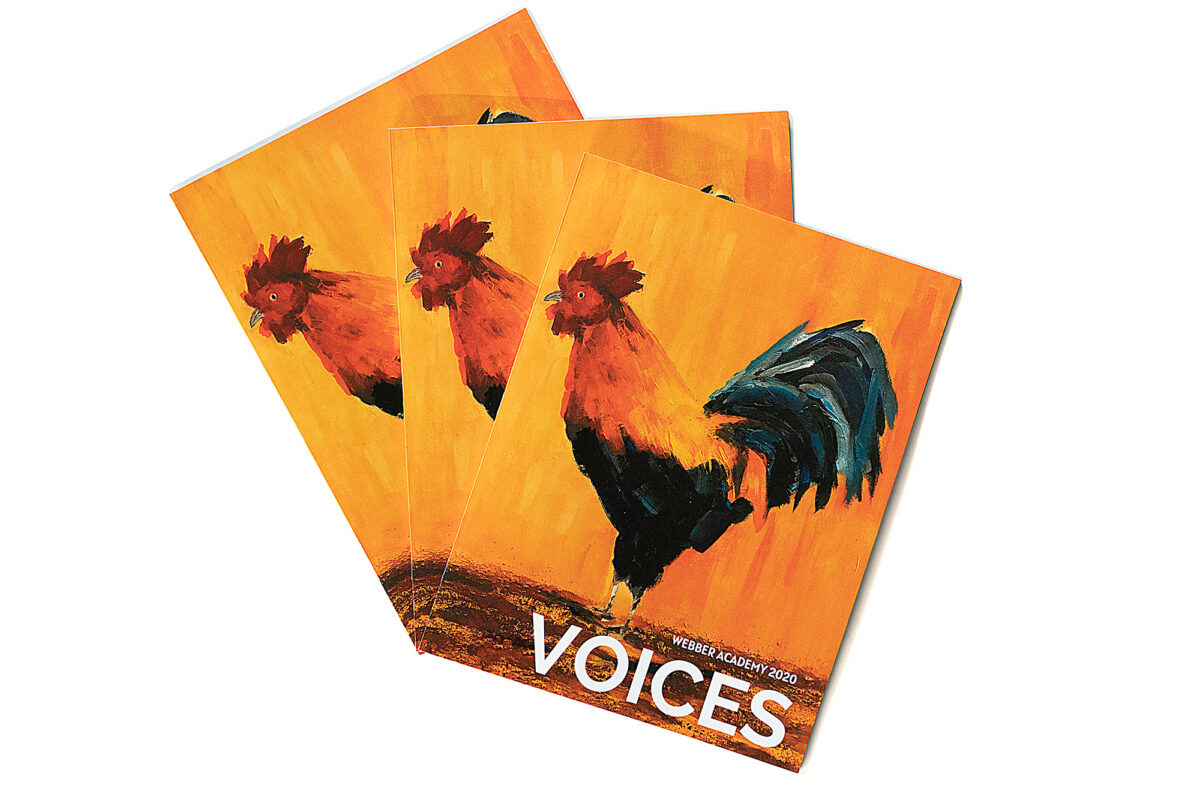 More projects that may be of interest