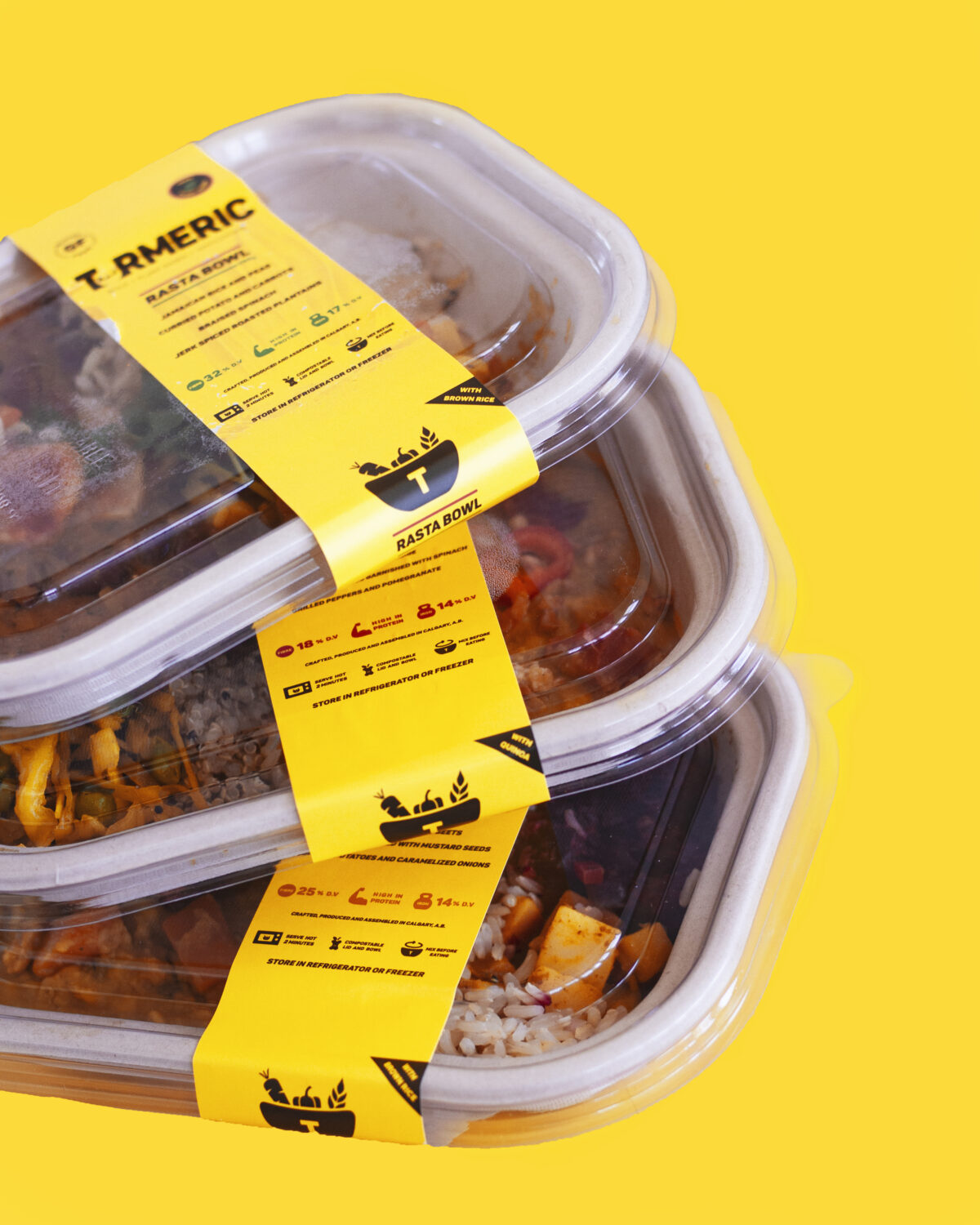 Who is our client?
Turmeric is a local small business, a start-up that makes delicious, comforting plant-based foods, accessible to all. Their prepared meals are hand-crafted and made fresh daily in their Calgary production kitchen. Their "secret sauce" really is in balancing wholesome nutrition with exceptional flavour.
What we do for them:
We print the high-quality food-grade labels that identify all the goodness in each Turmeric bowl, right down to the prep directions and nutrition facts. Turmeric needs a printer that is "super reliable and with very fast turnaround time" (their words). When you make fresh food daily, it has to get out the door and into a customer's belly, sooner than later.
The difference that print makes:
Our client says: "as a start-up, our business changes on a weekly basis, our demand goes up and down, it's very agile so it's good to have a partner that is as agile as us…" This is what digital print can do when you spice it up with responsive customer service and that personal touch. Mmmmm… a delicious combination!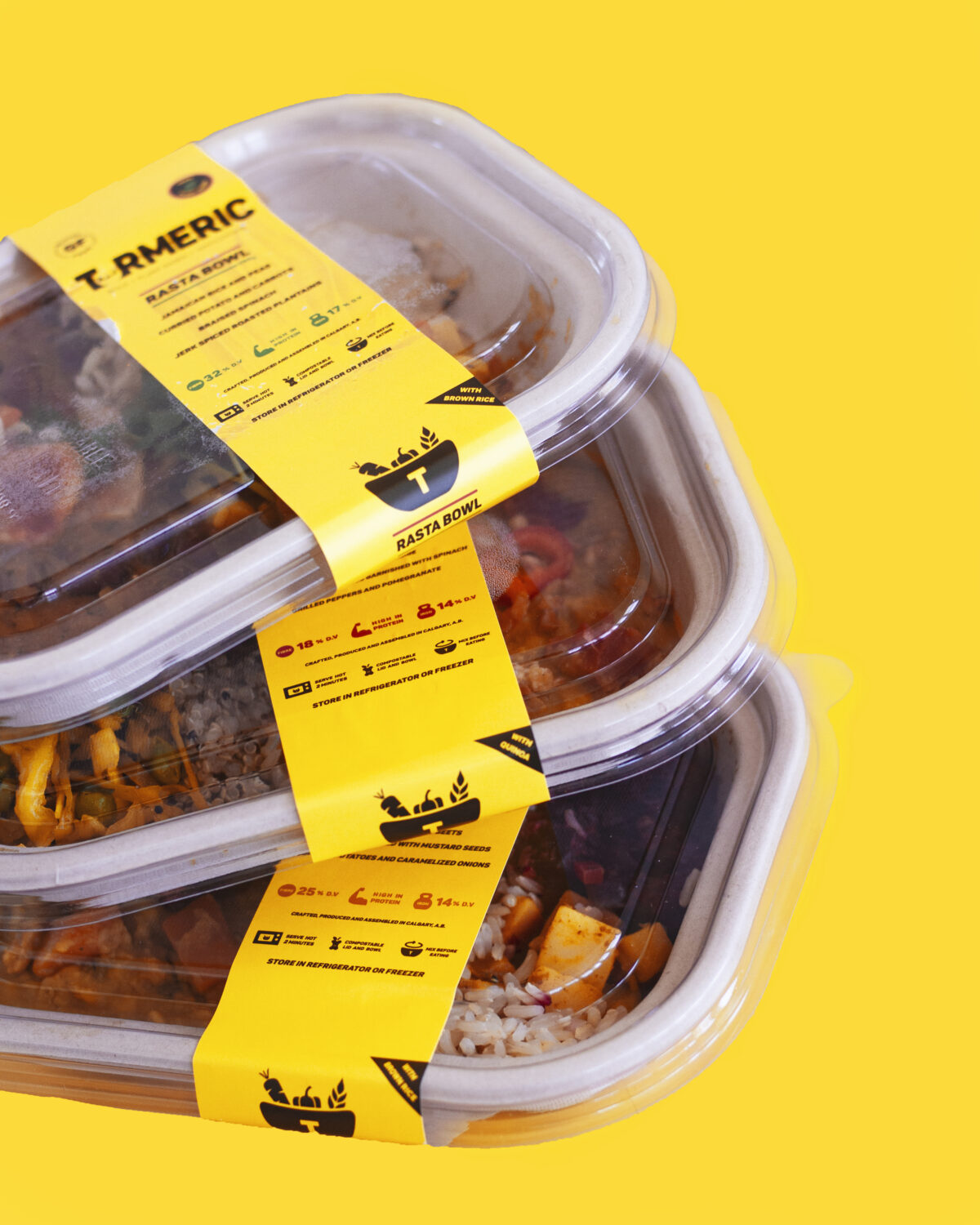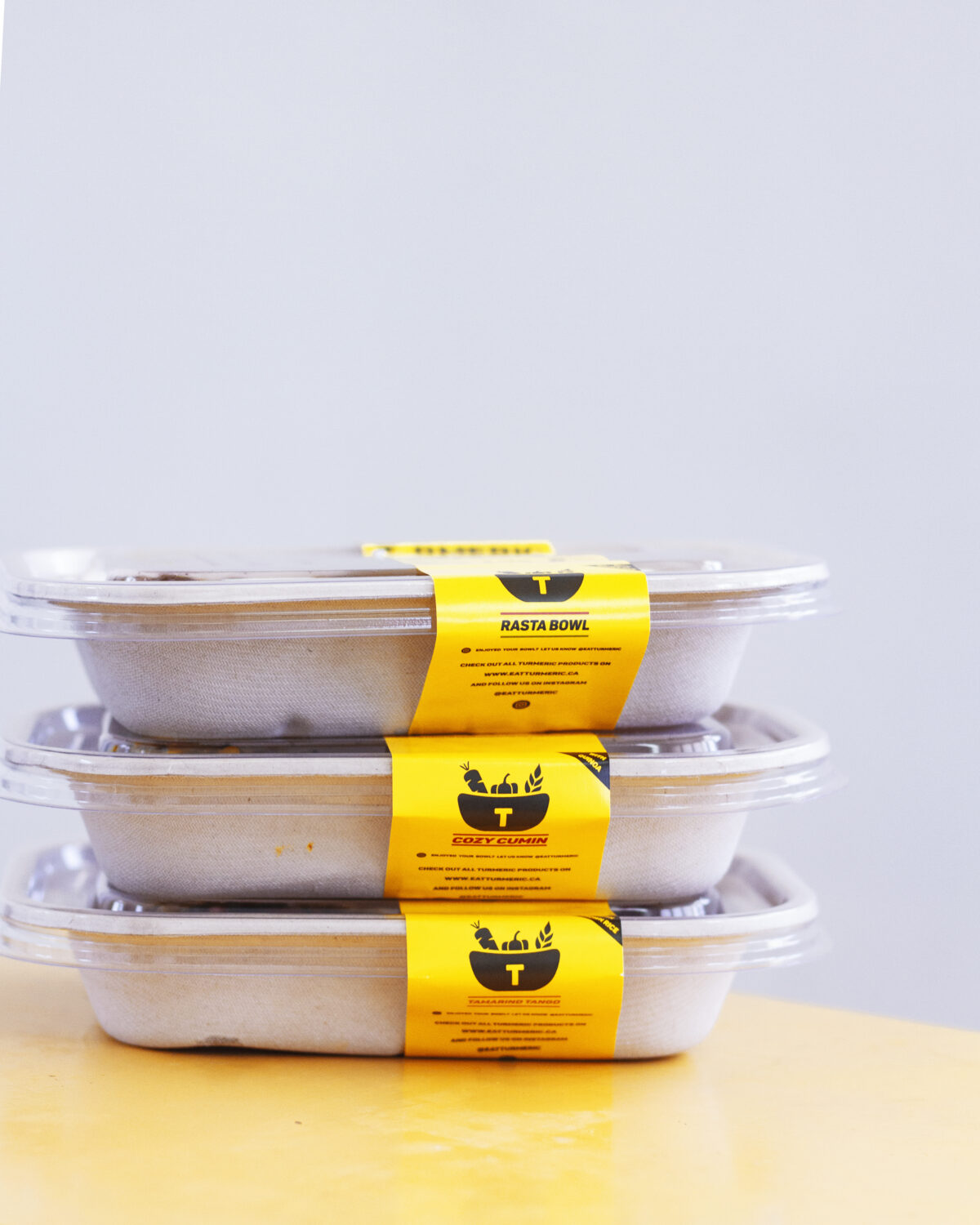 More projects that may be of interest