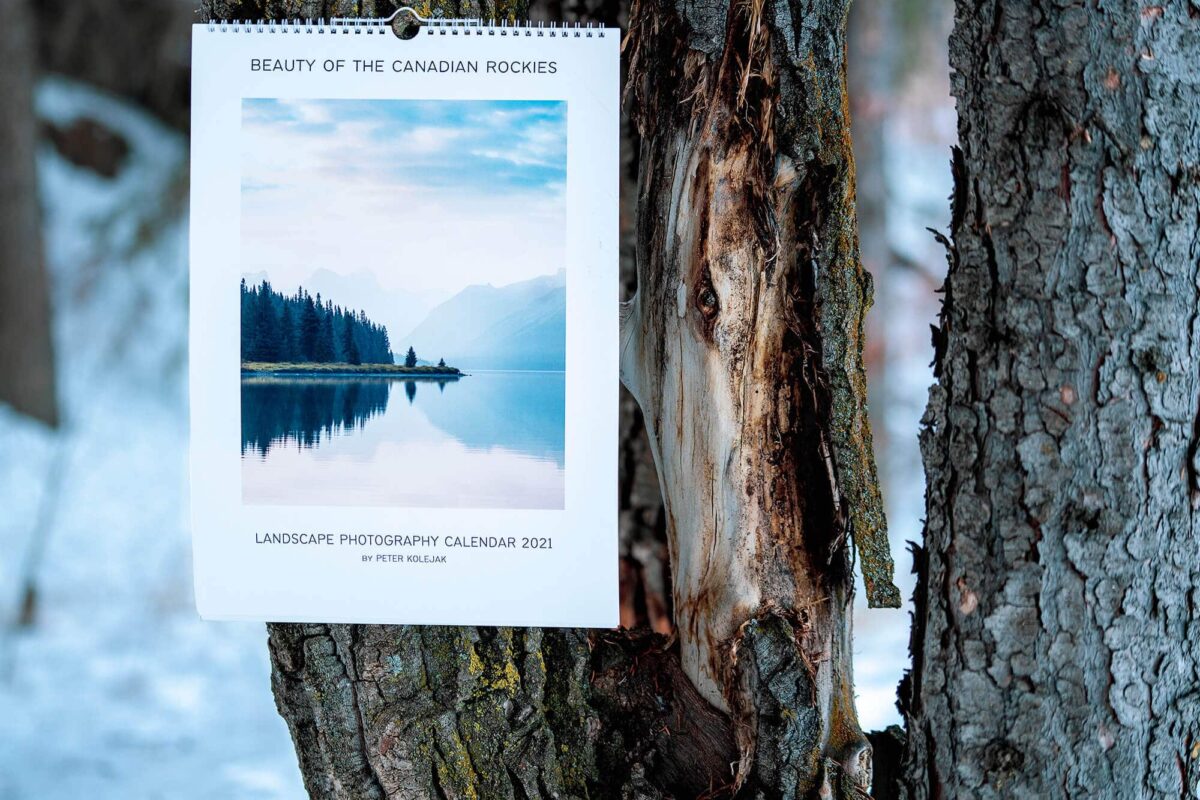 Who is our client?
Peter Kolejak is a local photographer who dreamed of doing a calendar for two years before he came to us. His pursuit is capturing our wild backyard, the Canadian Rockies. His passion is sharing it; "People act differently when you hand them something in print." He wanted a more affordable offering for the holiday season than his large custom prints.
What we do for them:
We print a full-colour oversized wall calendar that shows-off Peter's favourite places in the Rockies. We offered two hard copy proofs, one was "brighter", in case our client preferred it, and he did. We turned the quote and production around in record time before the New Year. It was a hit and the first run of calendars sold out.
The difference that print makes:
The quality of our digital print inspired this local photographer who said, "I'm not a pro… this is a hobby but it is now developing into something for me." In his own words, "Photography comes to life only when printed!" Now, his pictures, each worth more than 1000 words, can finally speak to a new audience.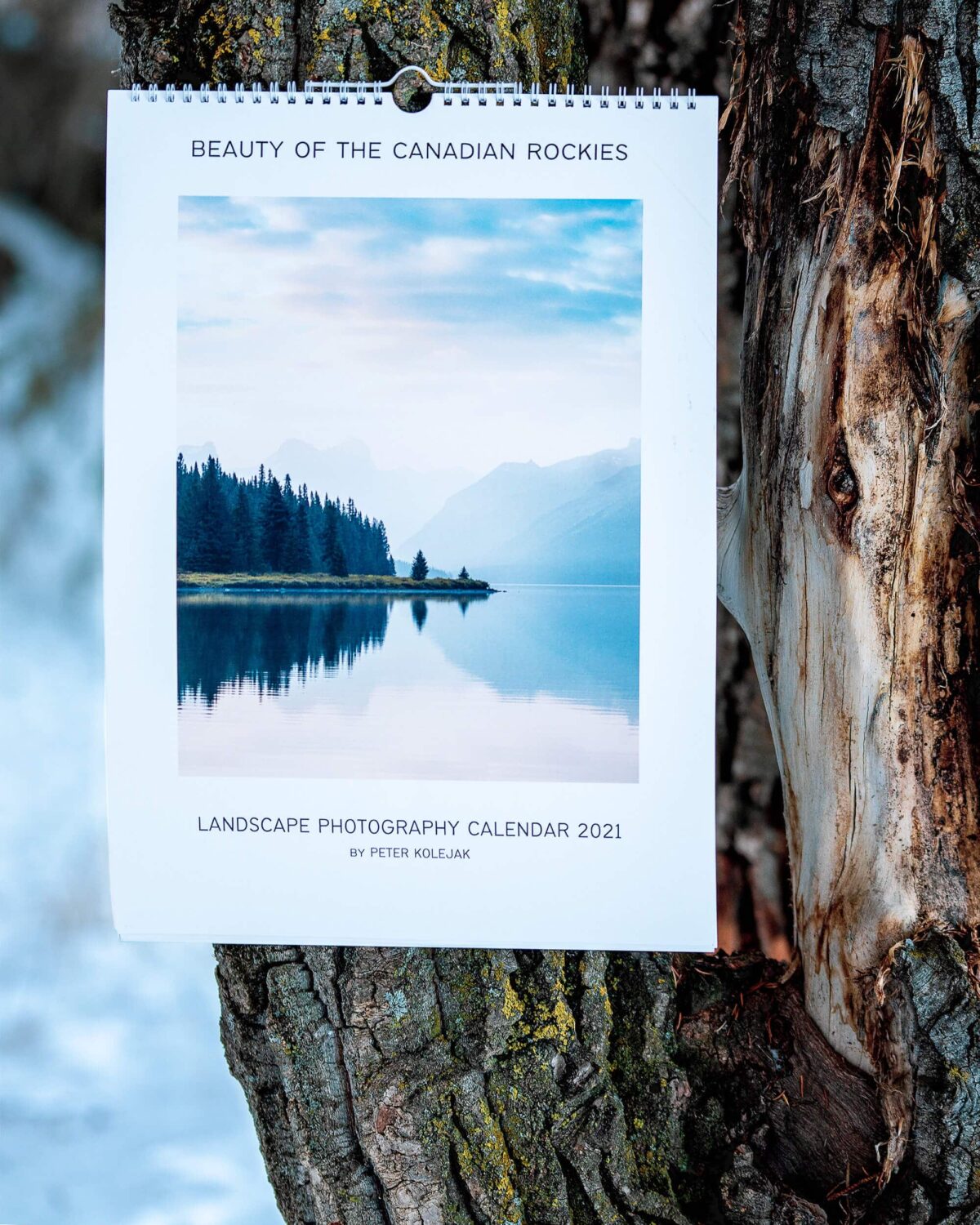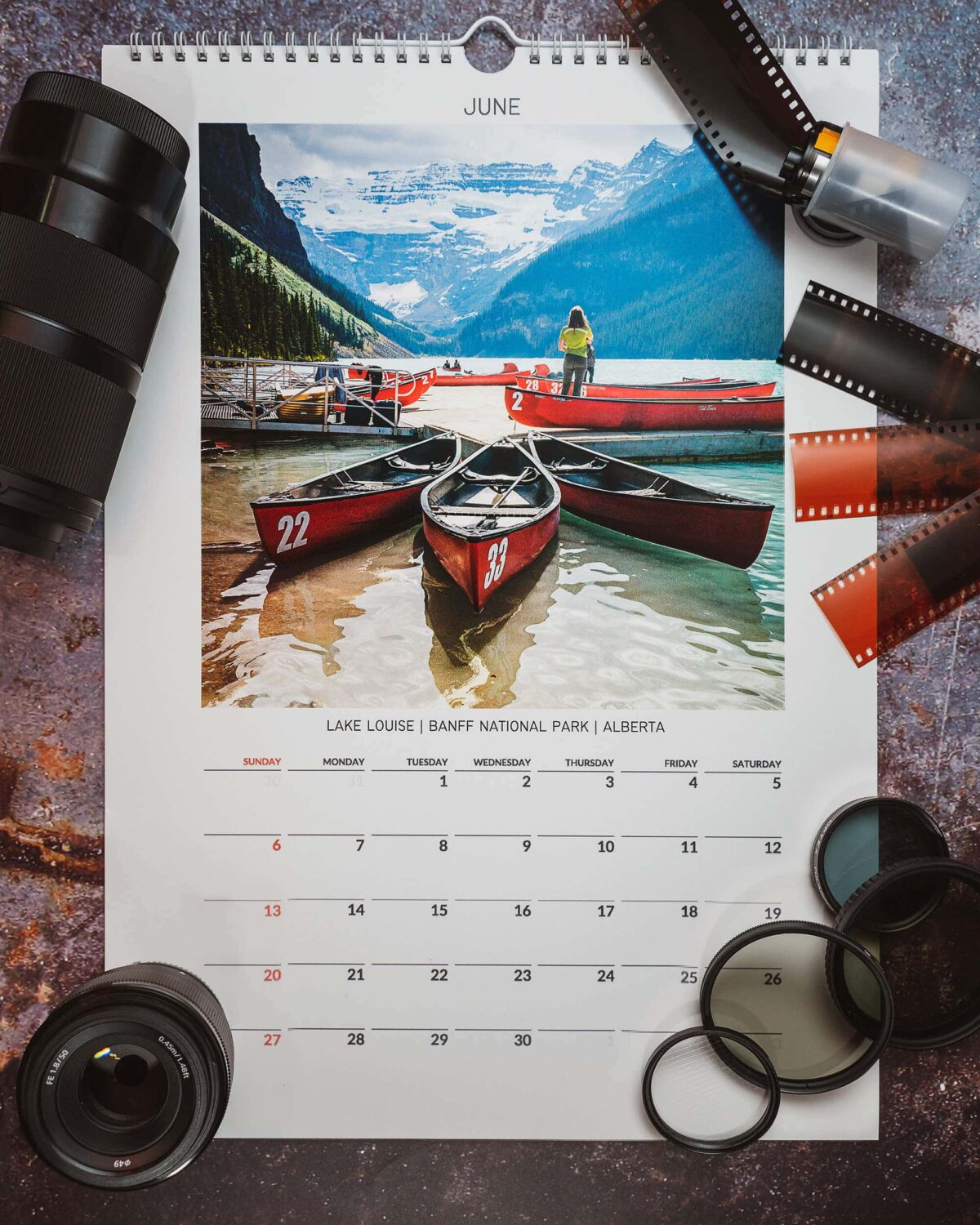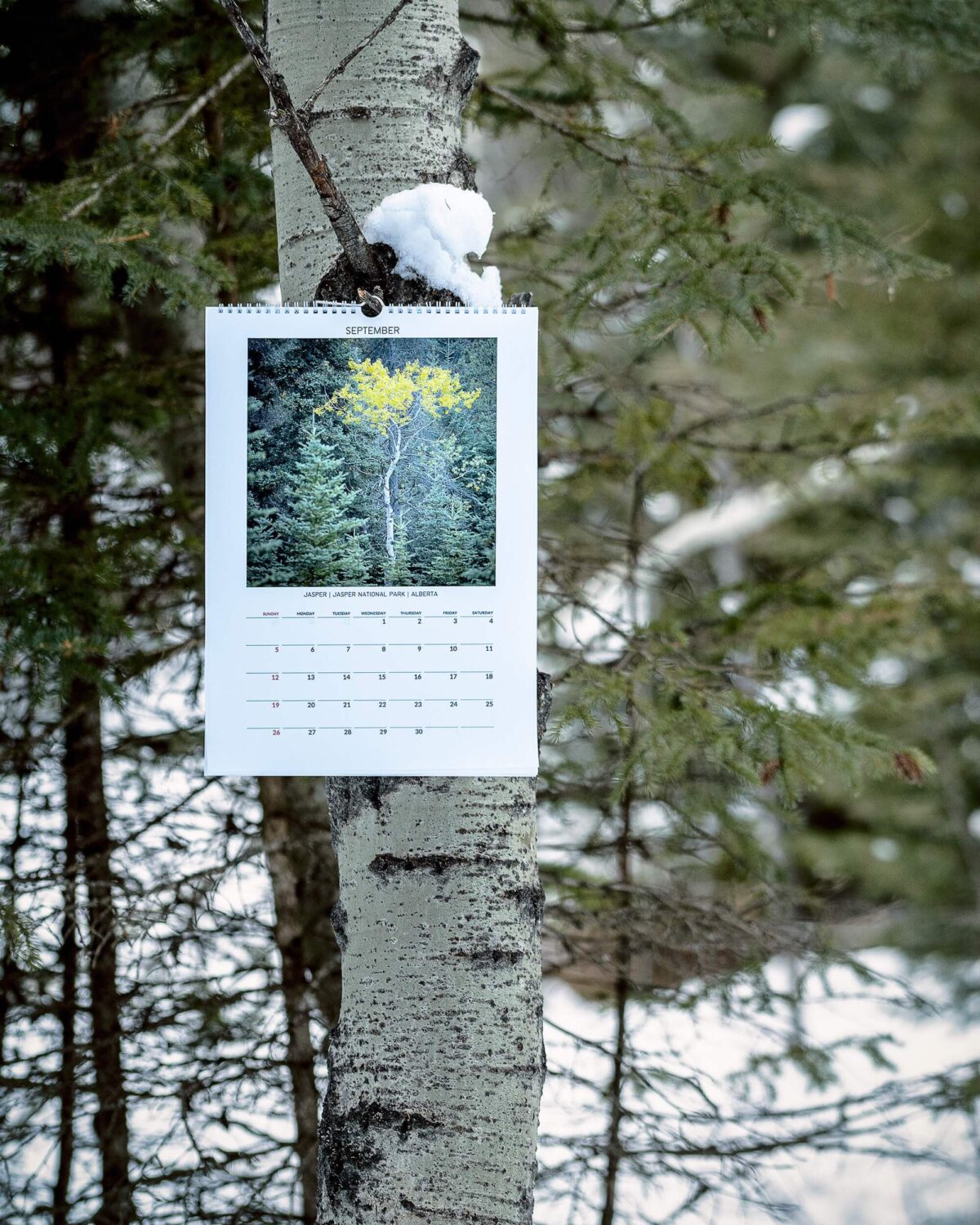 More projects that may be of interest