The Sunny Side of Great Cider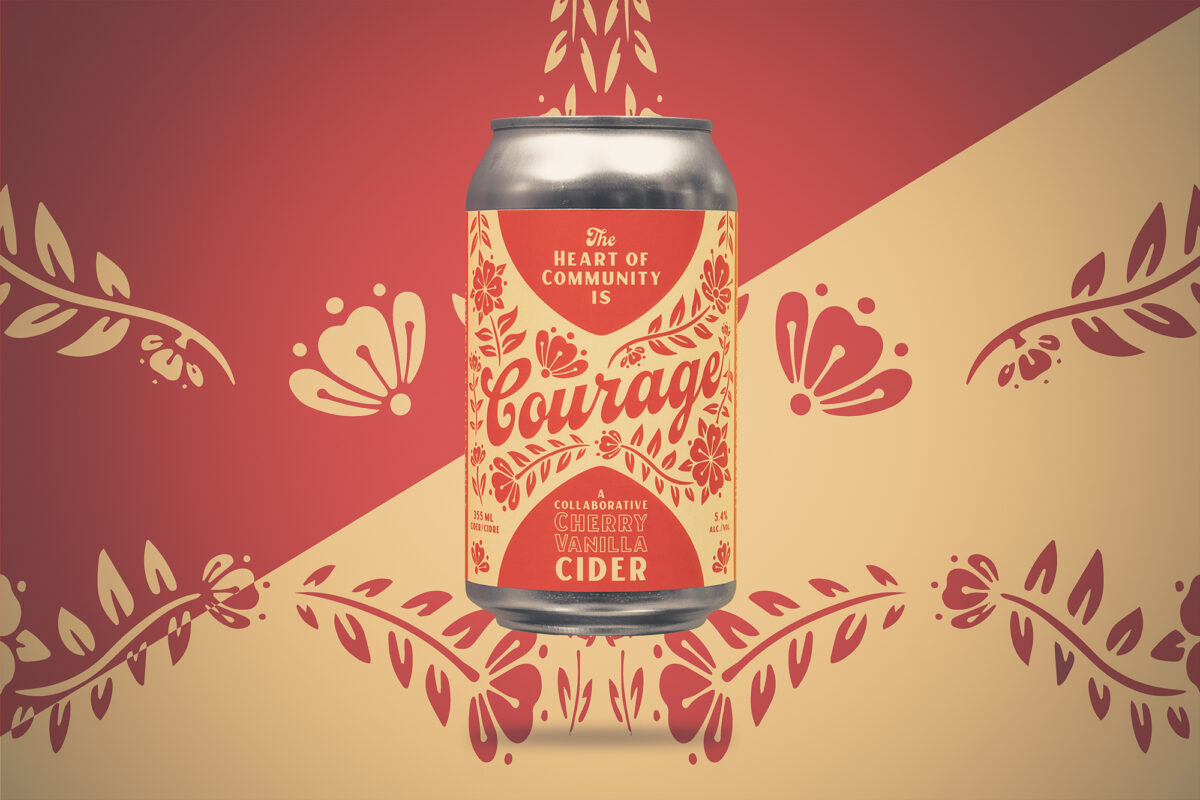 Who is our client?
SunnyCider is a local, natural craft cidery originally founded on saving wasted urban fruit from hitting the landfill. That same eco and community-conscious approach elevates all aspects of their business as they grow past their first year, gaining popularity and market share.
What we do for them:
In addition to printing their regular cider product labels, we are partners in their Courage Campaign, printing labels for a limited run cider "crafted by community", with proceeds donating to the Alex Community Health Centre. A high-resolution digital print label offers stunning colour and quality to do their creative design justice.
The difference that print makes:
The owner uses a "value chain" approach to running his business, with a multidisciplinary team that "benefits everyone together rather than at the expense of another". So, we bring our own unique value with speed of delivery and a personalized relationship, both appreciated by our client.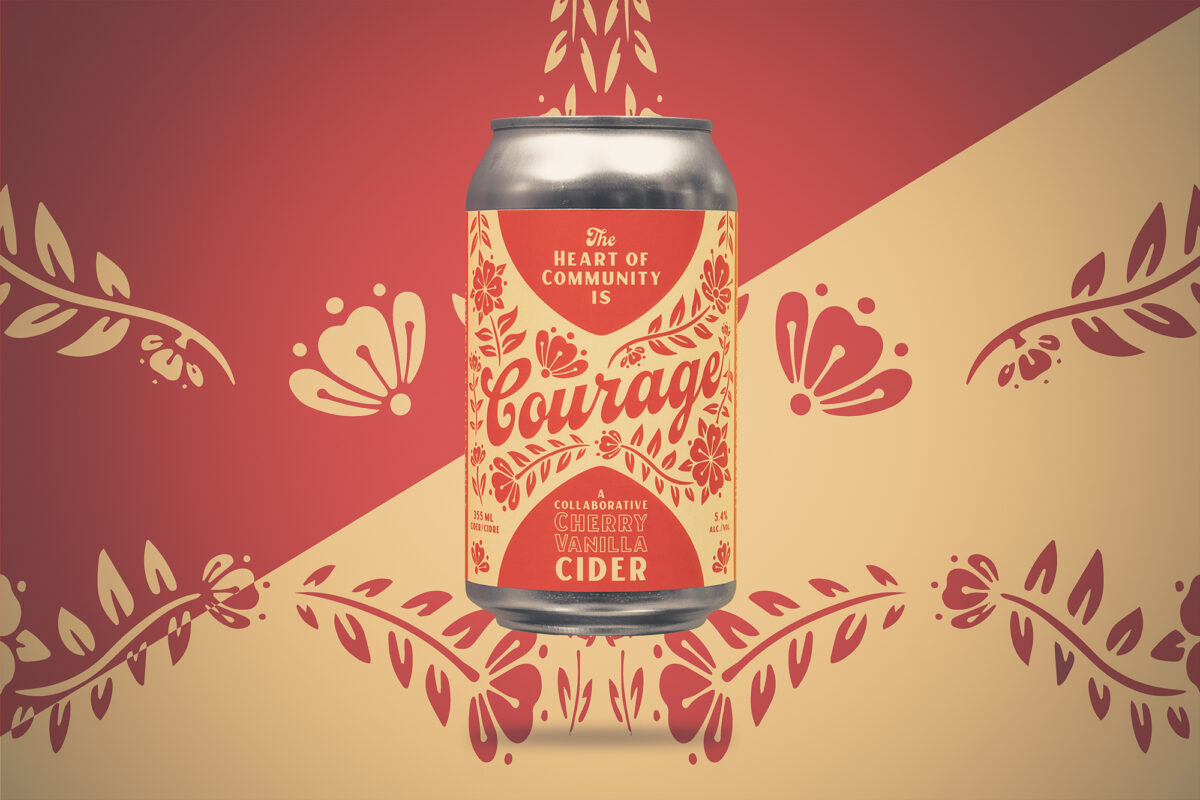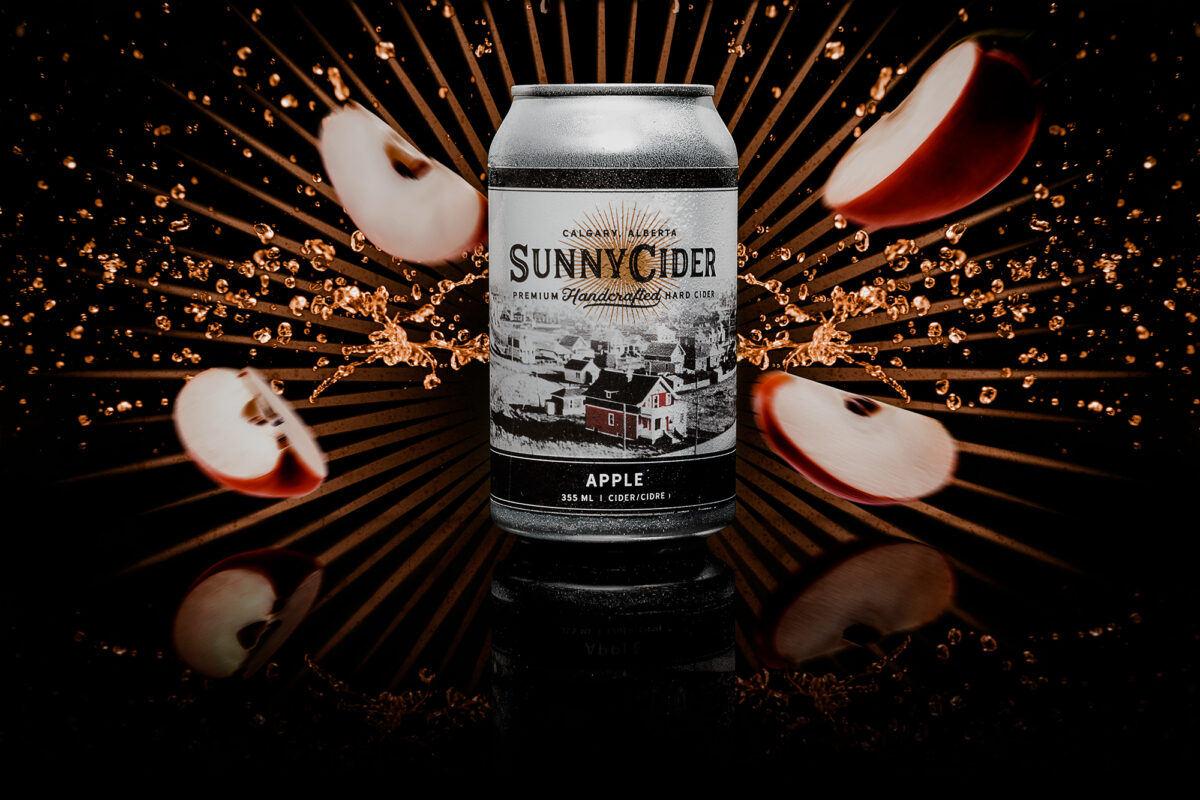 More projects that may be of interest