Brewery Product Label Printing
Cans, Glass, or Plastic Bottles. Locally produced, High Quality, Fast Turn-around.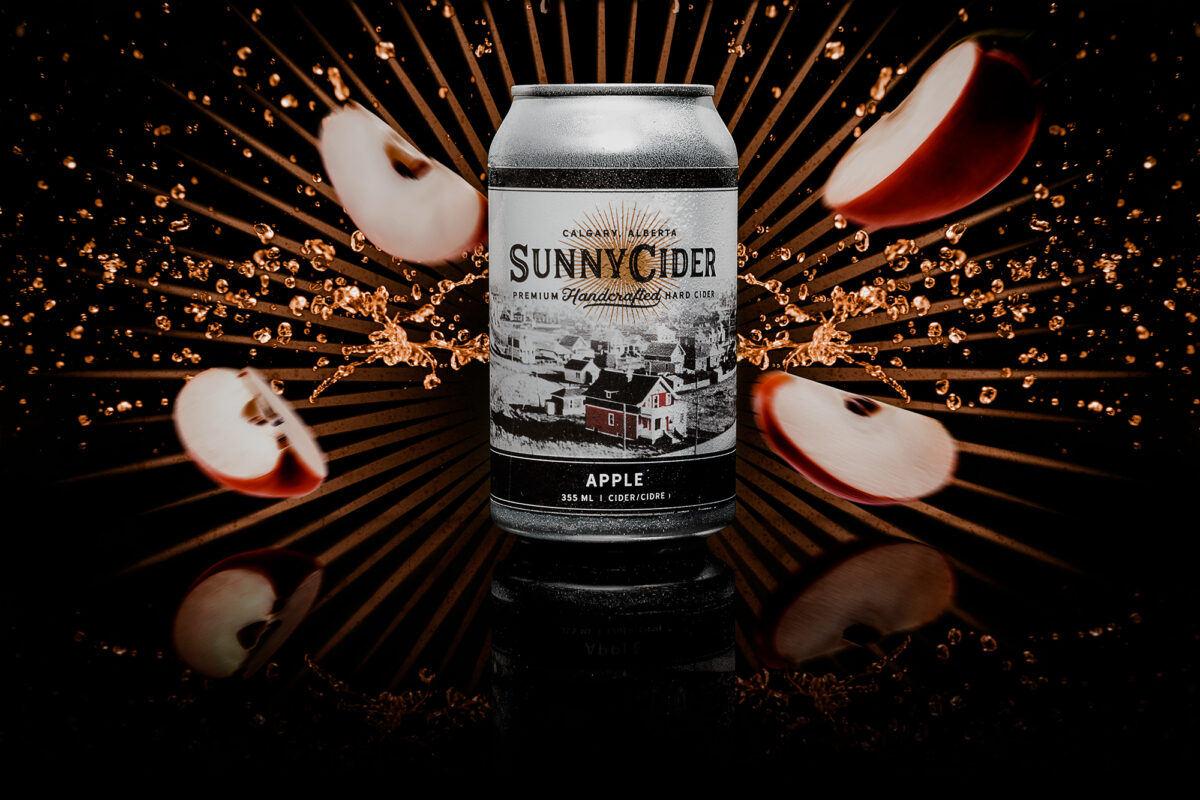 Currently specializing in product labelling for beer, cider, and sodas.
We're a locally owned + operated print shop!
We're proud to print for some amazing breweries and distilleries, including Citizen Brewing Company, Sunny Cider, and Heathen's Brewing.
We offer low minimums and competitive pricing. Our facilities and team are based out of Calgary, Alberta. We do not outsource our jobs, everything is produced and shipped out locally.
We've put a lot of work into making sure we can be a great partner to breweries and distilleries. We understand label design requirements and government compliance – to helping you cultivate and grow your innovative ideas around packaging.
Our capabilities include:
We can do: quick turnaround labels
Low minimums
473 ml / 473s / 355 ml / 355s
PSLs / Pressure-sensitive Labels
Matte / Gloss lam labels
Labels for: Beer / Cider / Soda
Aluminum can labels (beer or soda cans)
Plastic bottle labels
36 years of powering print for Canadian brands
We started in a basement in 1985 and grew up from there. But our industry has roots going back 600 years earlier to the first printing press. That's about the same number of years that our team has a combined experience of. Through all those years, we've been relentless at solving the impossible for you, our customer, to make the right impression every time. Our core values stay the same: Respect for each other. Pride in our craft. Integrity in our work. Peace of mind for you.
The media lab for the future
From here, we are evolving beyond conventional print services to become the Media Lab for the future – innovating with leading-edge digital press technologies to print on new media while building on traditional craft print mastery. We're resetting the value of print. We are going to stay privately owned, proudly local and will always make your success our success. Let's partner-up on a project.
Recent projects for Craft Breweries & Distilleries
Here are some of the latest labels we've printed for local Alberta & BC breweries.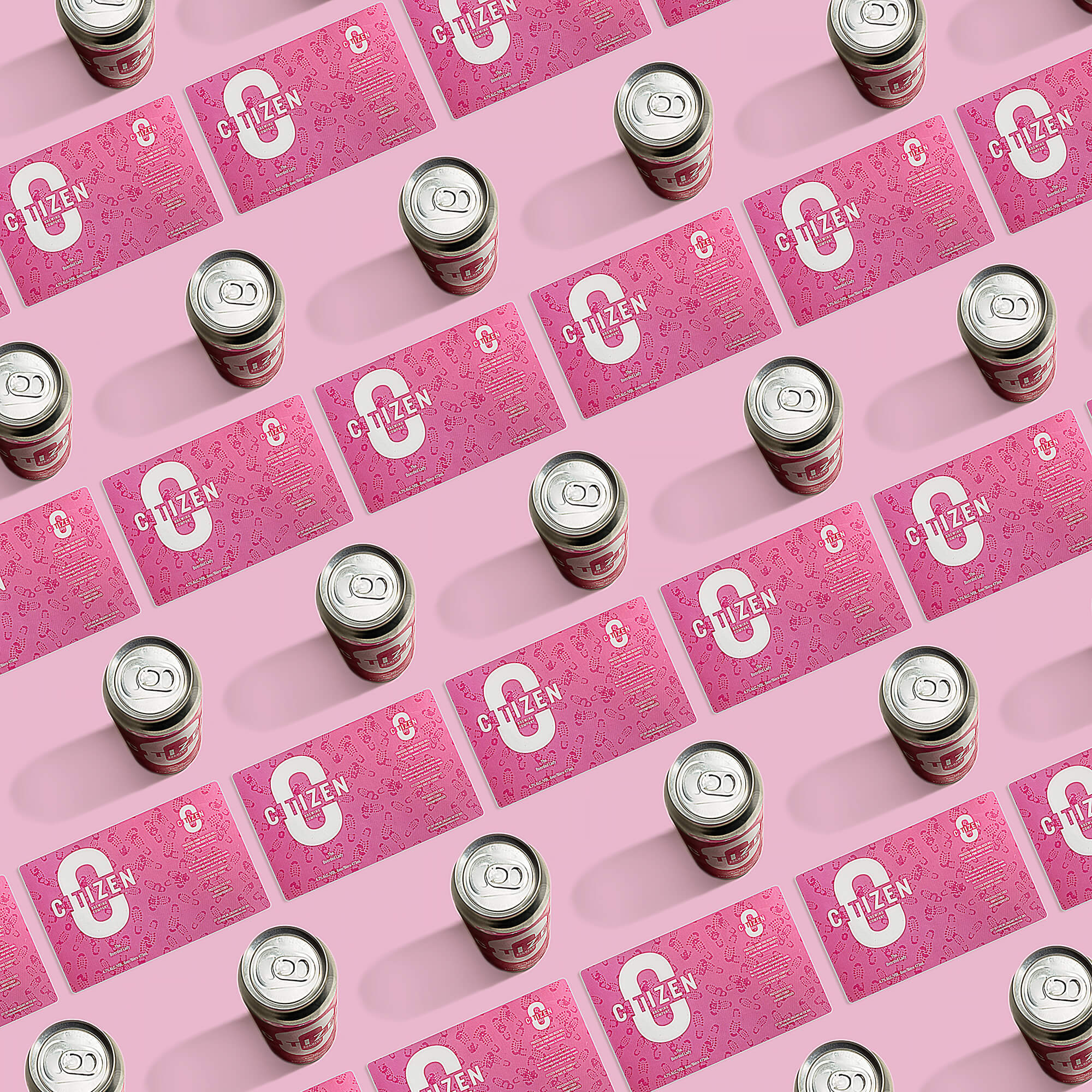 Let's talk about your project
Call us at 403-236-8558, email direct using sales@mvprinters.com (or use the form below).