Custom Printed Boxes & Packaging
We can print and make in-house a wide range of small and medium-sized custom boxes to your exact specifications and for every imaginable product.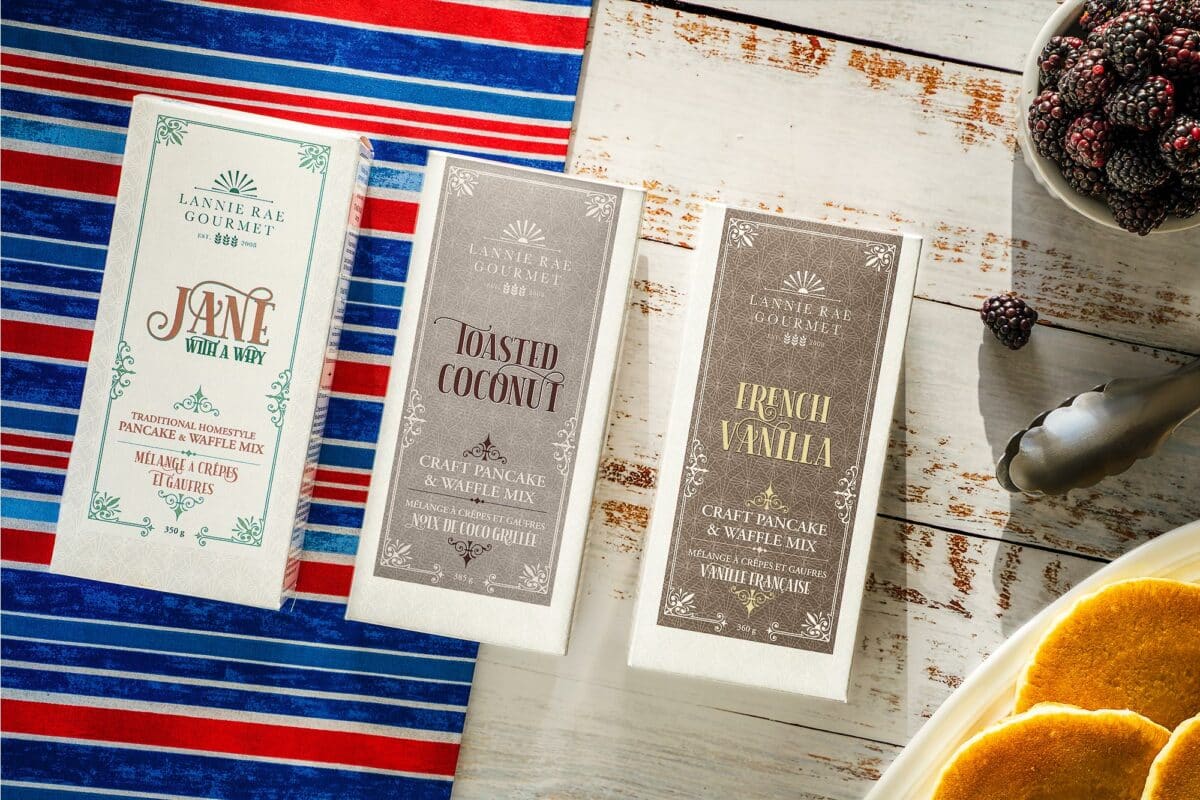 Why not make whatever you make stand out in a box?
A box can change everything about how your brand and your products are presented. A custom box elevates the perceived value of your products, provides protection during shipping or makes it stand out on the shelf.
We make boxes for all kinds of food products, body care and cosmetic lines, natural supplements and pharmaceuticals, candles and giftware, even smartphone and high value parts or components.
Our team will help you design your box and solve any production challenges. We have digital die-cutters for prototyping and large scale automated box making equipment to handle volume and meet your deadlines.
Some of our Packaging Clients
We're a proud partner of these (and many more) local Albertan Businesses.
We can make any size of box from a chapstick box to a cereal box.
Yes, we have some templates for standard box sizes.
Yes, we have a design team that will help you design and prototype the right box for your product.
We can design the most structurally strong box possible for your specific requirements.
Yes, we can work with one our exclusive trade partners that are specialized in corrugated and shipping boxes.
Let's talk about your project
Use the form below (or call 403-236-8558) and tell us a bit about your project, a member of our team will be in touch (1 business-day or less).